Happy Independence Day Neighbours!
Happy Independence Day to our neighbours and friends in the United States. We are so excited to have our eight US locations filled with happy children. Celebrating a nation's Independence Day is always an occasion filled with joy and pride. This year your family might consider visiting the nation's capital for the Independence Day parade, which includes a free concert and fireworks, or checking out Boston's celebrations, as one of the oldest cities with a rich history. They are all wonderful opportunities for a great family affair. You can tour various sites where history was made, like Paul Revere's House in Boston or the Lincoln Memorial in Washington and finish your day with a fireworks extravaganza at your local park.
In honour of our American locations, we would like to celebrate July 4th in a patriotic way. Everything red, white, and blue, from the food you serve to the clothes you are wearing; let's make this day about having fun and celebrating with our closest allies and neighbours. In the good old American tradition, we could set up a family and friends cookout with a bonfire and fireworks or attend a baseball game at a field with a picnic basket full of goodies! A fun baking idea that can be made by the whole family is a scrumptious red, white, and blue dessert. Try a simple rectangular white cake iced with whipping cream decorated with strawberries and blueberries for a delectably sweet American flag.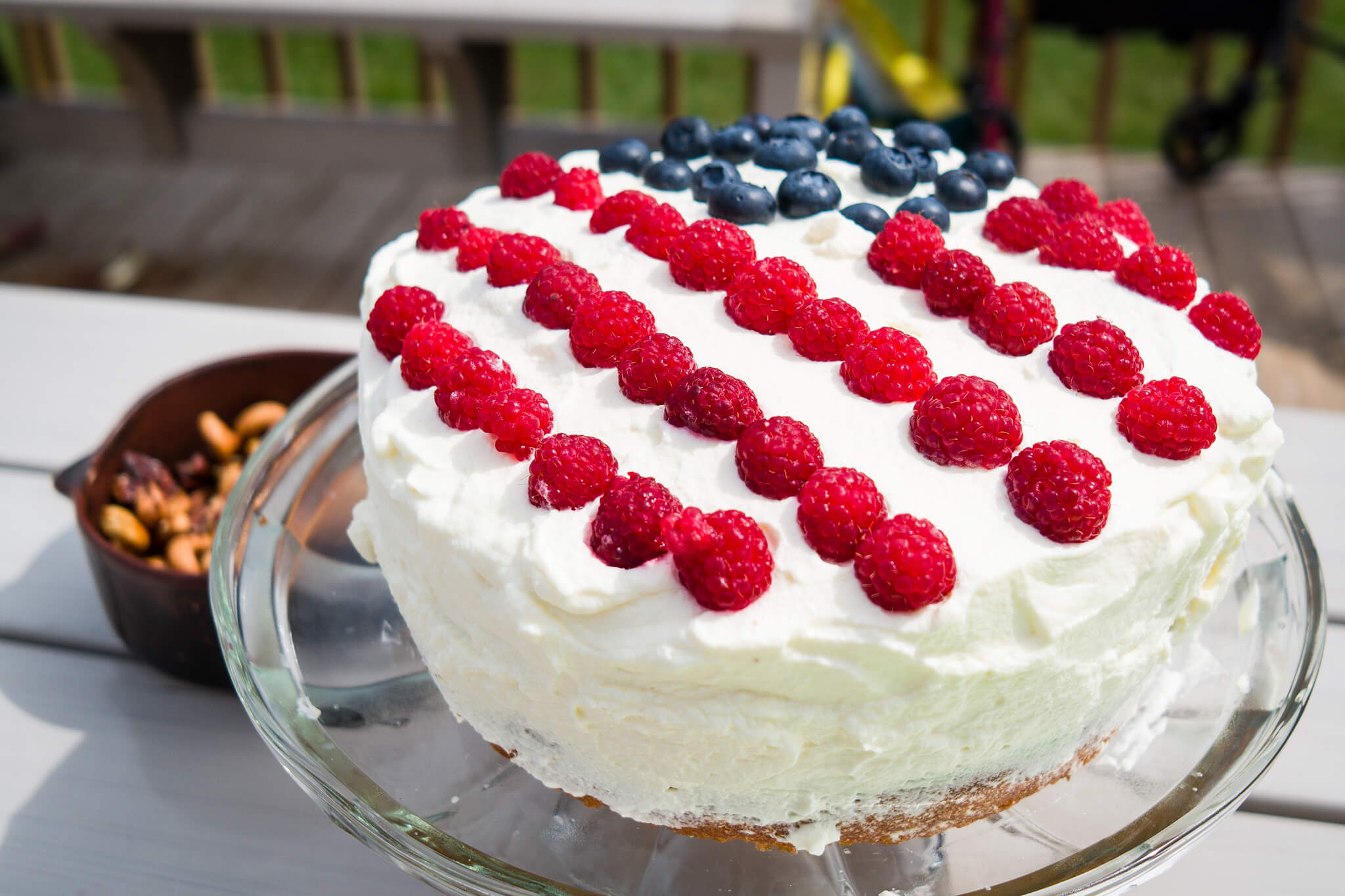 What you need:
• 2 Cup Sugar
• 1 Cup Butter
• 4 Eggs
• 3 Cup Flour
• 3 Tsp Baking Powder
• 1 Tbsp Vanilla
• 1 Cup Milk
Whip Cream and fresh Blueberries and Strawberries for decorating.
What to do:
1. Make sure to wash your hands before you begin.
2. Cream together butter and sugar.
3. Add eggs one at a time and vanilla.
4. In a separate bowl sift flour and baking powder.
5. Add flour mixture to butter mixture.
6. Stir in milk until smooth.
7. Place in a 13 x 9 greased and floured pan.
8. Bake at 350°F for 35 to 40 mins in a preheated oven.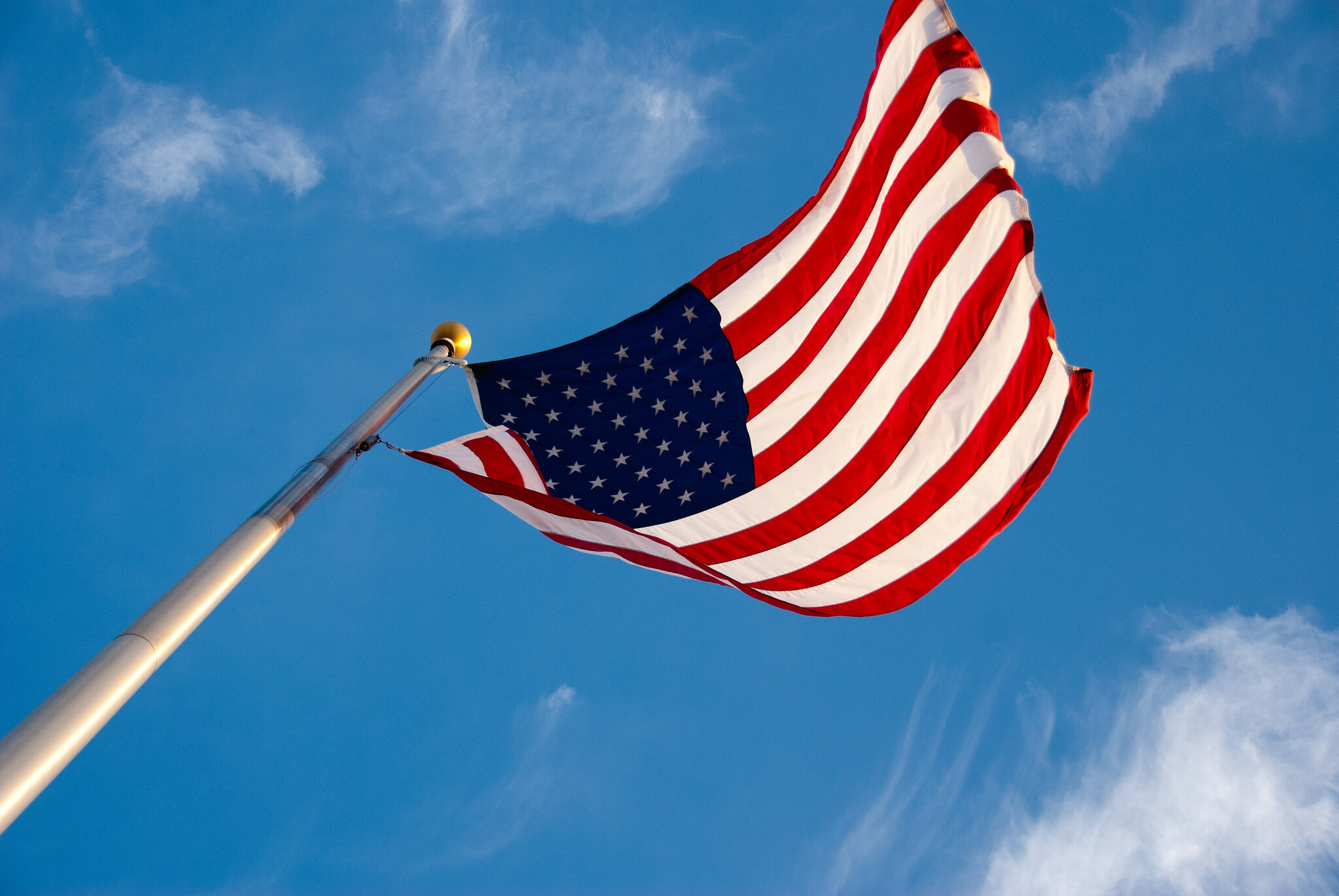 Now spread the top of the cooled cake with whipped cream and decorate with blueberries and strawberries to mimic the stars and stripes of the American Flag. Another yummy and fun suggestion could be vanilla ice cream with fresh raspberries and blueberries, keeping with the red, white and blue theme. We would like to wish all of our American friends and families a Happy Independence Day!
Don't forget to follow us on Twitter @kidcochildcare and on Instagram @cheflisaruscica!
Cheers,
Chef Lisa Ruscica
Chief Food Ambassador
Posted on: Tuesday July 3rd, 2018
Posted by: Lisa Ruscica