How to Celebrate Family Day with Loved Ones
Family day is almost here! For Kids & Company families in Alberta, Ontario, and British Columbia, this day is set aside as a time to reflect on what's most important – family — and celebrate with loved ones. 
For those in the provinces of Manitoba and Nova Scotia, families will celebrate Louis Riel Day and Nova Scotia Heritage Day, respectively. And our US families will be busy celebrating President's Day!
For those of you looking for fresh ideas for spending the long weekend together as a family, we've got you covered! There are plenty of family bonding activities to enjoy on this long weekend, some include heading outdoors, while others will allow you to stay cozy inside. 
Get Messy in the Kitchen
Getting children involved in the kitchen is a great way to spend meaningful time together as a family, educate children on nutrition, and teach the basics of cooking.
For Family Day celebrations, why not make cooking into an activity? This Pizza Stackers recipe from the Kidco Kitchen is simple enough that children can help with assembly – and delicious for adults and children alike.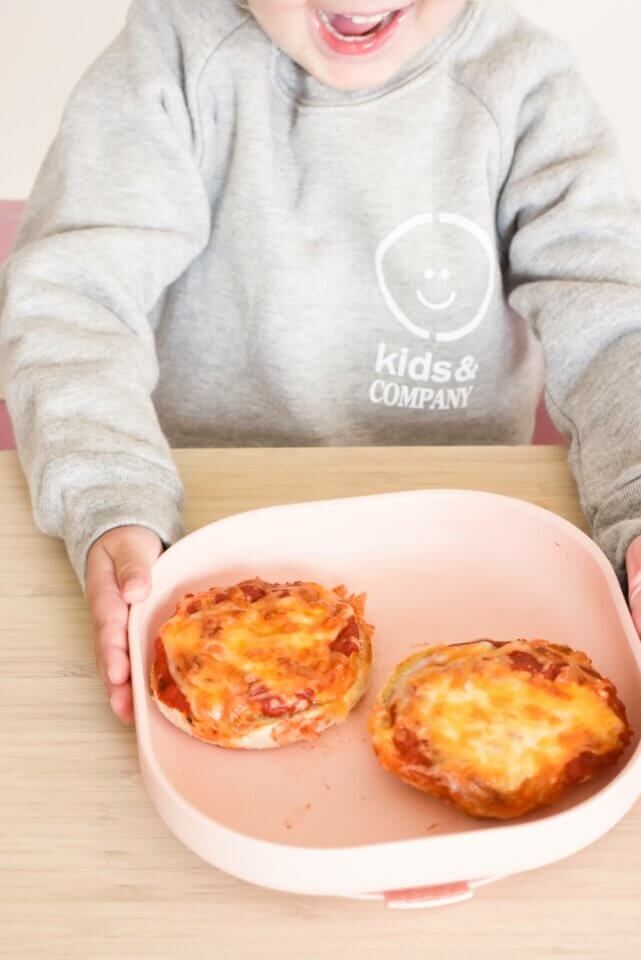 Animal Ice Activity 
This quick and easy animal ice rescue activity is the perfect indoor sensory table activity for all ages. Simply freeze toy animals in an ice cube tray filled with coloured water (you can use food colouring). Then, once frozen, let your child use water sprayers to spray warm water on the ice and rescue their animal friends.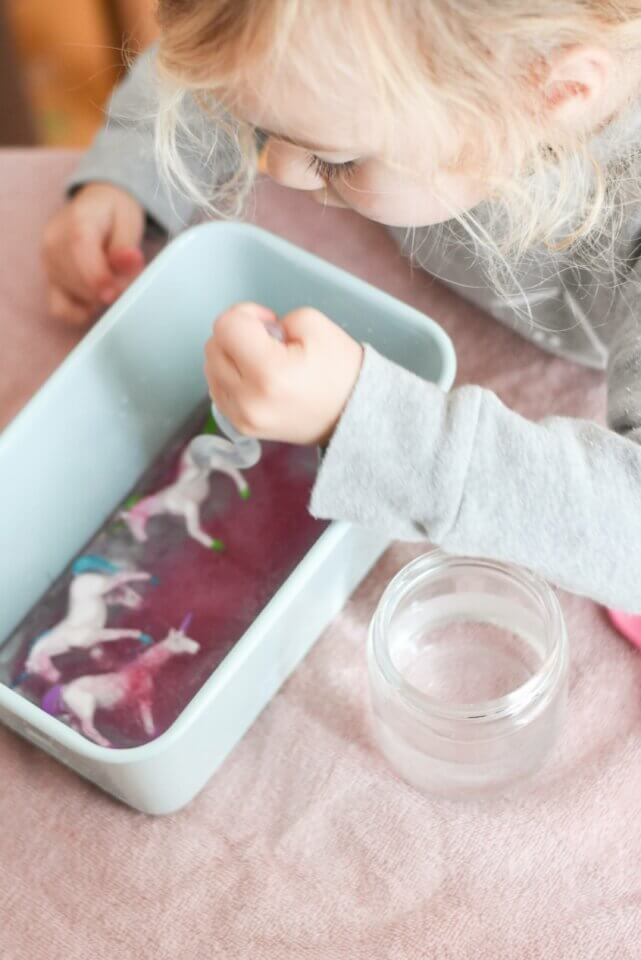 Coloured Ice Activity
If you're looking to bundle up and tackle the outdoors, this ice activity is for you. First, create an assortment of coloured ice cubes in a few ice cube trays and, once frozen, head outdoors. Invite children to "glue" the ice together by adding a few drops of water on the snow and pressing another ice cube into it. Hold and practice counting until it's frozen in place. Challenge the children to see how high they can make their structures.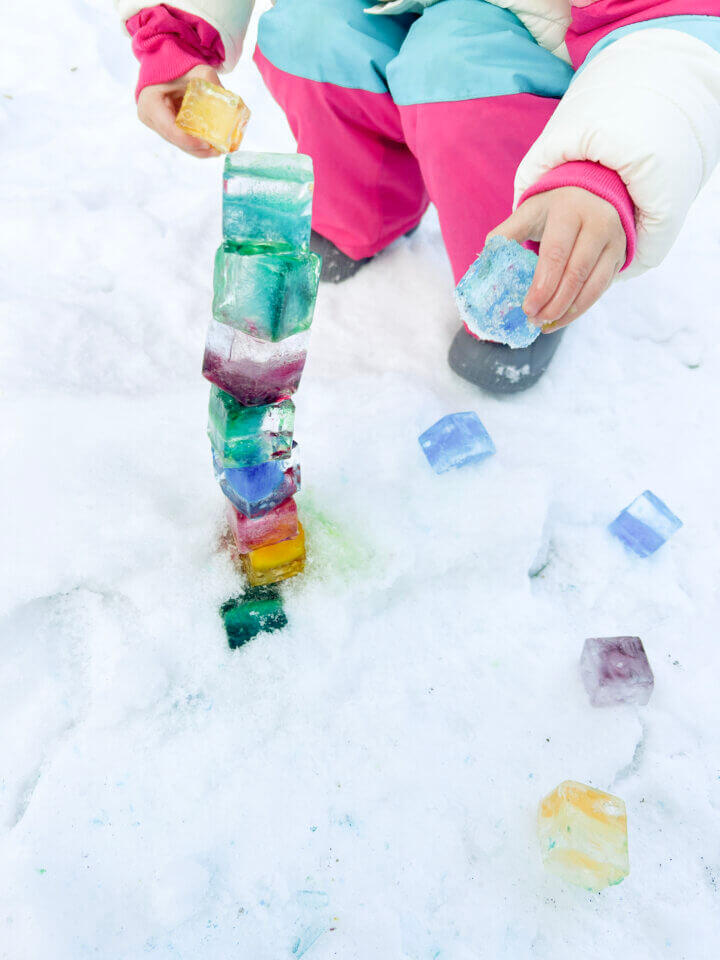 Join us for a virtual music class!
To celebrate the occasions, we are hosting a virtual music class for all of our Kidco families. Please join us for a child-friendly music class with our partner and friend, Nancy Kopman on Monday, February 20 at 3pm EST. Register and learn more here. As a highly sought-after Early Childhood Education performer, we are so thrilled to have her join us!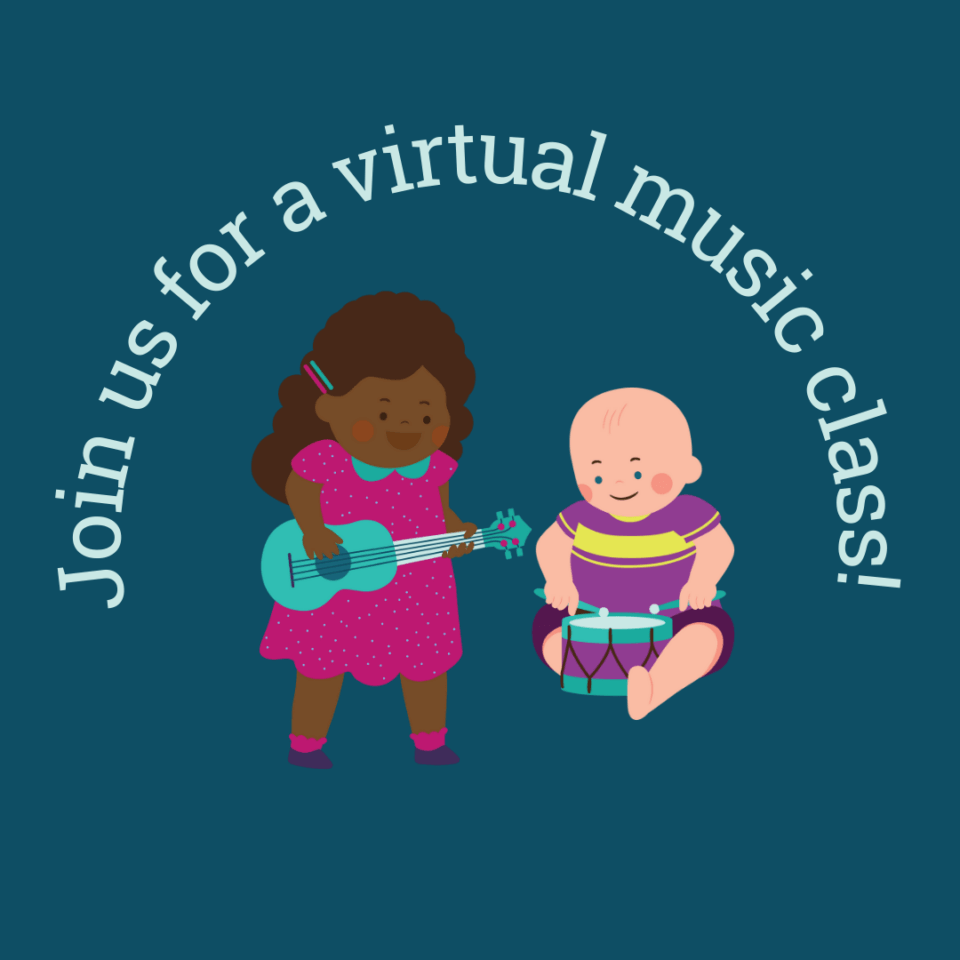 We hope all of our Kids & Company families enjoy the long weekend and get to spend time with  loved ones. For more activity inspiration, check out Kidco at Home, our family resource centre filled with activity guides, webinars, storytime online and recipe ideas!
How will you be celebrating the February 20 long weekend?
Posted on: Friday February 3rd, 2023
Posted by: Kids & Company