It's Daddy Day!
Now that summer is almost here, it's time to soak up the warmer weather with some special members of the family! Celebrate Father's Day on Sunday, June 18th with your dad, grandfather, uncle or any of your wonderful role models! Father's Day is a time when you can show the important fatherly figures in your life how much you love and appreciate them. This Father's Day, why not treat your family and enjoy some delicious meals together.  Give Dad a break from cooking this weekend and have your kids lend a hand in preparing something memorable for him!  Although my children are older now they still love planning and executing a special day for Dad.  They have already been figuring out how to wow and dazzle my husband this year!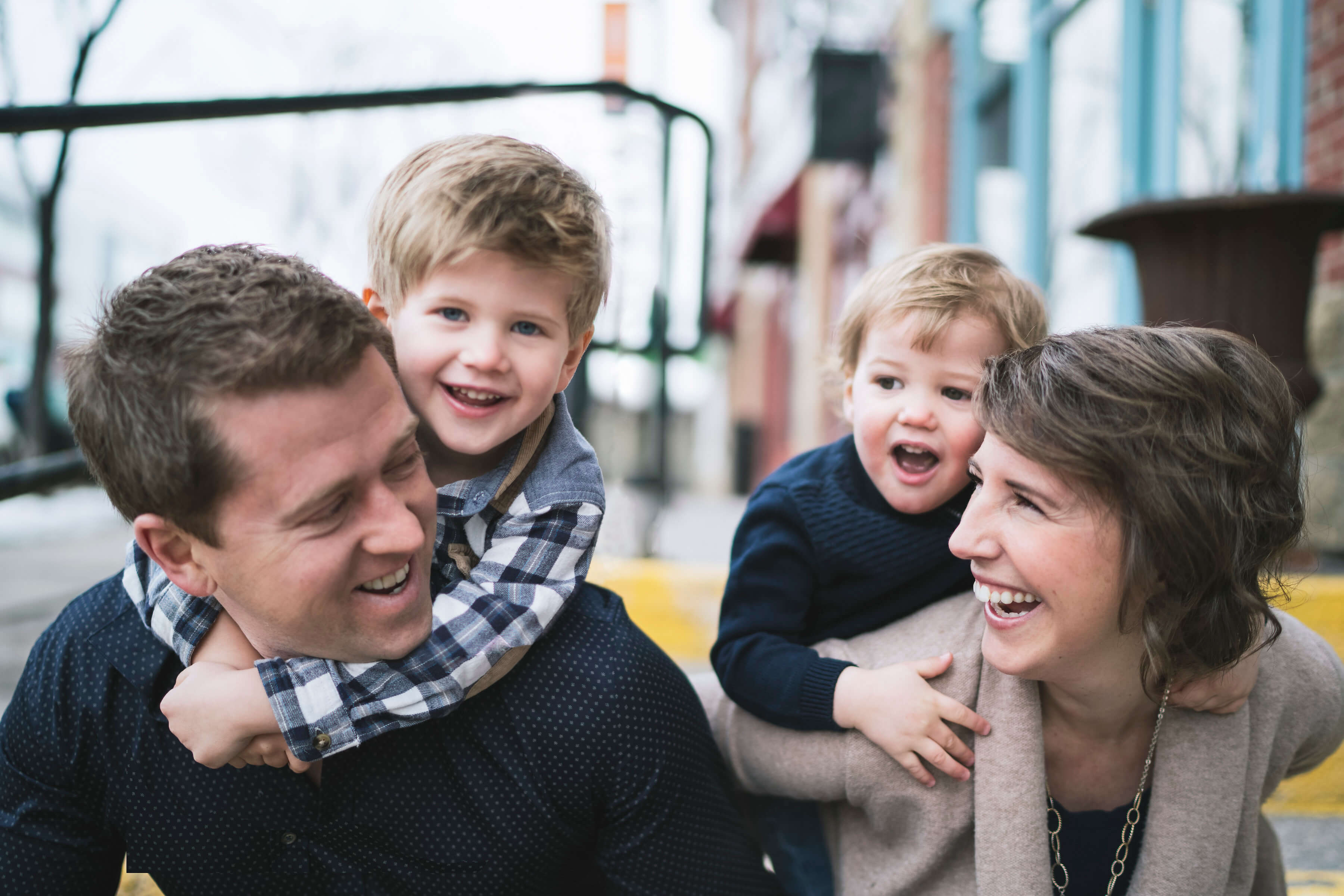 Start the day off by helping your kiddies prepare a yummy backyard breakfast.  Enjoy the warm weather by setting an outdoor beautiful feast before Dad wakes up!  Encourage your little ones to make a placemat collage of their handprints, and favourite pictures and memories with Dad to mark his spot.  Help your kids cut out pancakes or French toast in shapes of their father's favourite things!  They could make a bowtie, a guitar or anything else that reminds them of their Dad.  Don't forget maple syrup because that is the best part!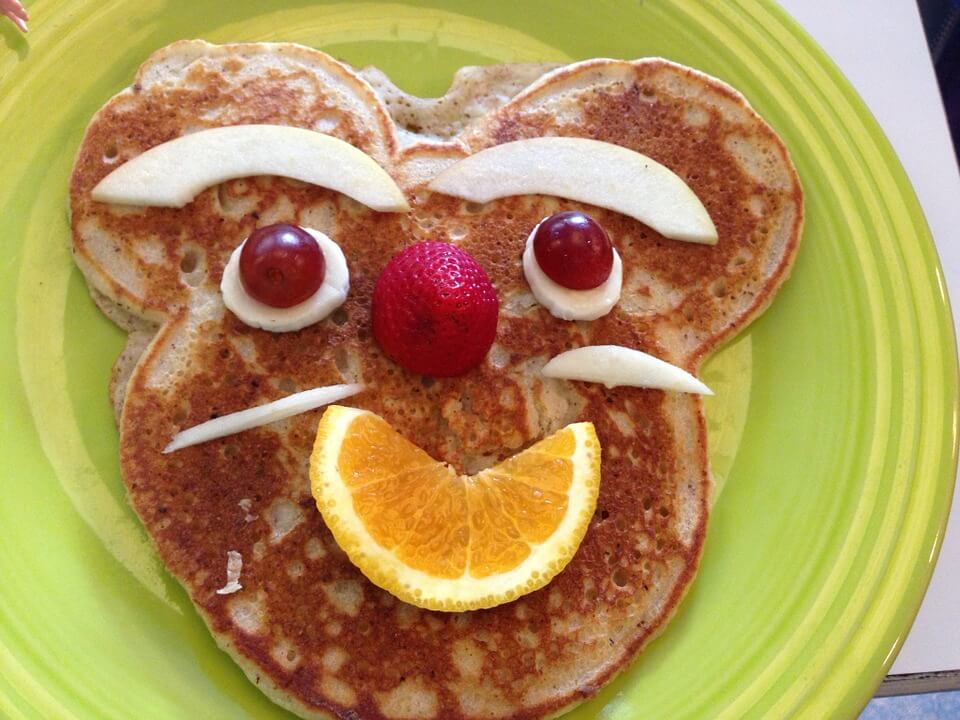 As a wise man once said, "food is the way to a man's heart", and Dad will love a good barbeque with his family and friends. Not only do barbeques have great food, but they are also a fun and relaxing way for your little ones to say "I love you" to the most important man in their lives. Get creative with your barbeque dinner and try making pizza on the grill! It's a great way to get the whole family involved plus you can easily customize it to include everyone's favourite toppings!  The only special thing you need is a pizza stone which sits inside of the barbeque to bake the pizza on.  Cut up fresh veggies such as bell peppers, onions, mushrooms and tomato, grate lots of cheese and choose a protein like chicken or pepperoni to top your yummy pizzas.  Get everyone involved in adding their favourite toppings and enjoy as the whole family prepares and eats a delicious meal together.  Have your camera ready!
Let your children shower you with love at our Kids & Company Father's Day parties! We will be hosting a celebration at all of our Kids & Company centres throughout the week of June 12th – 16th and we encourage you all to join in on the fun! Be sure to check with your Centre Director for the specific date and time.  There will be delicious, nutritious snacks and lemonade for all to enjoy in addition to fun activities and crafts that you can do with your children!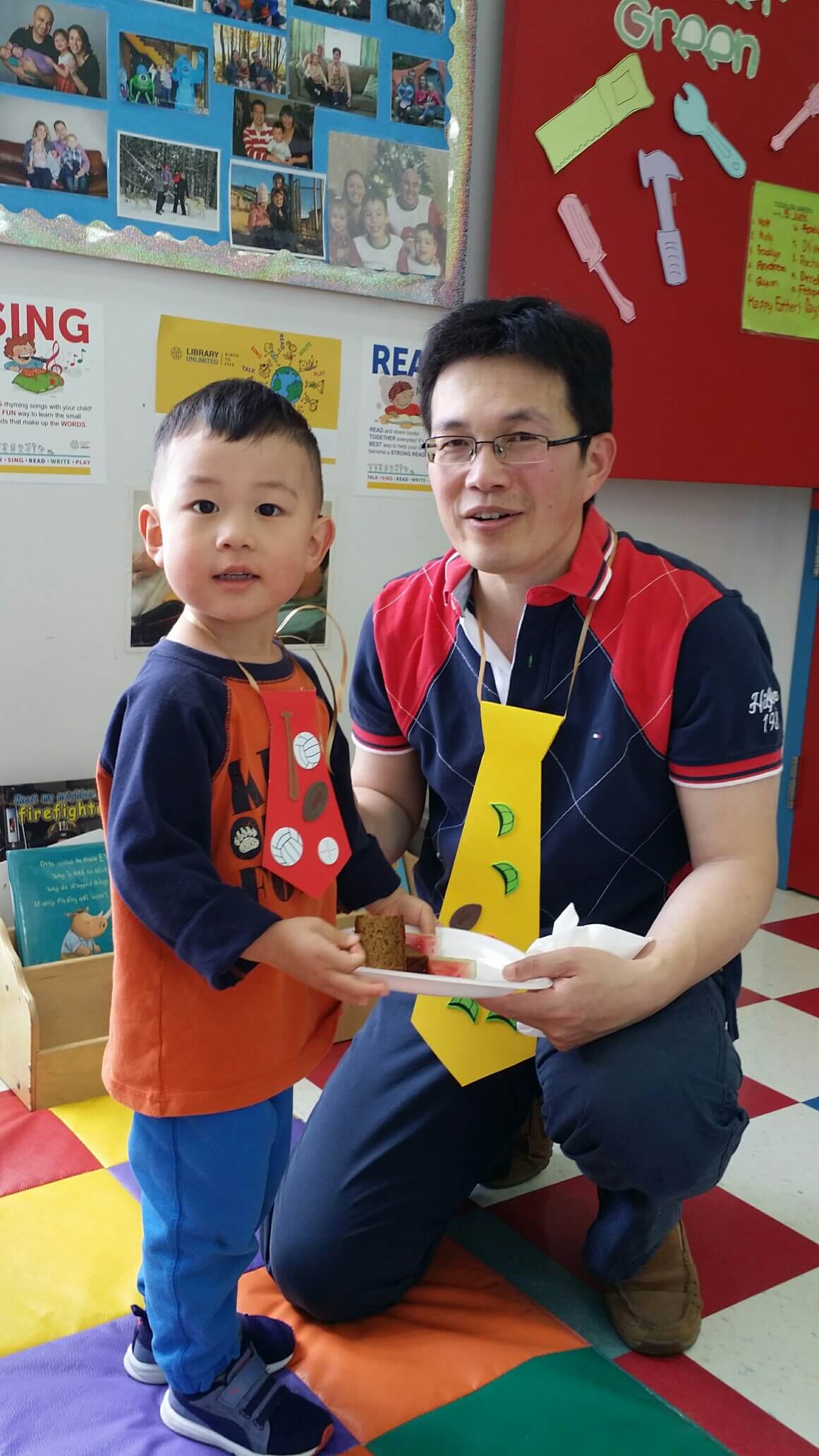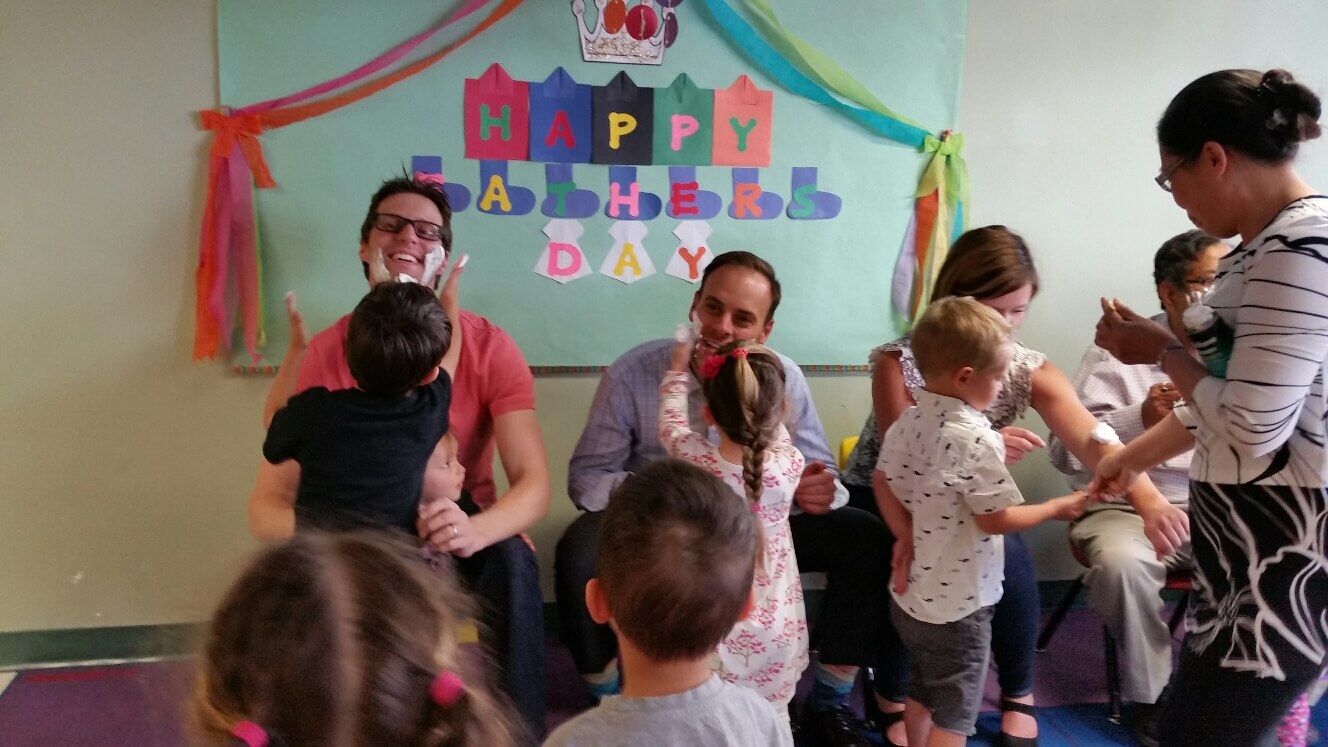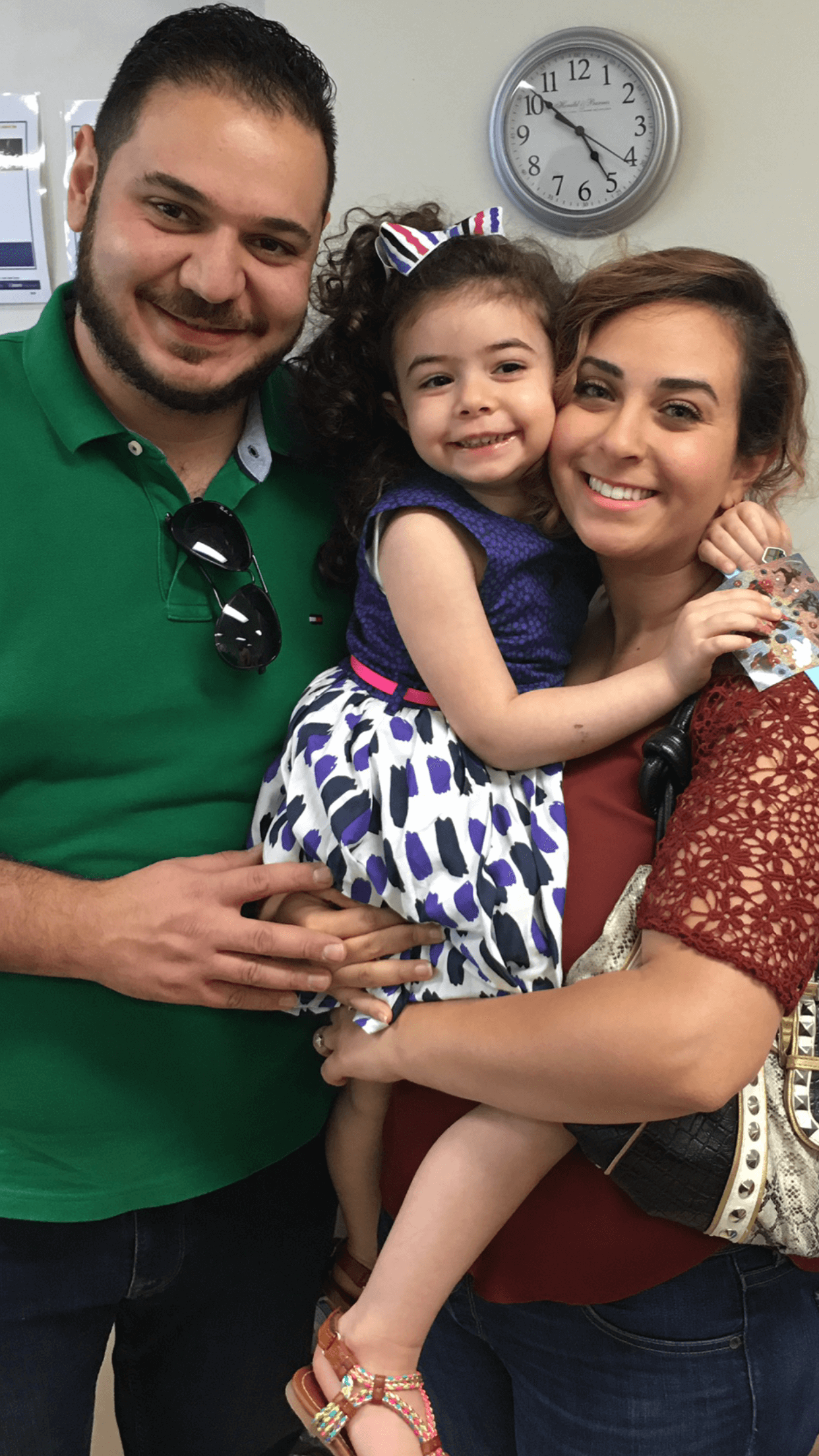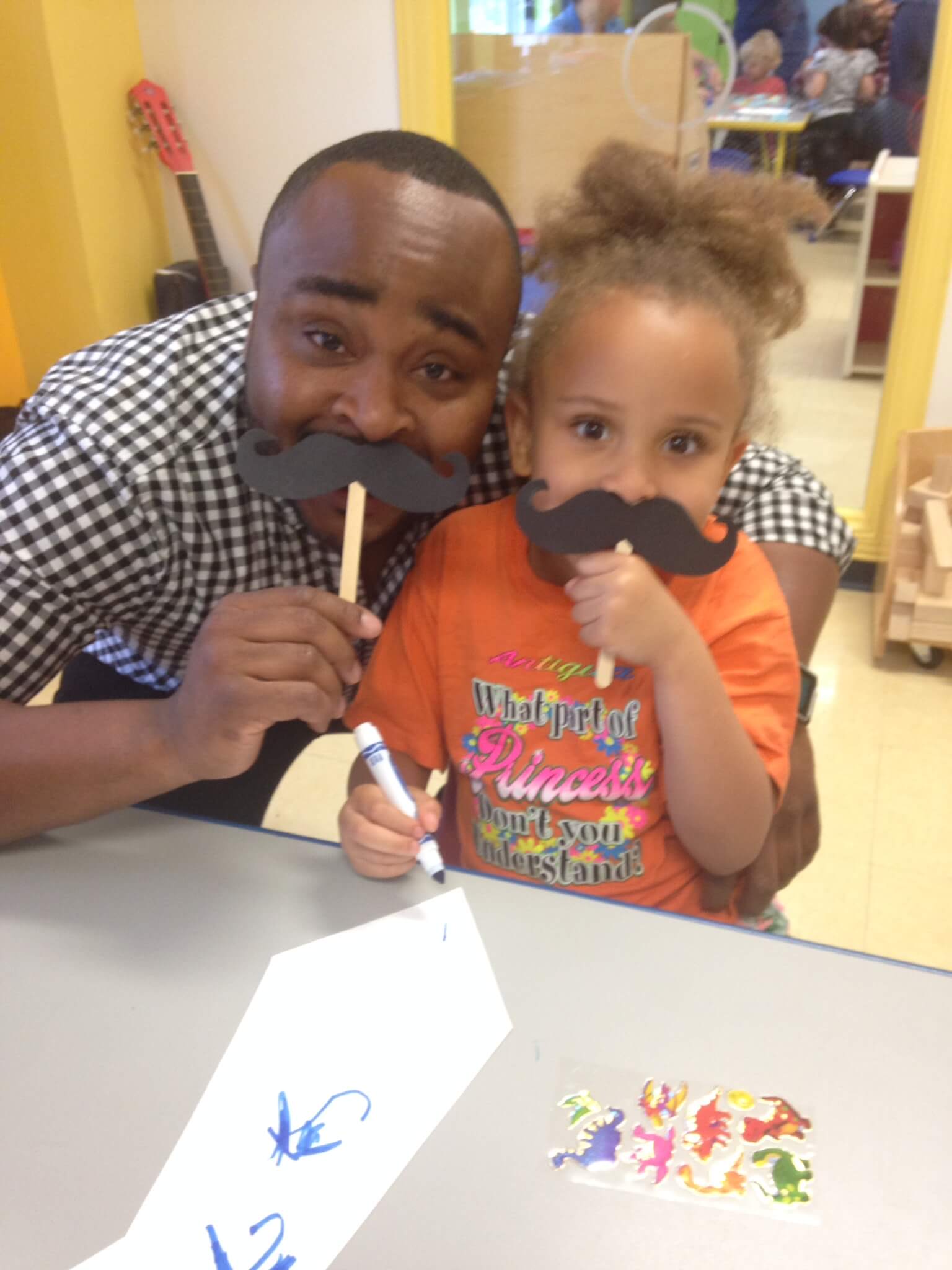 Don't forget about our Kids & Company Father's Day contest! Share a picture of your family at the event for your chance to win an awesome hand-stitched passport holder from Illo Leather! Click here for contest rules and details.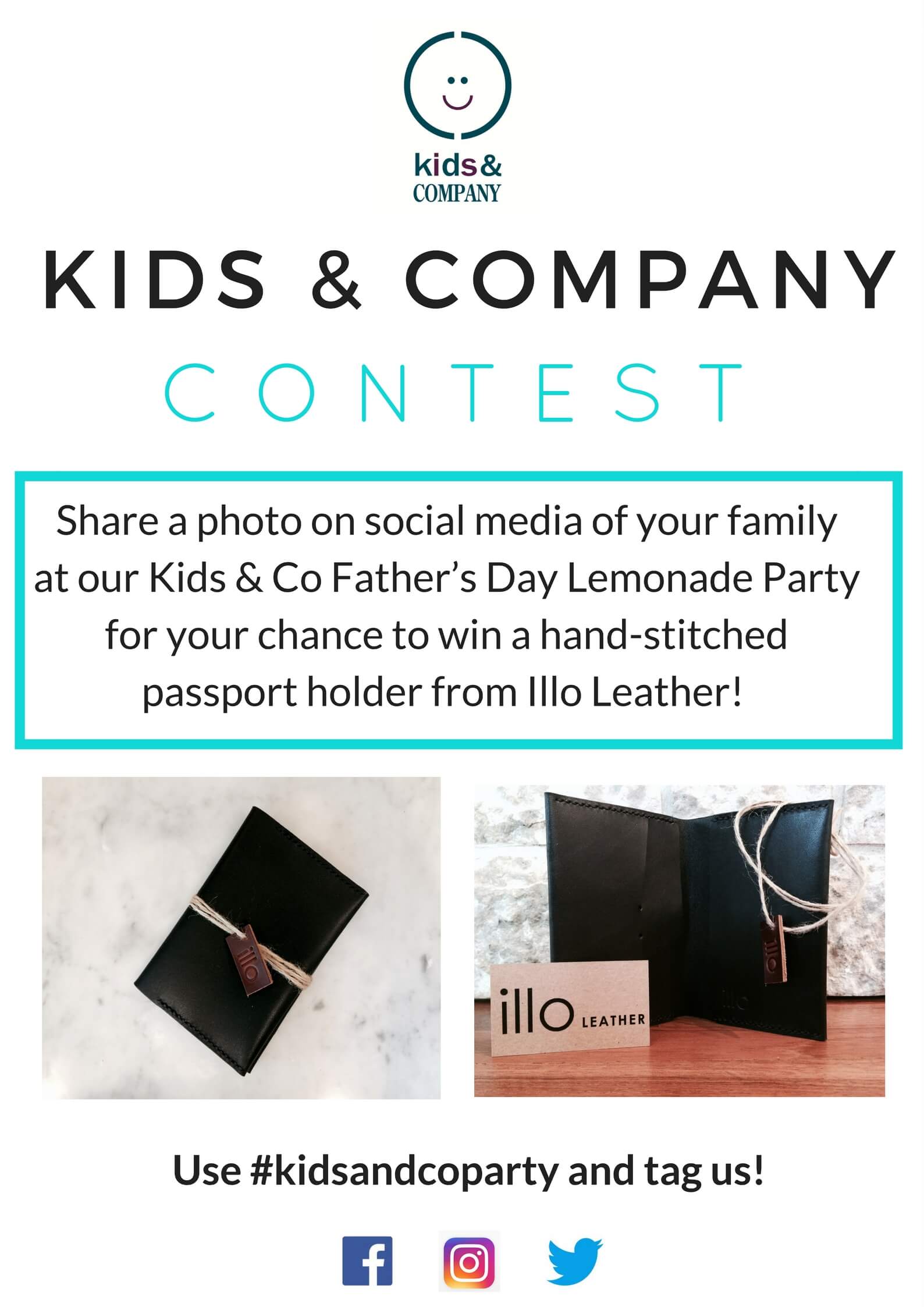 This Father's Day remind your kiddies to do something special for their Dad, but make sure they don't forget about their grandpas, uncles and other parental figures! Happy Father's Day from the Kidco Kitchen!
Don't forget to follow us on Twitter @kidcochildcare and on Instagram @cheflisaruscica! 

Cheers,

Chef Lisa Ruscica
Chief Food Ambassador
Posted on: Tuesday June 13th, 2017
Posted by: Lisa Ruscica