Mother's Day is just around the corner!
Posted on: Thursday May 1st, 2014
Posted by: Lisa Ruscica
It's that time of year again; Mother's Day is just around the corner – next Sunday May 11. As a mother of three wonderful children, I am especially looking forward to spending time with my family next weekend.
At Kids & Company we want to make sure all of our Kidco Moms feel extra special. From May 5th to 9th all of our Kids & Company locations across the country will be hosting a special Mother's Day celebration to remind our Moms just how special they are. Make sure to check with your Site Director for the specific date if you have not done so already. Here are some great pics from last year's celebration!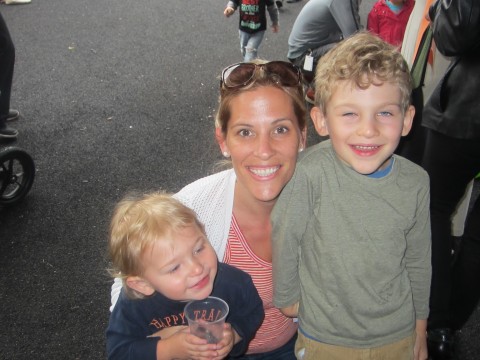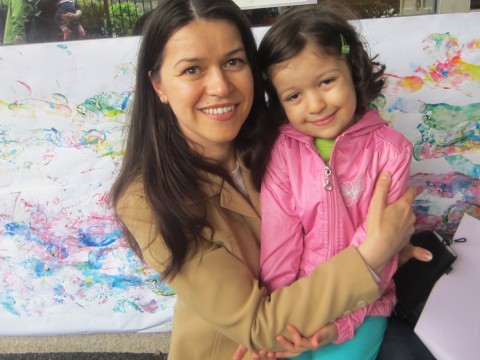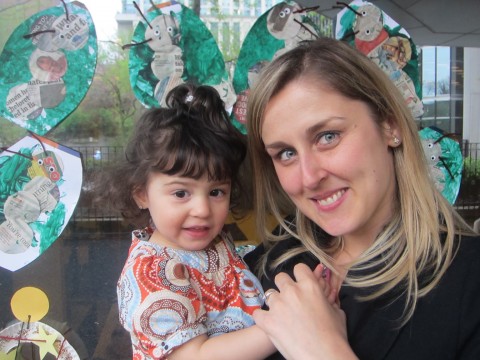 Your kids will be so excited to show Mom just how special she is to them. A cute gift that I remember my kids having fun making was dried pasta art. What an awesome way to make food even more fun!
Dried pasta comes in such a wide variety of different sizes and shapes that the possibilities are endless as to what your child can create. To make it even more exciting, the dried noodles can be painted for added colour! Some great ideas for your newly painted pasta include making a necklace and making a poster or card! Penne and rigatoni work best for beads and for the card nearly any type of pasta can be used. Now depending on their age, the necklace may be much easier as there needn't be any glue involved.
For some fun ideas on how to colour your pasta without using paint, try this link here
And for some craft ideas, try this here
Have a wonderful Mother's Day spent with your family!
Cheers,
Chef Lisa Ruscica
Chief Food Ambassador