New Ways to Winter with Covid
Thanksgiving is one of our favourite times of year. We don't have a huge amount of traditions or festivities, but we do like to gather with family and enjoy a relaxed weekend together. My in-laws host a delicious turkey dinner and we celebrate a lot of October birthdays on both sides of the family.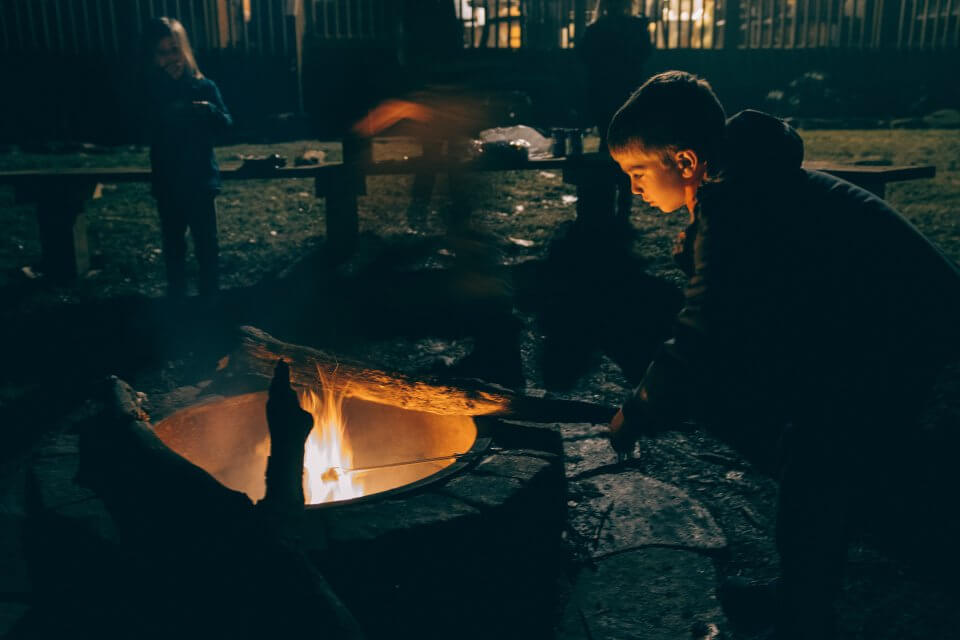 This year was different (thank you so much again, Covid). We ordered a scrumptious turkey-rendition meal from a local restaurant (Bonterra for the Calgary families) that came in individual servings and ate on our back porch, huddled under blankets by a fire.
Lots of things are, of course, different. We still do drive-by front step parties with grandparents instead of full gatherings with meals. We sit in garages with friends with the door pulled up and lots of sweaters and mitts and masks in tow. When we gather with a cohort, we know inevitably there will be the phone calls: someone got a runny nose, they're waiting on a negative test and can't make it.
We're making it through the chilly but still-warm-enough fall, but what will happen when the snow really flies and the temperatures drop? If, like us, you're willing to sacrifice some warmth and comfort in the name of safe social interaction and life engagement, let me share with you some of our ideas for gathering with others in winter during Covid. Please, please, please comment back with some additional ideas for us!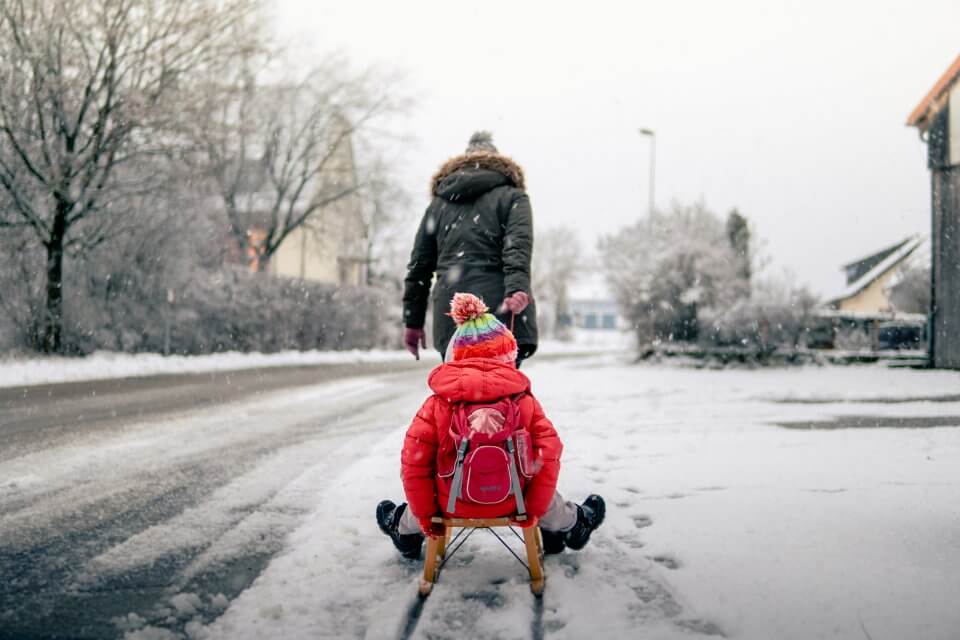 Tobogganing – I know, I know, this is so obvious and we're already tired of it too. But it's wholesome outdoor fun that can be done with lots of social distancing, it's free, and it's basically the greatest kid activity in the world. Up the ante a bit with shovels to build jumps and bumpers, challenge friends or families to scout out the best hills in your city, or plan an Arma-sleddin race championship.
Hot Chocolate and S'mores – scope out some fire pits around your city and plan a hot chocolate and s'mores afternoon. Everyone else brings their own goodies, blankets and lawn chair and you can supply the wood and a guitar (or a Bluetooth speaker and acoustic playlist if you're as musically-talented as I am).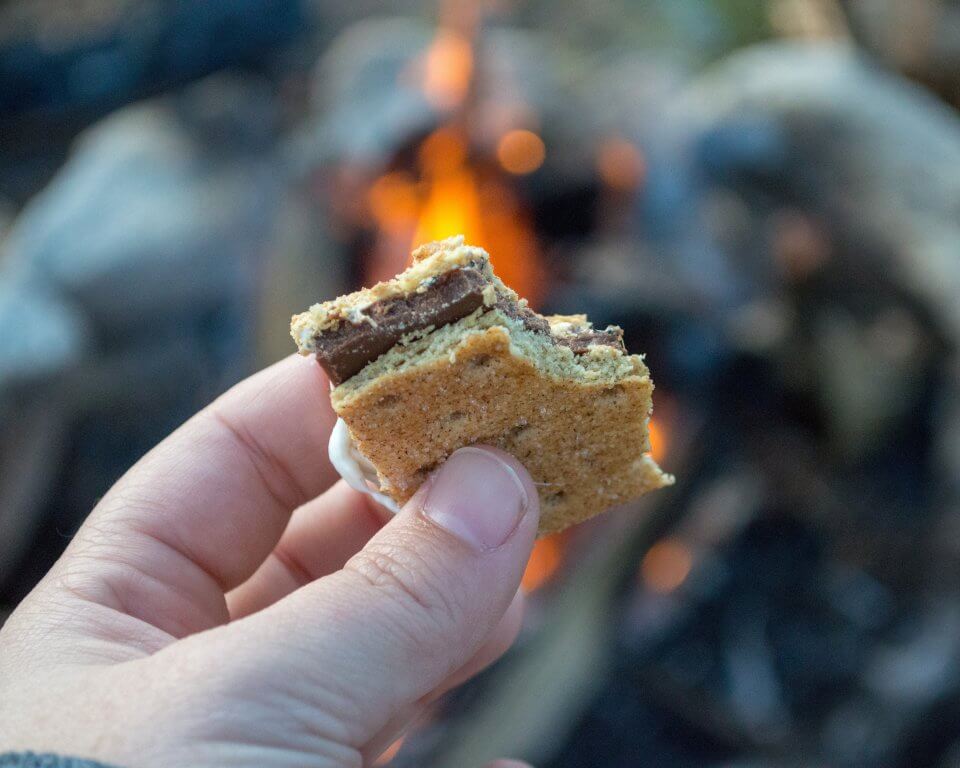 Snowshoes or Winter Hikes for the athletic crew – try out snowshoeing! I was discouraged my first time to realize it's just like walking, but then we delved into the woods on drifts of snow that we couldn't possibly have hiked on, and came onto a beautiful, crisp winter scene that took our breath away. If that feels too intense or pricey, you can order cleats to go over winter boots and check out local hikes recommended for winter. (IceTrax sells sets for under $30.)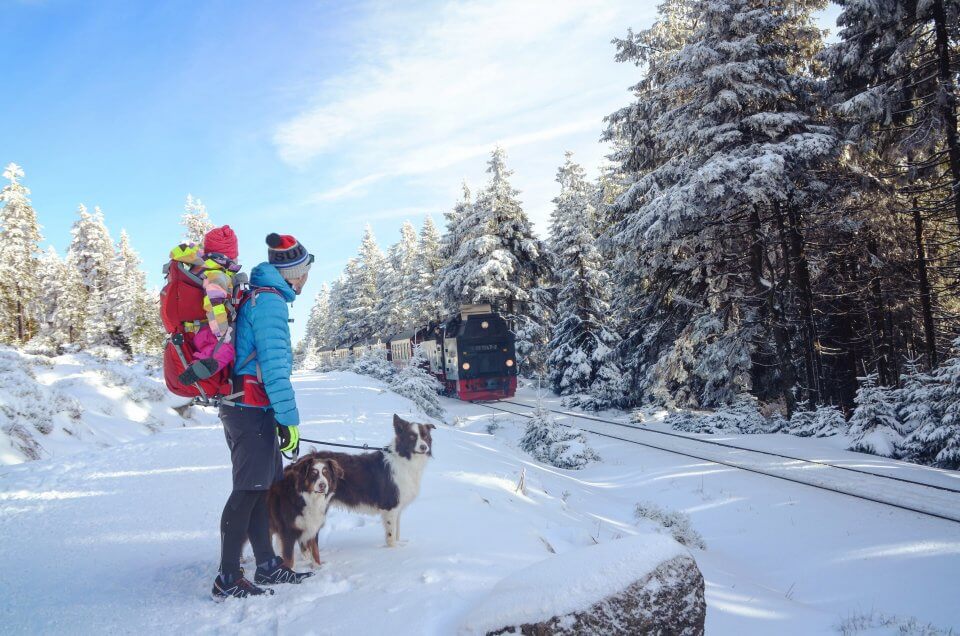 Visit a Zoo – if your kids love the zoo in summer, try bundling up on a warmer winter day with a few adventurous family members and visit the animals. It'll be quieter and zoos often offer discounted admission.
Ski (or Tube!) – ski hills are working hard trying to figure out safe ways to accommodate the slope-lovers, so you can check at local hills for what they're offering skiers, boarders and tube-riders (super fun for younger ones). Although ski hills can be expensive, sometimes deals can be had by pre-booking lift tickets, packaging lessons, rentals or lodging, or via special deals. Many resorts offer a Grade 2 pass for only $20 (for example, Lake Louise in Alberta!). You could also rent cross-country skis to try some local trails out.
Skating – picking up a pair of used skates or renting can give you a fun night. Most cities and towns have local rinks or ponds open to the public, and you may find some with fire pits or shelters to warm up in. We plan to sometimes order pizza to the rink in the evenings – one per family or cohort – and bring together extended family for some pirouette fun.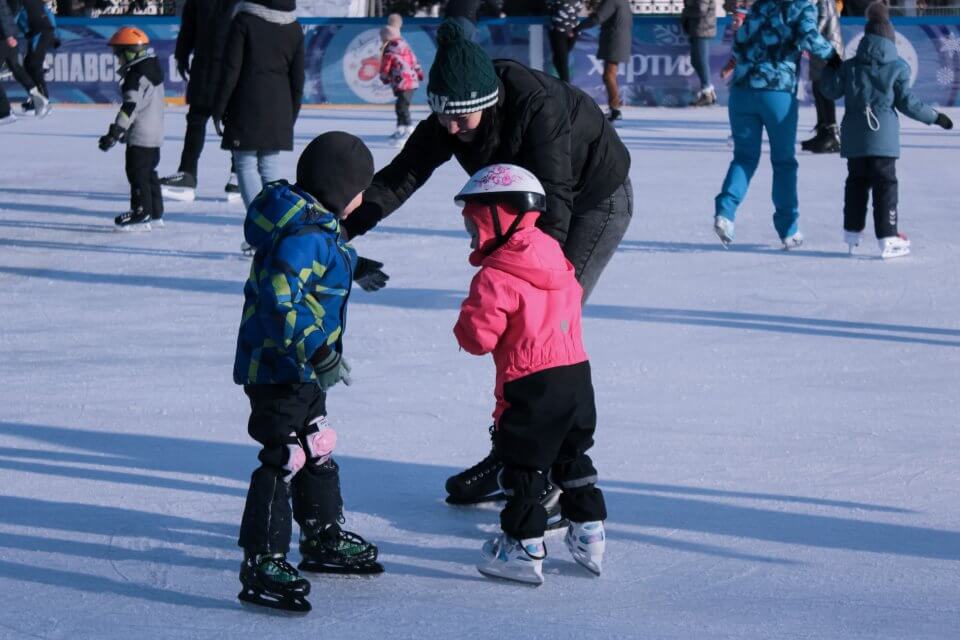 Outfit Outdoor Spaces – this isn't available to everyone, but if you have an outdoor space you might be able to create a warmish hangout area to host family and friends. Adding a firepit, picking up a second-hand patio heater, or investing in cushions and outdoor blankets might do the trick (one well-reviewed portable propane heater for outdoor spaces is available on Amazon for $165.50.)
Dress warm and be prepared to dawdle outside! As Simon O'Byrne (community development for global design consultancy Stantec) stated in an article on How to Make the Most of Covid Winter, people should dress for the journey itself and not just the destination. This might be as simple as wearing more layers than normal, pulling out that parka earlier in winter, and keeping hats and mitts on hand – to be ready for impromptu or lingering visits outside with friends and family.
_____
Melissa lives in Calgary and is the Director of Brand Strategy for Kids & Company. Her vision of what she would be like as a mom was shattered years ago when she discovered nothing ever goes as planned for parents, but laughter and community sees you through. You can reach her at msawatzky@kidsandcompany.com.
Posted on: Monday October 26th, 2020
Posted by: Melissa Sawatzky