Products the Kidco Kitchen Loves: Beware Bandits™ Wristbands
One of our Site Directors at a Toronto, Ontario location (thanks Jessica!) recently brought to my attention a great product now available to help with allergy awareness. Working specifically with the menu development in our centres across the country, I have to be aware of many different types of food allergies and restrictions for children. Allergy awareness is so important these days. At our centres we have many precautions in place. We want to ensure our teachers take our allergy policies very seriously for your child's safety. This is why I love Beware Bandits™. Beware Bandits™ wristbands provide another precaution to help protect children with allergies.  Beware Bandits™ are an easy to use medical alert wristband for children with allergies and health concerns. These bright, colourful, and fun bracelets are a great reminder for your friends, family, guardians and care takers to keep a watchful eye out for potentially harmful allergic reactions and health issues.
These Latex-Free bands are made from durable materials to help keep up with your child's busy lives. Interested in finding out more information about these great wristbands? Check out their website at: http://www.bewarebandits.com/.
You can see the different types of wristbands available as well as information on where you can buy these products.
Cheers,
Chef Lisa Ruscica
Chief Food Ambassador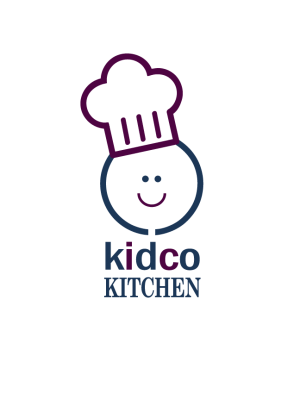 Posted on: Wednesday December 11th, 2013
Posted by: Lisa Ruscica