Relationships After Children
Parenthood is a full time job and keeping your relationship in tact with your spouse after kids is a job too! Like a lot of things in life, you have to put in the work. While reading this article from
Parents Canada, I got inspired to share some relationship tips I learned along my parenting journey:
1) Remember to never stop dating
Making time for your spouse after a child can be a difficult balancing act. However it is possible to make time for your partner if you find out what works for you. Sometimes date night
can be as simple as watching a movie once the kids go to bed.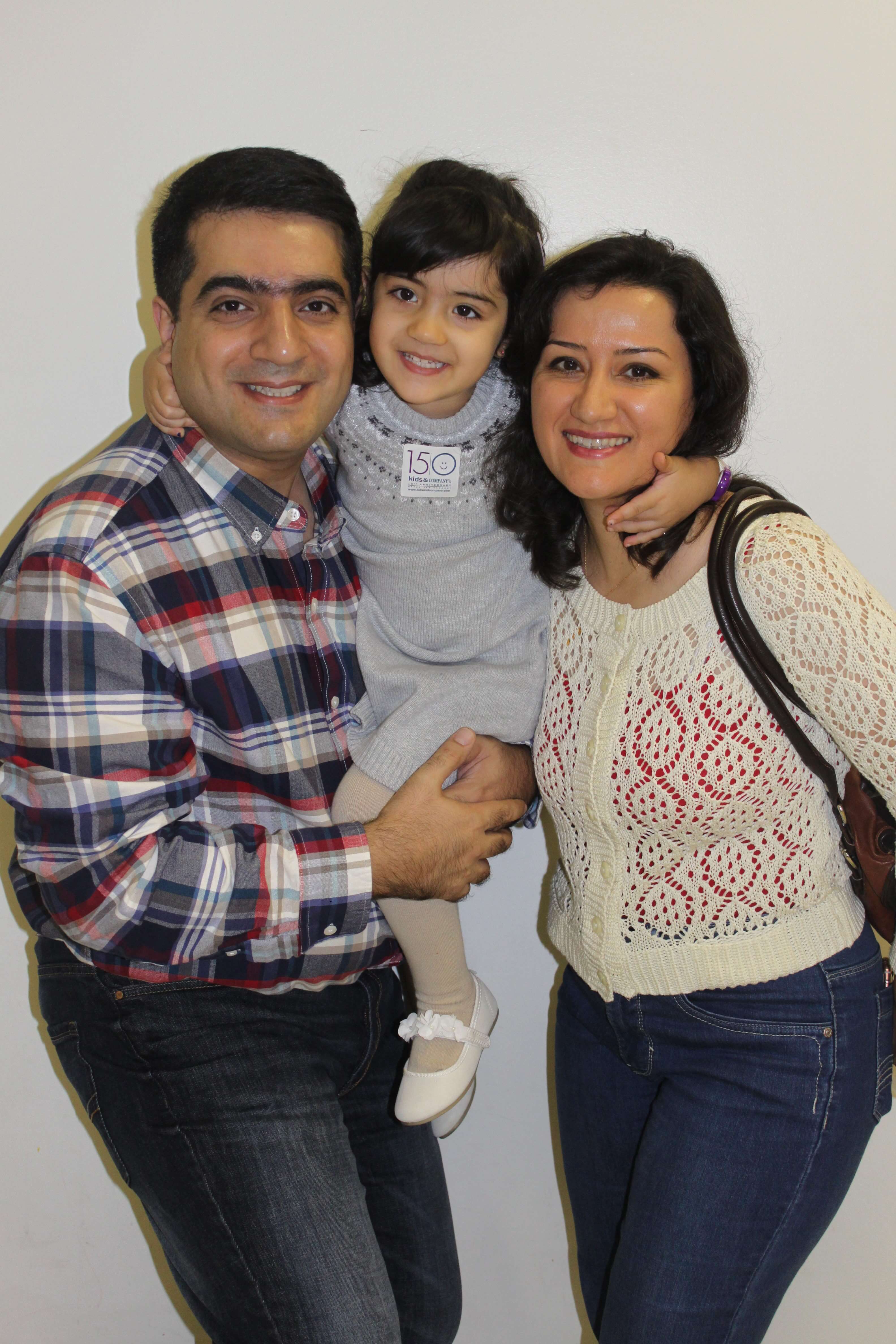 2)Take a stroll down memory lane
Sometimes to get the spark back you need to take a moment (as a couple) and look at old photos of one another. Take the time to reflect about the past before kids. I know when I've done this with
my spouse, we've always ended up laughing and talking about how life was so much easier!
3) Write it out!
If you're a new parent, it may be overwhelming to enjoy a movie at home or reflect about the past. However, some couples may find it easier to write a love letter to one another. A few lines or even a sentence will do. Remember it's not about how many words, it's about who is writing the words.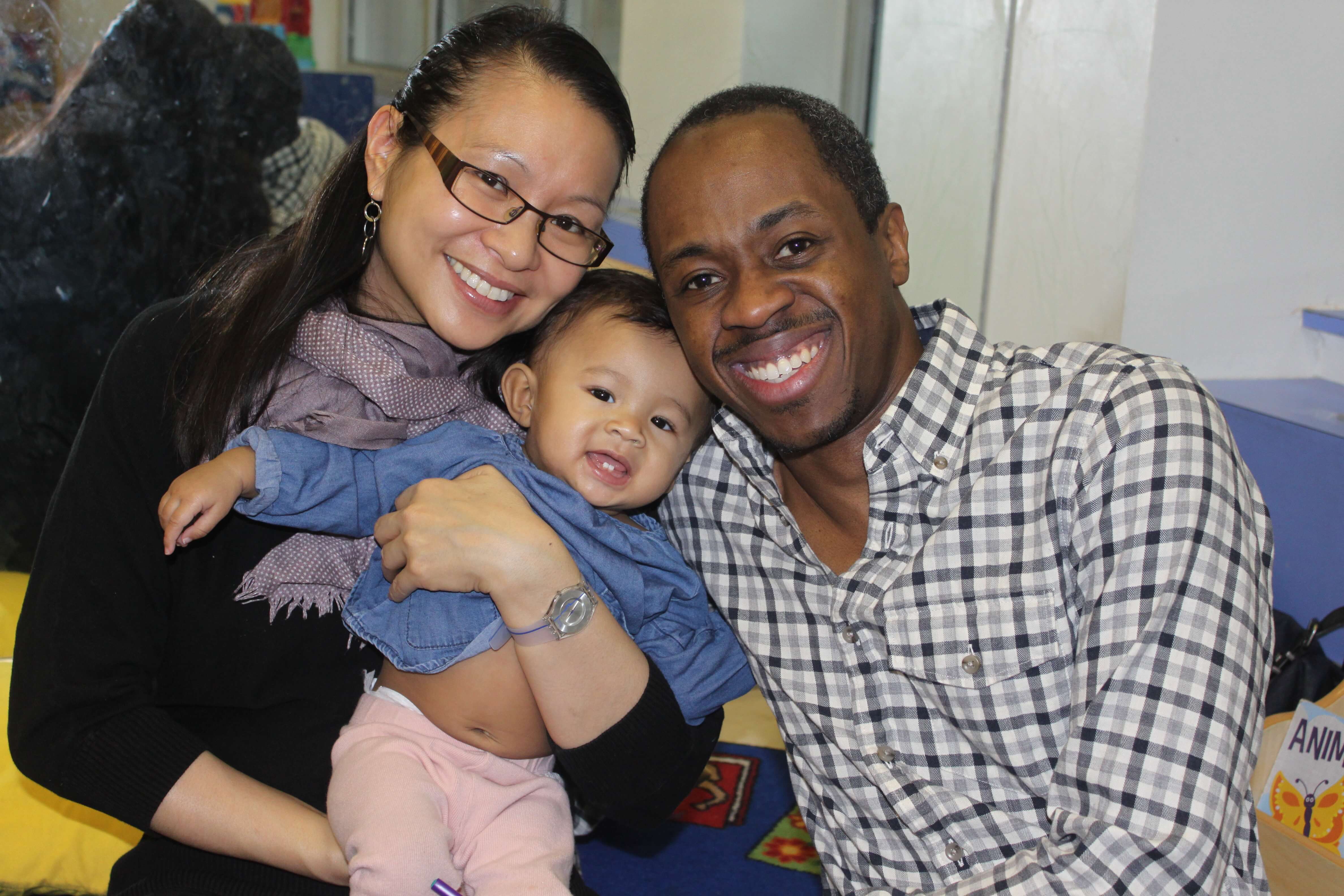 4) Smile through the hard stuff
Parenthood is a journey not a destination. Try to smile together through the good and hard times. And when all else fails, give one another a hug and realize you're in this journey together!
Natasha Carr is the Events and Marketing Coordinator for Kids & Company. She is a mom of two young children who constantly find ways to make her and her husband laugh on a daily basis. Natasha loves connecting with other parents too! You can email her at ncarr@kidsandcompany.com.
Posted on: Tuesday March 27th, 2018
Posted by: Kids & Company