Spring Has Sprung!
Spring has finally sprung and we are super excited to announce the launch of our new Spring Menu on Monday! All of your favourites are back by popular demand, along with several fresh, new additions with a twist. This season, we have brought back some of the Kidco Kitchen classics such as Swedish Meatballs and Roaring Red Lentil Pasta. We are also ecstatic about some of our new recipes that are sure to expand your kiddies' palates and their sense of ethnic diversity.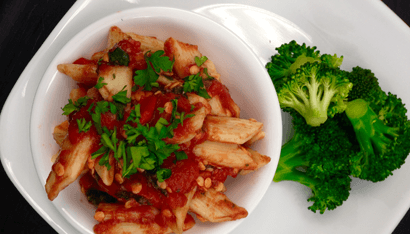 We are particularly excited a about our new Spring Menu because it is loaded with new exciting sure to be crowd pleasers. Our new menu includes:
Tex Mex Madness- our new vegetarian creation full of hearty ingredients and bold Texas-Mexican flavour!
Prized Poke Bowl- hopping onto the Poke Bowl bandwagon, of course with kid friendly cooked salmon cubes and colourful veggies on the side!
Hello Hawaiian Meatballs- we are really digging Hawaiian flavours this season! Pineapples go on meatballs just as well as they go on pizza!
Herbs de Provence Fish- nothing like a great spice blend to bring out the yummy flavours of fish!
Tangy Tzatziki- a thicker, fuller version of our Yummy Yogurt Dip!
Overnight Berries n' Oats- we still want our kiddies to get their oatmeal fix but now they're going to love it even more served cold!
Lemon Raspberry Loaf- our brand new fruity, tangy loaf is sure to please the kiddies' taste buds!
Summer cannot come soon enough – so we are getting a head start and bringing back your favourite seasonal fruits in our peach and mango smoothies! Peaches are a good source of dietary fibre, vitamin A, niacin and potassium, and a very good source of vitamin C. Mango is also high in all those nutrients, plus they have a significant source of vitamin B6.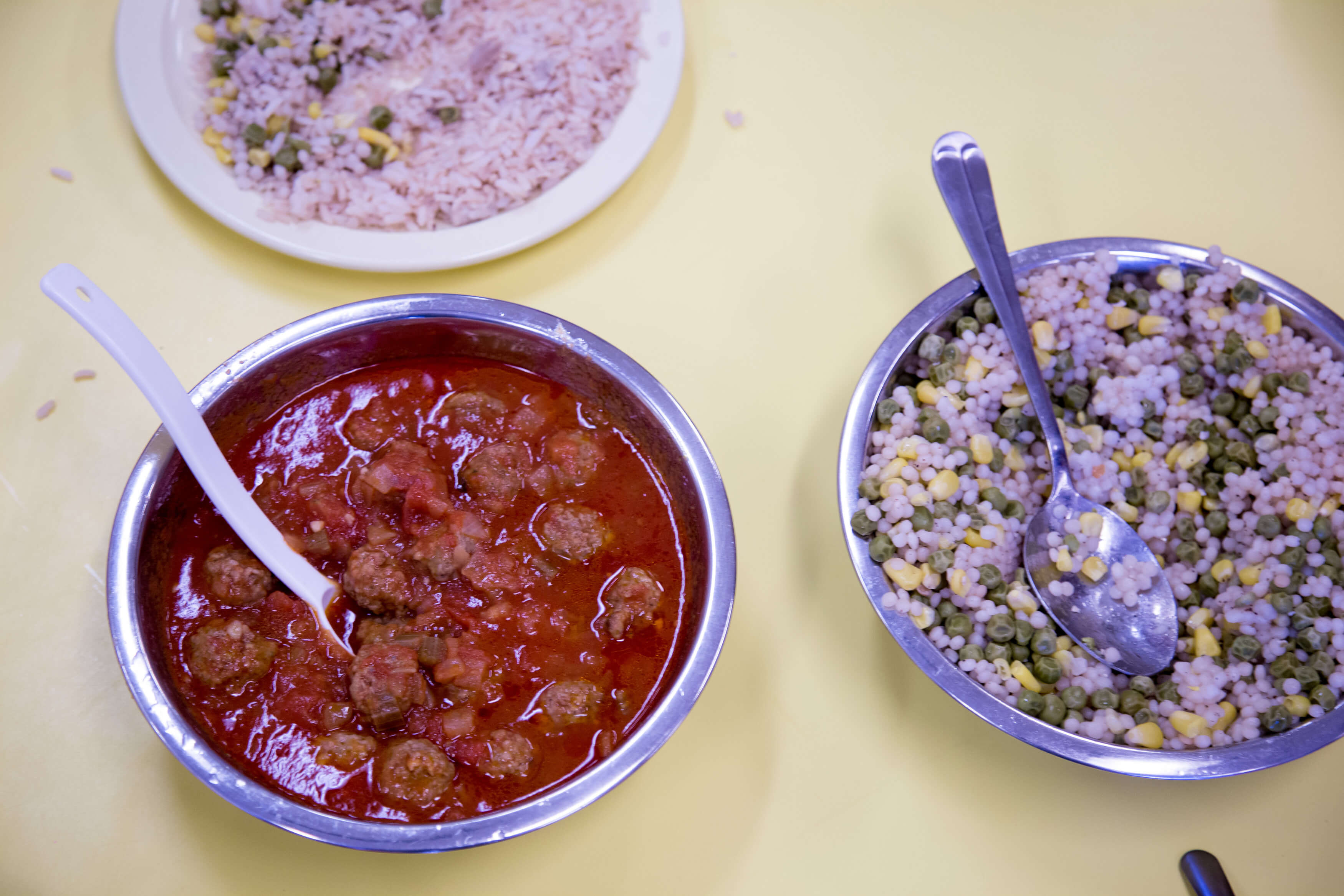 Eating traditional foods from different areas of the world is a great way to teach the kiddies about different cultures and backgrounds. Learning has never been so delicious!  Please give us your feedback and try our family sized recipes online!
Don't forget to follow us on Twitter @kidcochildcare and on Instagram @cheflisaruscica!
Cheers,
Chef Lisa Ruscica
Chief Food Ambassador
Posted on: Wednesday March 28th, 2018
Posted by: Lisa Ruscica