Ripe for the Picking!
In the summer months, you don't have to travel very far to buy local berries because they grow in every Canadian province and U.S state! My family and I always count down the days to when we can get our hands on these juicy, delicious treats. 
Hand-picking berries or other fruits is a wonderful (and educational!) family activity. The kids will get a chance to get outdoors and play and you can teach them a thing or two about nutrition and where our food comes from. If you're wondering which fruits are in season, here's a quick guide to fruits and their peak-picking time!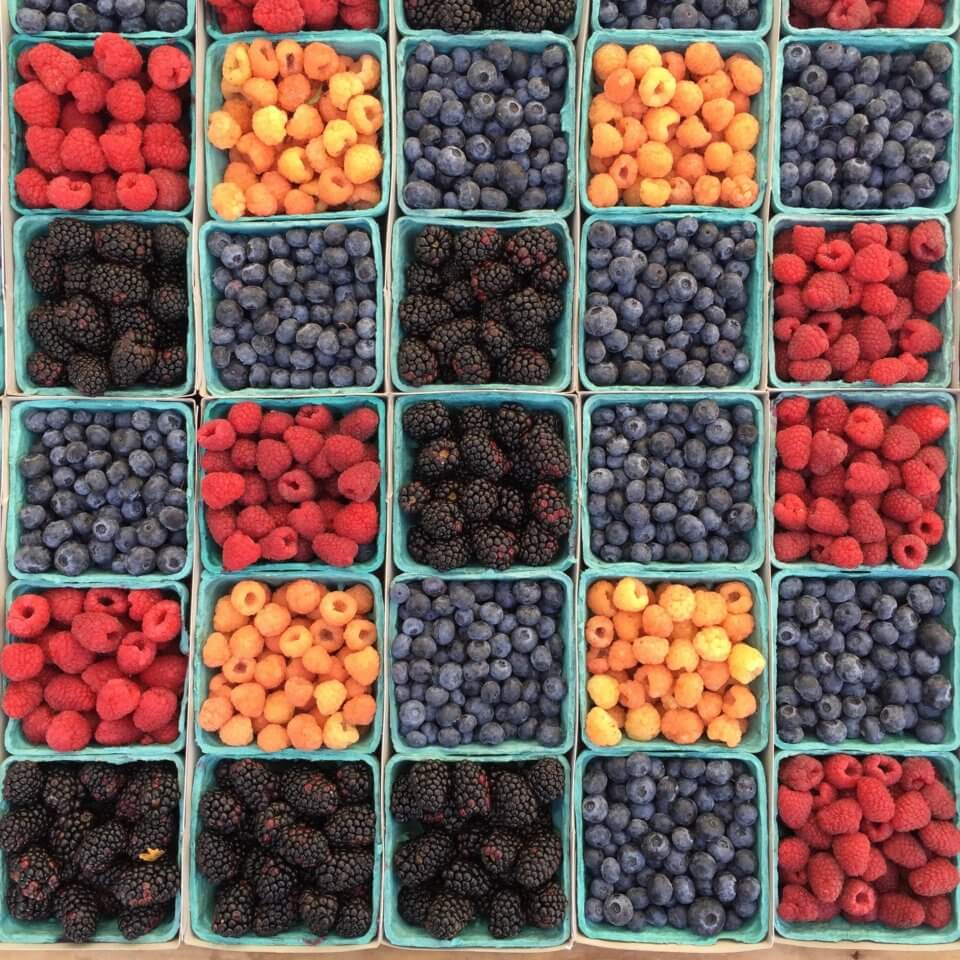 Strawberries: Mid-June–Mid-July
Raspberries: July
Blueberries: July
Blackberries: July–August
Peaches: July–August
I am a big believer in getting children involved with food at a young age. It will help them develop an interest in how our food is made and nutrition, as well as help them develop an appreciation of your hard work in the kitchen. Why not get them involved in the whole process ⁠— from gathering to the preparation, to the cleanup!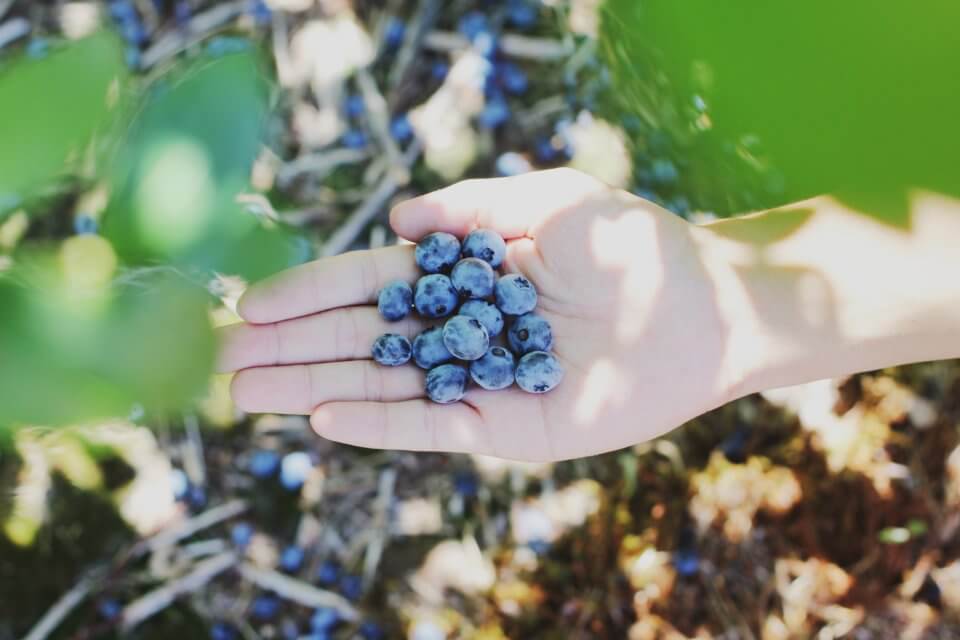 One of the best parts about picking your own fruits is the opportunity to eat fresh, local foods. Here are just a few of the benefits to eating local!
It's good for the environment (the food doesn't need to travel as far, therefore improving our carbon footprint and greenhouse gas emissions)

It benefits the local economy by supporting local farmers

If you're living in Canada, our country has some of the highest regulations when it comes to food production

Local food may have a higher nutritional value since it's typically picked when it's ripe!
As for getting your little one to help out in the kitchen, try this simple jam recipe! You can pick the berries right from their patches, bring them home, clean them and then make jam for your toast, sandwich or even as a topping on your ice cream!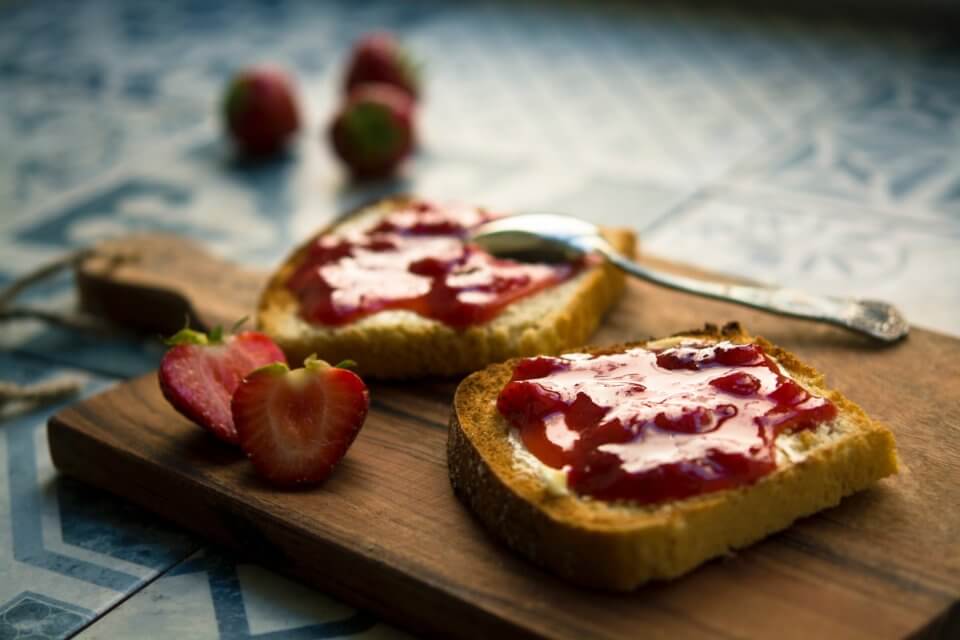 This homemade jam recipe has only 4 ingredients! This is a great "farm to fork" activity to do with your family.
Homemade Berry Jam
What you need:
4 Cups Fresh Berries (choose your favourite or whatever is in season!)

1/3 Cup Maple Syrup

3 Tbsp Chia Seeds

2 Tbsp Lemon Juice
What to do:
Make sure to wash your hands before you begin.

Place two plates in the freezer.

In a medium saucepan, combine the strawberries and maple syrup. 

Cover and bring to a simmer over medium heat, stirring frequently. 

After about 5 minutes, when the strawberries are starting to break down, add the chia seeds, lemon juice, and reduce the heat to medium-low. 

Continue cooking uncovered, stirring occasionally to prevent the bottom from scorching, for about 10 to 20 minutes or until the mixture has thickened the strawberries have broken down. 

To test thickness: Take out a plate from the freezer and place a spoonful of jam on it, allow it to sit for 30 seconds if the jam slides very quickly down the plate keep cooking but if the jam slides slowly and seems thick – it's done!

If not thick enough test every 2 minutes to ensure you don't overcook.

Place the jam in sanitized jars and cool to room temperature.

Put in the fridge and it will last up to 3 weeks!
For a super quick and easy jam, just mash up some berries and add chia seeds to thicken.  This is the perfect cure to a sweet tooth on a rushed morning. 
Don't forget to follow us on Twitter @kidcochildcare and on Instagram @cheflisaruscica!
Cheers,
Chef Lisa Ruscica
Chief Food Ambassador
Posted on: Wednesday July 24th, 2019
Posted by: Lisa Ruscica