Thanksgiving Celebrations
Thanksgiving is a time to celebrate with family and be thankful for all the wonderful food our country provides us! This is a great time of year to come together with friends and family and celebrate all we are thankful for. Turkey, mashed potatoes, broccoli, cheese, stuffing, gravy and pumpkin pie! Thanksgiving is a feast to be remembered and a celebration of the harvest!
Canada is the birthplace of Thanksgiving traditions with the first Thanksgiving feast occurring in 1578 on the Frobisher Expedition, in what is now Newfoundland! Have you ever wondered why Canadian and American Thanksgiving is one month apart? The reason for the difference is that the harvest occurs one month earlier in Canada due to colder temperatures. Canadian Thanksgiving is derived from European festivals that commemorate the abundant harvest in autumn that would allow people to have enough food for winter! Winter squash is a common food eaten at Thanksgiving dinner. These squashes are not actually grown in winter but they are called winter squash because they are harvested in the autumn to last and be eaten through the cold months! No matter what your traditions may be, this is a holiday truly centered around food!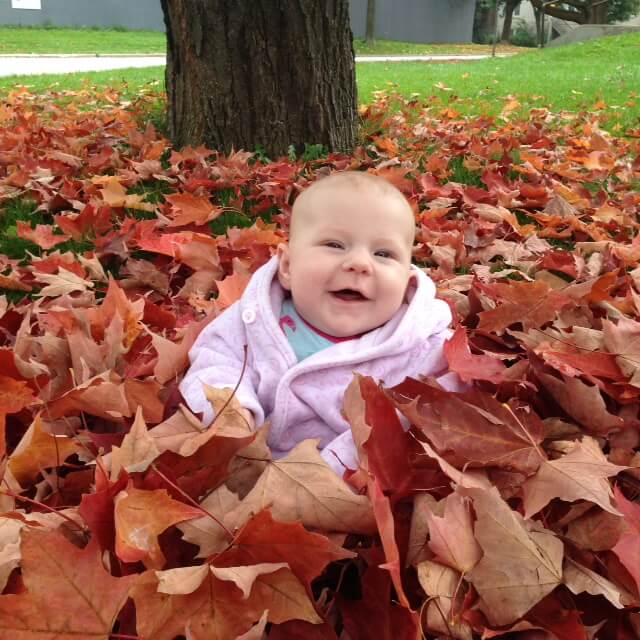 Hosting Thanksgiving may seem stressful, but don't let it be! Turn your holiday gathering into a potluck and encourage everyone to bring a dish that means something special to them! You will be pleasantly surprised by the different cultural menu items full of new colours, textures and flavours! Making it a potluck means less cooking for you and more creative, unique dishes!
You can try some of our harvest favourites for Thanksgiving from the new fall menu! As an alternative to your traditional roast turkey, veggies and mashed potatoes, you can combine it all in one as in our Turkey Tourtiere Pie – if you've already stuffed your turkey, try the tourtiere with your Thanksgiving leftovers!
Kidco Kitchen Turkey Tourtiere Pie
*Makes 6 portions
What you need:
- 4 lbs Peeled and Chopped Potato
- 6 Tbsp Unsalted Butter
- 1 Cup Milk
- 1 Tbsp Veggie Oil
- ¼ Cup Diced Onion
- 2 lbs Ground Turkey
- 2 Tbsp Minced Garlic
- ¼ Cup Diced Carrot
- ¼ Cup Diced Celery
- ¼ Cup Corn
- ¼ Cup Peas
- 1 tsp Allspice
- 1 tsp Ground Clove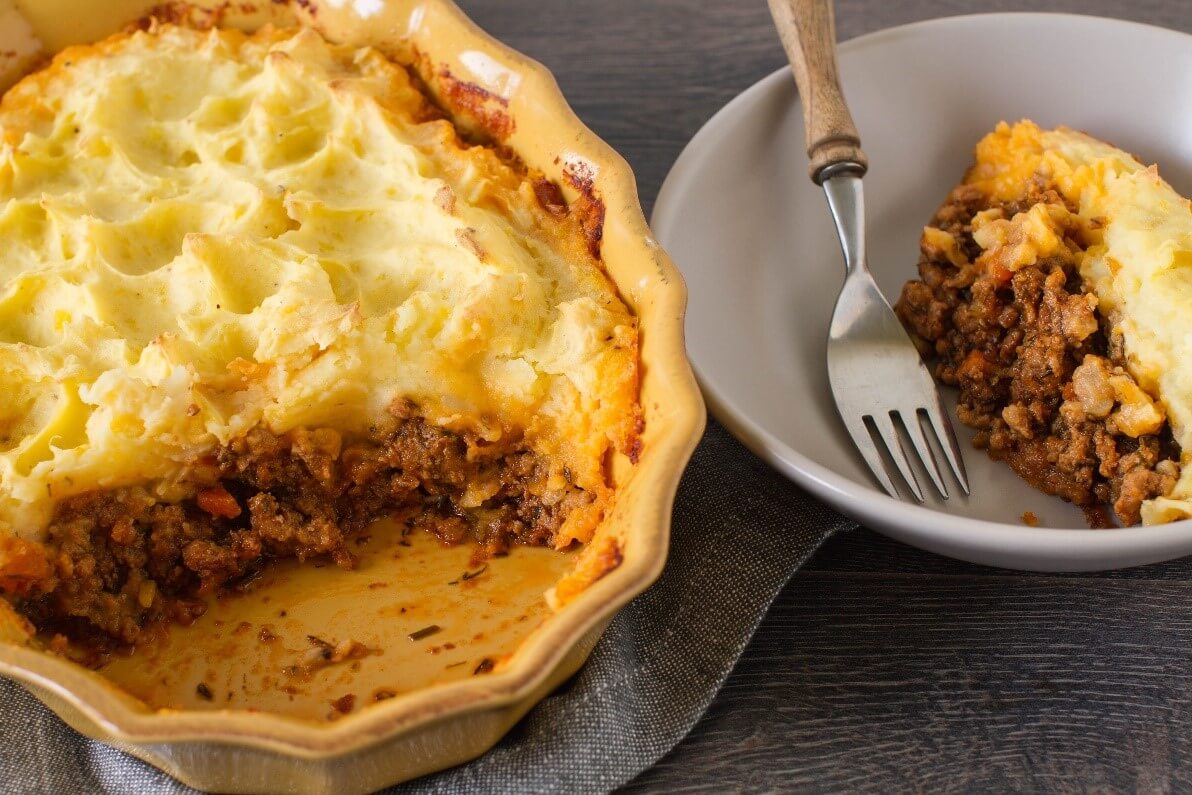 What to do:
1. Make sure to wash your hands before you begin.
2. Preheat the oven to 350F.
3. Cover potatoes with water in a large pot and bring to a boil. Cook until tender, about 10 minutes. Drain and add butter and milk while mashing. Set aside.
4. Heat oil in pan; add onions and garlic and turkey, cook until well browned. Set aside. Drain liquid and add all other ingredients. Mix gently.
5. Spread turkey mixture on the bottom of a baking dish. Spread a layer of mashed potatoes on top.
6. Bake for 30-45 minutes or until golden brown.
Enjoy spending Thanksgiving with your family and friends this weekend. Indulge in delicious harvest foods and of course… turkey!
Don't forget to follow us on Twitter @kidcochildcare and on Instagram @cheflisaruscica!
Cheers,
Chef Lisa Ruscica
Chief Food Ambassador
Posted on: Friday October 5th, 2018
Posted by: Lisa Ruscica