Thanksgiving Celebrations!
Thanksgiving is a time to celebrate with family and friends and be thankful for all of the wonderful food our country provides for us! This is a great time of year to come together and celebrate all that we are thankful for. Turkey, mashed potatoes, broccoli, cheese, stuffing, gravy and pumpkin pie are foods I am certainly thankful for! Thanksgiving is a feast to be remembered and a celebration of the harvest!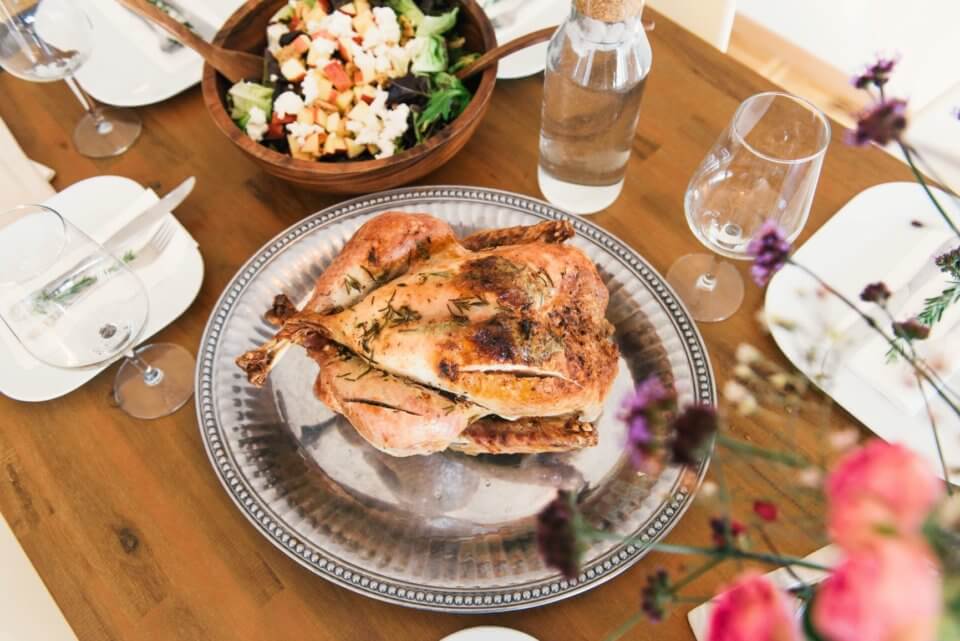 Canada is thought to be the birthplace of Thanksgiving traditions with the first Thanksgiving feast occurring in 1578 on the Frobisher Expedition, in what is now Newfoundland! Have you ever wondered why Canadian and American Thanksgiving is one month apart? The reason for the difference is that the harvest occurs one month earlier in Canada due to colder temperatures. Canadian Thanksgiving is derived from European festivals that commemorate the abundant harvest in autumn that would allow people to have enough food for winter! The first Thanksgiving in 1578 is disputed by some because the thanks being given was not for a successful harvest but actually for staying alive after a long and dangerous journey.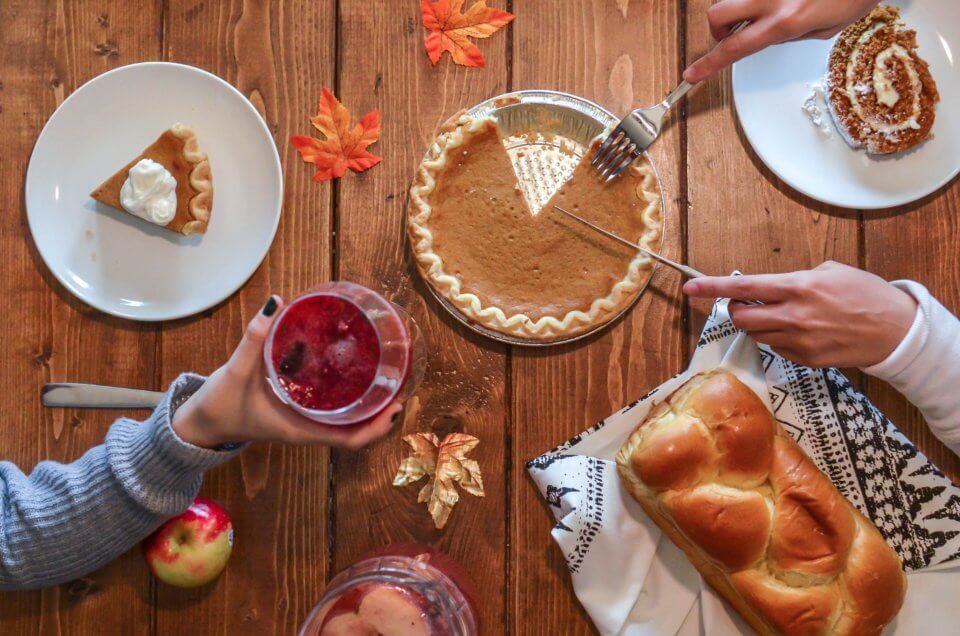 No matter what your traditions may be, this is a holiday truly centred around food! Hosting Thanksgiving may seem stressful, but I encourage you to not let it be! Turn your holiday gathering into a potluck and encourage everyone to bring a dish that means something special to them! You will be pleasantly surprised by the different cultural menu items full of new colours, textures and flavours! Making it a potluck means less cooking for you and more creative, unique dishes!
Our delicious, Applelicious Crisp is sure to be a crowd-pleaser! Check out the recipe below!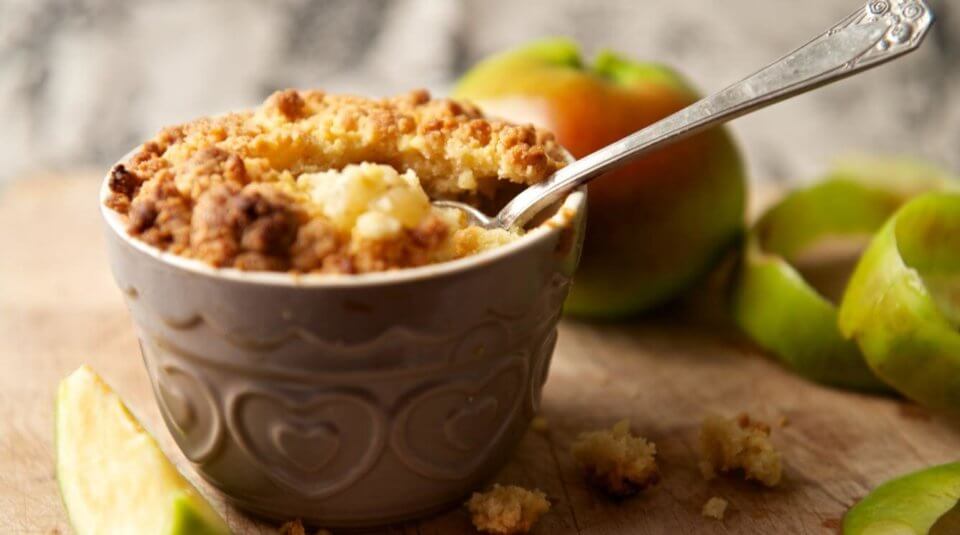 What you need:
4 Cup Sliced Apples

¾ Cup Brown Sugar

1 Tbsp Lemon Juice

¾ Cup Whole Wheat Flour

1 tsp Cinnamon

1 Cup Oats

6 Tbsp Unsalted Butter
What to do:
Make sure you wash your hands before you begin.

Preheat oven to 350F.

Mix apples, ¼ cup of brown sugar, lemon juice, ¼ cup flour and cinnamon in baking dish.

Prepare the topping: combine the rest of the flour, brown sugar and oats.

Blend butter into the mixture using 2 knives until the topping resembles coarse meal. Sprinkle evenly over apples.

Place the baking dish in the oven for approximately 1 hour or until fruit is bubbling and the topping is golden brown.
Don't forget to follow us on Twitter @kidcochildcare and on Instagram @cheflisaruscica!
Cheers,
Chef Lisa Ruscica
Chief Food Ambassador
Posted on: Wednesday October 9th, 2019
Posted by: Lisa Ruscica