The Best Parenting Tip I Know
Parents are really into parenting tips.   Being a parent myself, I get it.  We want something easy— a back pocket solution that can be implemented quickly in moments of meltdown, defiance, bewilderment, etc.
Perhaps more than easy, we want something effective, something that will work regardless of who our children are or the circumstances we're in.  Here's what we want:  When behaviour "X" happens, then apply solution" Y".
But, of course, parenting isn't an equation.  It's harder than that, more complex.  It's also not always a matter of logic.
In fact, I would argue that most often, when we parents find ourselves at a loss in managing and/or supporting our children's behavior, it's because we've lost access to logic.  Instead, we're parenting from a place of pure emotion.
Now, emotion is a natural and necessary part of parenting, the very bedrock of the parent-child relationship.  However, heightened, negative emotion, such as that experienced in times of parent-child conflict, can also be the very thing that keeps us from using our common sense, even in the most straightforward of situations.
For this reason, I believe that "good" parenting, and by that I mean effective parenting, isn't so much about WHAT parents DO in challenging situations, but rather, HOW parents ARE.  In this respect, effective parenting is the result of a specific state of BEING, not DOING.
And what is that magical state of being that seems to be most effective when dealing with the various challenges our children present us with?  You guessed it:  Patient, calm, empathetic, but also, firm, self-contained, unflappable.
Which brings me to the best possible thing we can DO when faced with difficult behaviour from our children (and also the best parenting tip I know), BREATHE!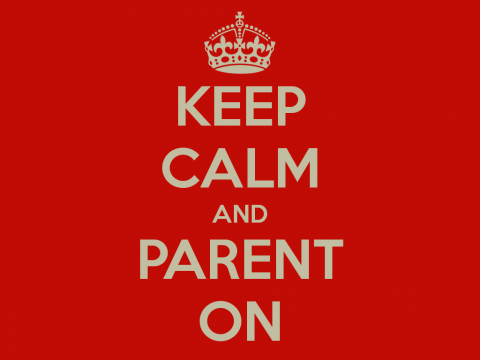 M.E. Picher, PhD (d) provides personalized parent support to families dealing with parenting challenges that are common to early childhood, such as transitioning to school/daycare, sleep training, potty training, discipline issue and more.  Contact her at info@wholeplay.ca to set up a FREE 15 minute consultation.  Kids & Company families receive 10% off parent support sessions.
Posted on: Monday February 1st, 2016
Posted by: Kids & Company