These Resources Will Make You a More Effective Parent at Every Stage
By Kristin Louis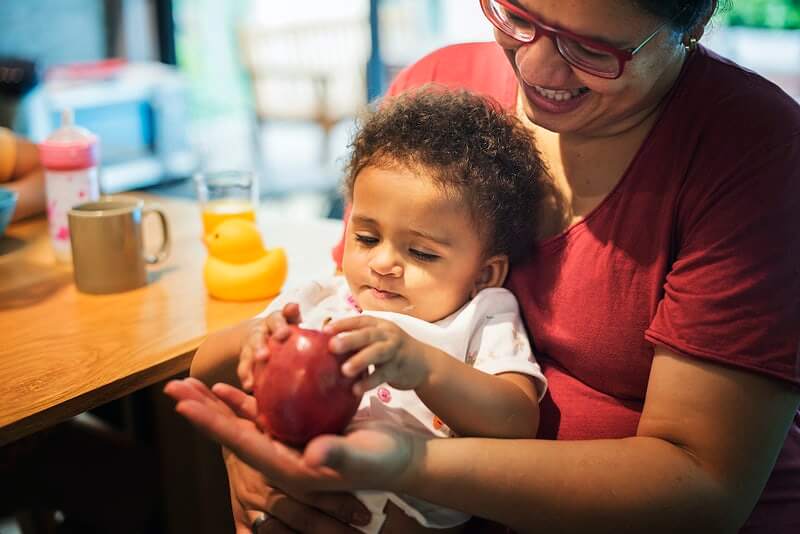 Photo via Rawpixel
Children grow and develop so fast that parents can have a hard time keeping up. At the same time, you are constantly learning and growing as a parent, too. These resources can make things easier, and help you parent more effectively, at every stage of development.
Kids & Company provides an innovative, nurturing and stimulating environment where children develop independence, confidence, and a positive sense of self and the world around them. To learn more or schedule a tour, call 1-866-MY-KIDCO or email parents@kidsandcompany.com!
Parenting a Newborn: Focusing on Survival
Becoming a new parent takes some adjustment, and you may be focused only on survival. Here's how to get by in those first few months.
Sleep in Your Baby's First Year
Bonding with Your Newborn
Developmental Milestones from Birth to Age 1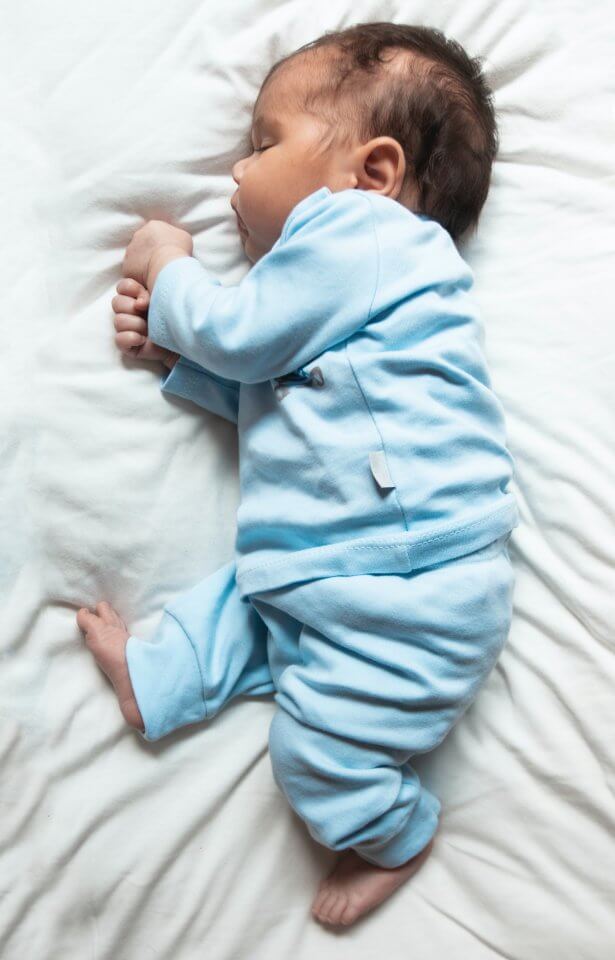 You Are Your Child's First Teacher
Teaching isn't something that only those with a credential can do. From toddlerhood and on, you can encourage your child's love of learning, no degree required.
15 At-Home Learning Activities for Toddlers
7 Educational and Entertaining Activities for Young Kids
Before Starting Preschool: What Your Kids Should Know
Personalities Get Big with School-Age Kids
The school-age stage might just become your favorite. Elementary age kids are full of personality and humor — but they still need guidance and attention from mom and dad.
Gameplan for Parenting Your Elementary Schooler
You Can Do It! 5 Tips to Help Make Your Child Self-Sufficient
The Home-Based Safari Guide: How to Safely Observe Wildlife with Your Kids from Your Home
Raising Teens Requires Unique Strategies
Teenagers can prove challenging, no matter how prepared parents feel. Look at the situation from every angle and focus on maintaining a healthy relationship with your teen.
11 Rules for Raising Teenagers
Keep Teens Safe Online: 10 Things Parents Should Know
Gaming Has Cognitive Benefits, But Smooth Gameplay Requires a Powerful Internet Connection
7 Keys to Handling Difficult Teenagers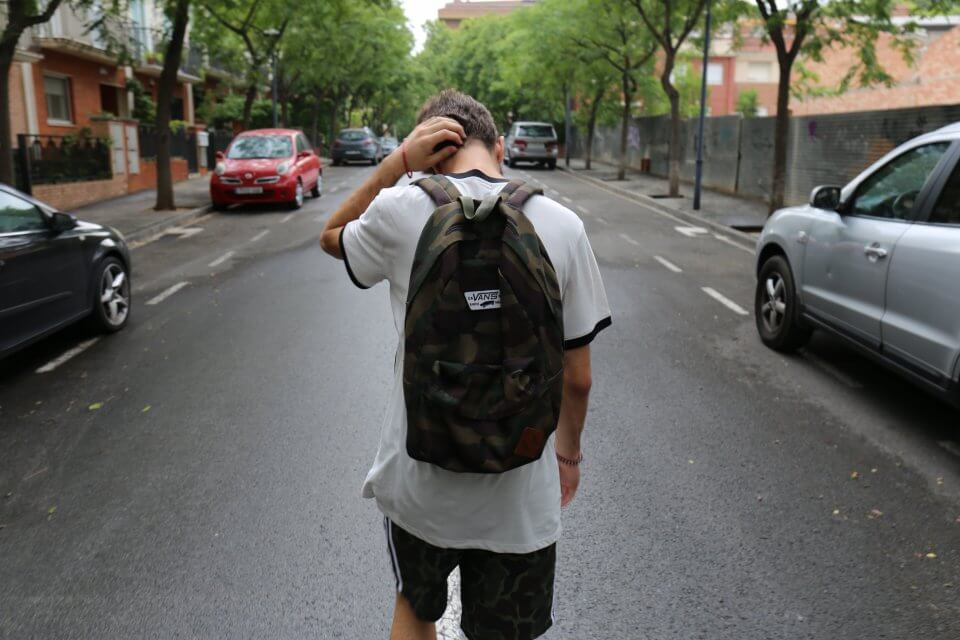 Parenting isn't one-size-fits-all. But there are some strategies that can help get you out of a tight spot, whether it's managing teen behavior issues or newborn sleep habits. In no time, you'll begin to see the effects of your newfound knowledge on your kids and their development.
Posted on: Tuesday January 5th, 2021
Posted by: Kids & Company