TIPS FOR CHOOSING CHILD CARE!
If just the thought of leaving your baby with someone else makes you uneasy, you're not alone! Choosing a child care provider for your family is a very important decision. You want to find a safe, healthy environment that supports the social, physical, intellectual, creative and emotional development of your children. You also want an option that works well for your family's schedule and needs.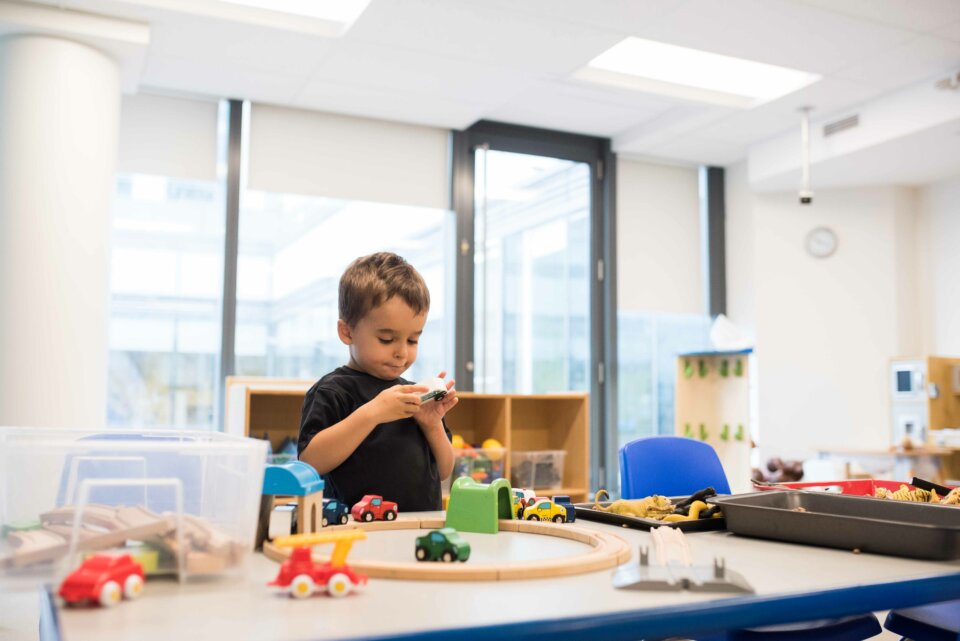 As you begin to explore your family's child care options, there are five main tips to help you make this important decision:
Start Early
The earlier you begin your search, the more options you will have available to you, and the more time you will have to evaluate the factors most important to your family. As the government rolls out the Canada -Wide Early Learning and Child Care (CWELCC) system, and lowers the cost of child care for Canadian families, providers who have opted in, like Kids & Company, are expecting an increase in enrollments – another reason to start early!
Check Out the Menu
It's a good idea to get a sense of the child care provider's menu and food philosophy before making your decision. Some child care centres don't offer any food, while others offer hot lunches and nutritious snacks each day.
Go on Tours
Whether virtual or in-person, it is so important to go for a tour to see the space and get a feel for the atmosphere of the centre. At Kids & Company, we host an Open House at the majority of our locations on the first Saturday of every month. Many child care centres also offer virtual tour options so you can get a good sense of the learning environments if you're unable to attend in person.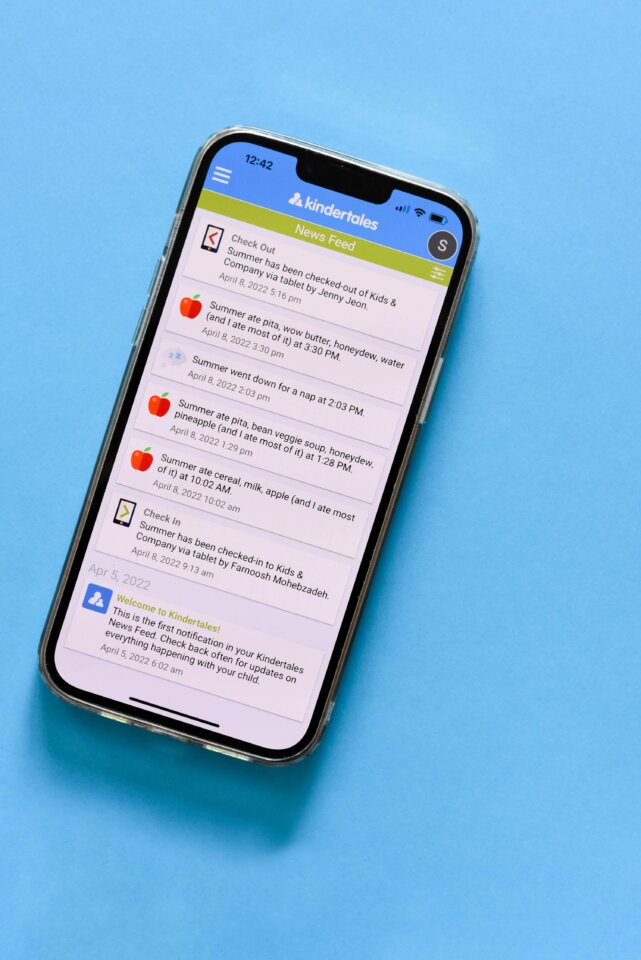 Learn about Parent Communication Practices
Communication is a factor that can greatly vary between child care providers. We suggest asking about the centre's methods of communication so you know what to expect. Some child care centres provide verbal updates at pickup, or slips of paper with details of the day. Others provide daily digital updates or even secure webcam feeds for families to check in  on their children throughout the day.
Plan a Transition
If possible, we recommend having your child start care one week (or at least a couple of days) before the date by which you require care. Kids & Company offers a free transition week to all new families. This way, parents have time to participate in the transition period without distraction, and you and your child have space to process the change.
Posted on: Wednesday November 16th, 2022
Posted by: Kids & Company