What to Do with That Leftover Turkey…
It happens every year on Thanksgiving, our eyes are often bigger than our stomachs. It's hard to avoid piling your plate high with a delicious selection of turkey, ham, potatoes, harvest vegetables, gravy and so much more on this food centered holiday. If you find yourself unable to finish all of your delicious food, don't let it go to waste! There is so much that can be done with leftover meat, veggies and starches!
Everyone loves a Thanksgiving turkey, but sometimes you just don't know what to do with the leftovers! Most of us turn to making turkey sandwiches with the excess meat but there are so many ways to get creative with your poultry! Instead of tucking it into a sandwich, try incorporating it into a pot of sizzling chilli! Your family will be thrilled that they get to enjoy a healthy turkey chilli that will be sure to warm them up! Another great option is turkey soup! You can use turkey meat and leftover vegetables such as carrots to make a big pot of hearty soup and even freeze the extra portions afterwards!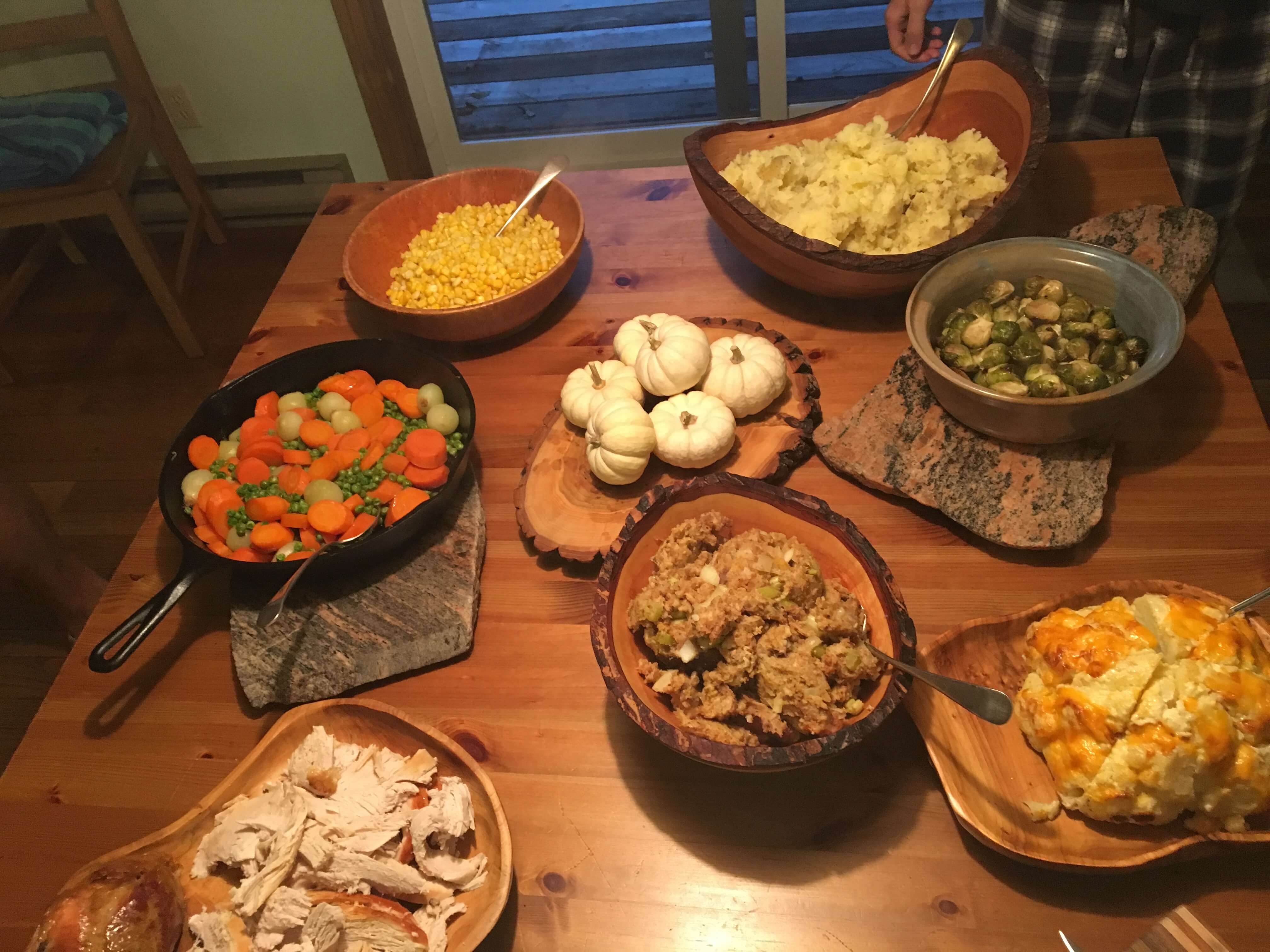 Be sure to check our Kidco Kitchen website for other great recipe ideas! Our kiddies enjoy turkey every week so we have lots of great ideas on how to use your leftover ingredients. Some of our favourites are include the Zippy Turkey Ziti and Turkey Shepherd's Pie!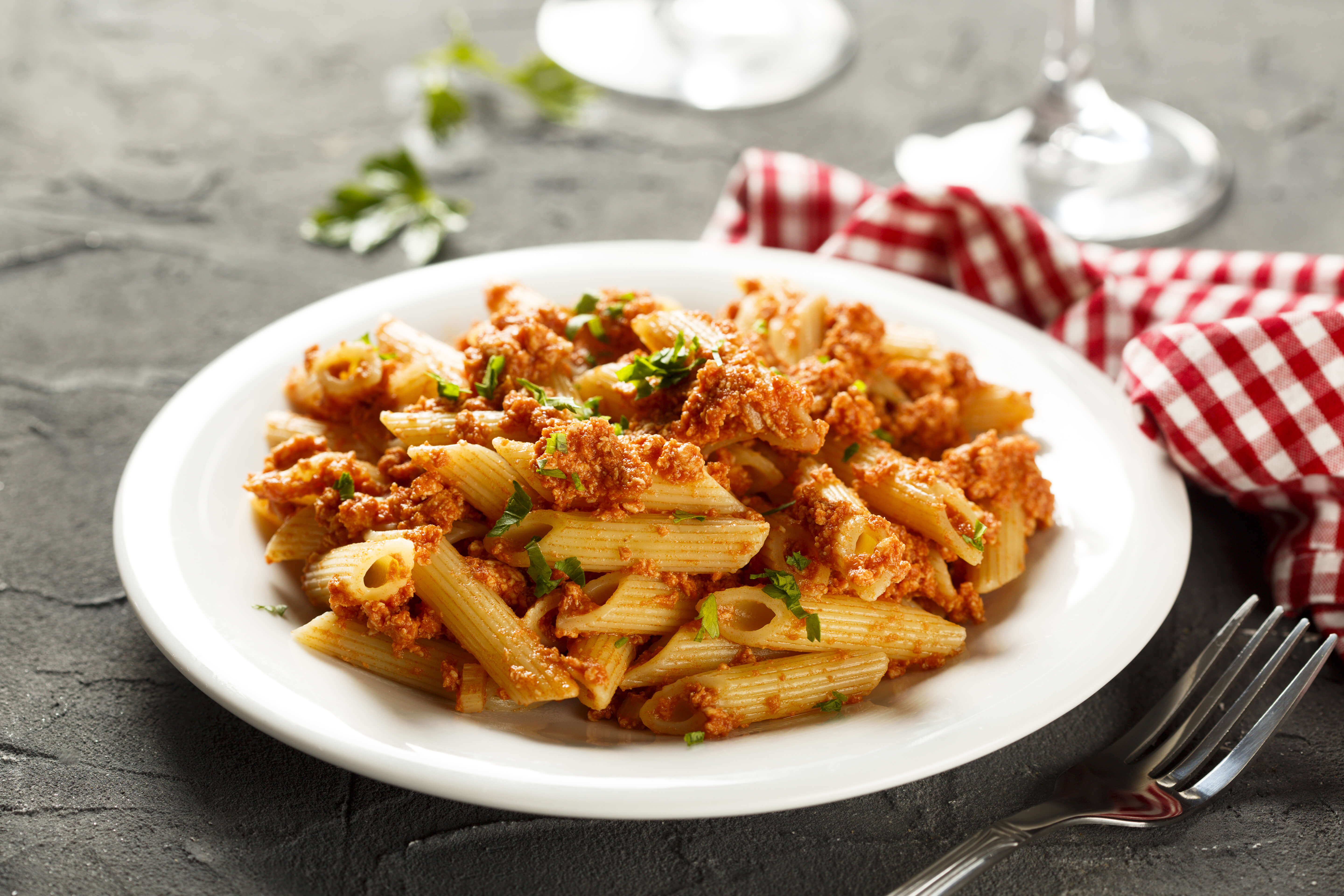 No great food should ever go to waste! Leftovers don't need to be a repeat of what you ate the day before – there are tons of ways to revamp them! Enjoy trying these fun ways to use up your Thanksgiving goodies and don't forget to get your kiddies to help with the process for extra family fun!
Posted on: Wednesday October 18th, 2017
Posted by: Lisa Ruscica