Winter is Here! Kidco Kitchen's Winter Menu Launch
WINTER IS COMING – which means that Kidco Kitchen's Winter menu is launching soon! While the weather may be unpredictable, the Kidco Kitchen is always there to bring both familiarity and new dishes to the table! Either way, we guarantee that this yummy menu will continue to warm hearts and fill bellies all across the country.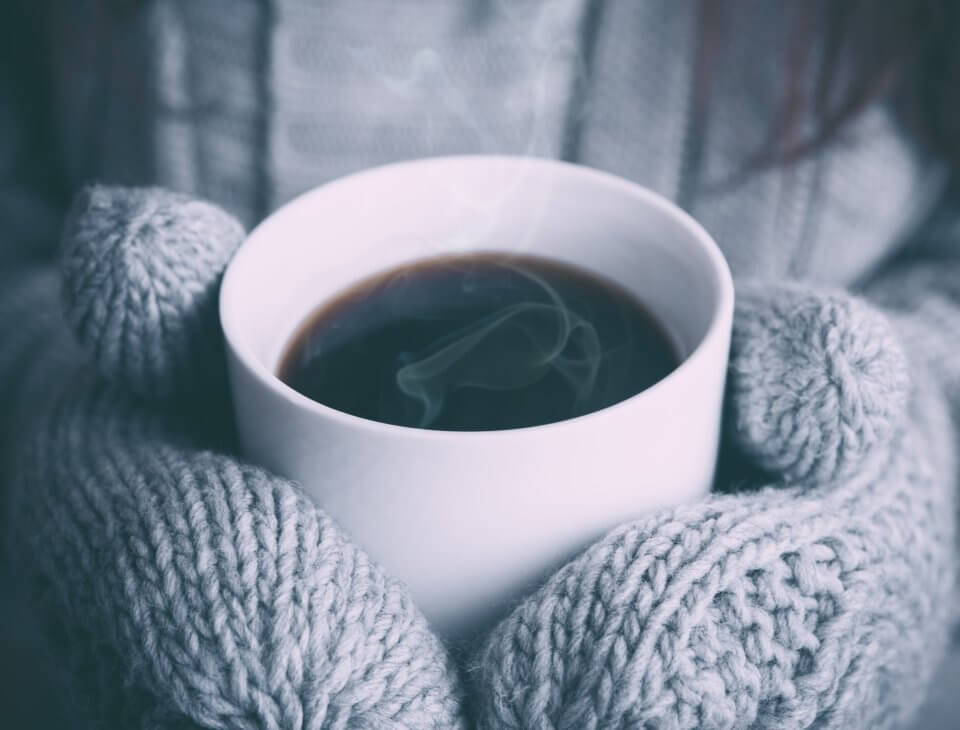 Although I don't particularly love the cold weather, extra layers of clothing and snow shovelling that the winter months bring, I do enjoy the array of comfort foods that often accompany this snowy season.
For the launch of our Winter Menu, happening December 30, FYI, we have some amazing recipes – both new and old! 
New Menu items include our Apple Butter – sweet and homemade – it goes perfectly with your favourite Raisin Bread. Our Tomato Basil Soup is one of the most delicious, classic winter soups we've made yet. But, my favourite new addition is our Swishy Swedish Meatballs. If you thought your kiddie liked Magic Meatballs, just wait until they taste these!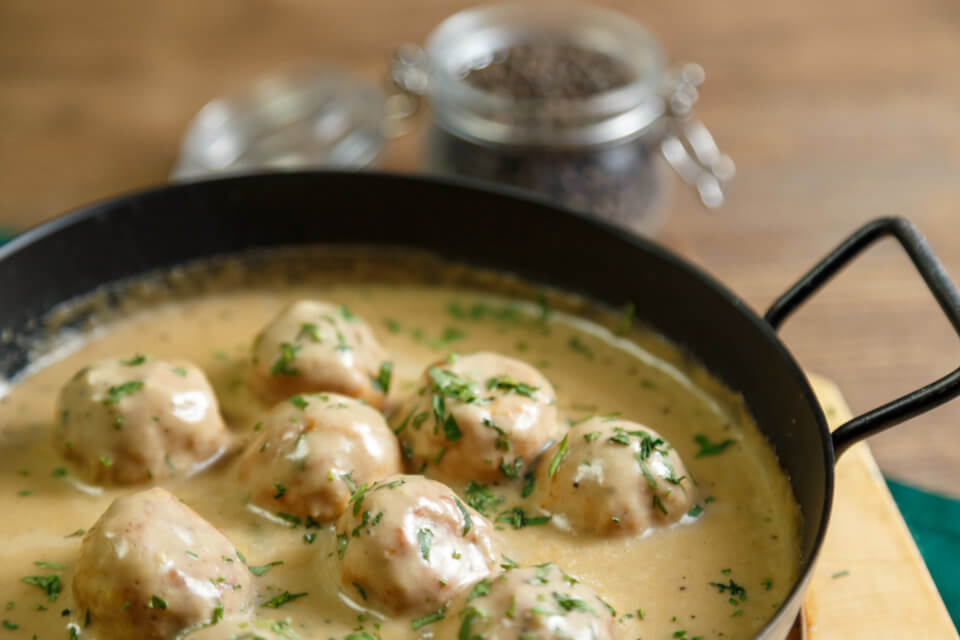 Making its way back to the menu *by popular demand* is our Veggie Pad Thai – it's approved by vegetarians everywhere! It's even highly-requested by our friends who love eating meat. We have also brought back our Tangy Tzatziki – have you tried it with Bold Broccoli yet?? It's amazing! 
On December 30, you can find our full menu launch on our website, or keep your eyes peeled for a mention in your weekly newsletters!
We hope your kiddies will enjoy our Winter Menu with the lovely combination of new and old! Our goal is always to keep their tummies full during these cold winter months so they stay warm and happy! On behalf of the Kidco Kitchen, we hope your families have a safe winter season with lots of yummy comfort food.
Let the snowball fights, snow angel making and snowman building begin!!
Don't forget to follow us on Twitter @kidcochildcare and on Instagram @cheflisaruscica!
Cheers,
Chef Lisa Ruscica
Chief Food Ambassador
Posted on: Wednesday December 18th, 2019
Posted by: Lisa Ruscica