New Year's with the Kiddies!
Years ago (before children) New Year's was about sparkly dresses and fancy dinners! Now, it's about having a memorable time with my family. Over the years, I have learned a thing or two about throwing an amazing New Year's Party that the whole family will enjoy. Here are my top takeaway party tips! 
Timing is Key
Depending on the child's age, it can be near impossible (and almost always undesirable) for them to stay up to celebrate the New Year at midnight. Something I have found so much more fun is a 12-noon countdown. You can invite friends and family over for a festive New Year's brunch and count down the clock. It's just as much fun without the tired, cranky morning to follow.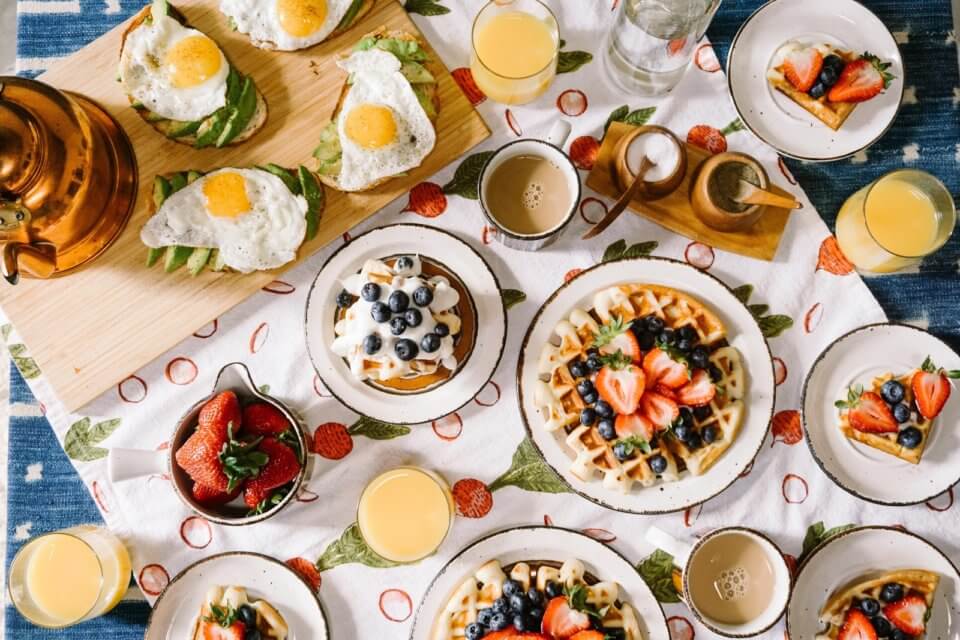 Spice up the Decor
While there are usually still Holiday decorations up by January 1st, I love to add a little something more to the decor. To me, New Year's is synonymous with sparkle! I can't help but add sparkle wherever possible! You can find simple, DIY New Year's decor on Pinterest or make a run to your nearest dollar store! 
Make it Meaningful
I love making and sharing resolutions for the year to come. Go around the brunch table and have everyone share what they're looking forward to in the coming year and any resolutions they made. As a bonus, talking about your goals for the New Year with your family will help keep you accountable! 
I also think it can be great to make a resolution or two as a family. How about something like "this year we will try to eat more meals together as a family"?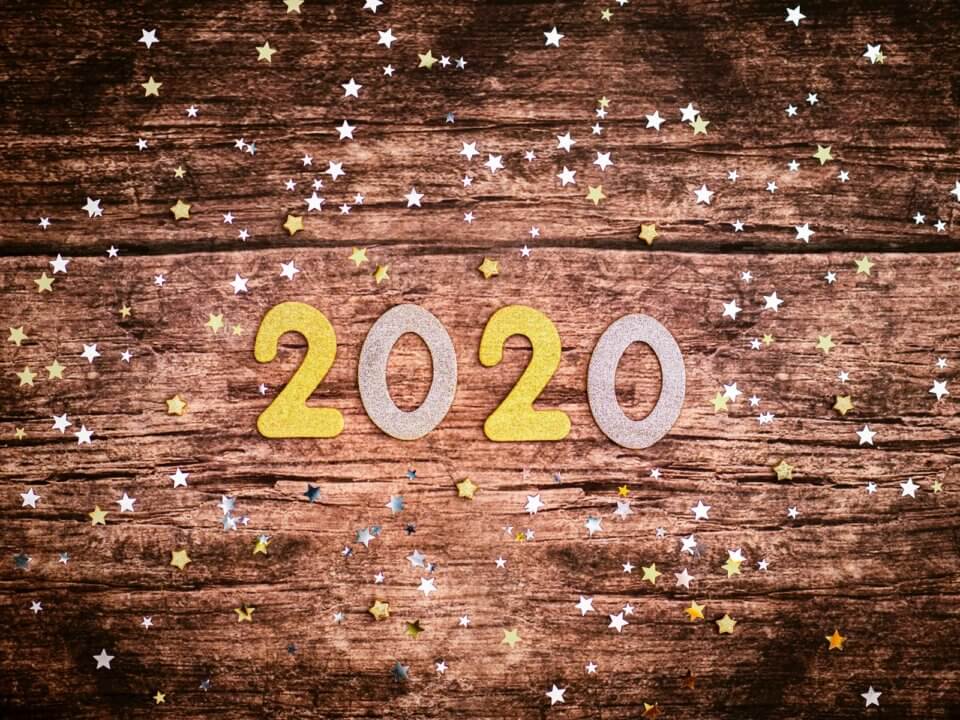 Activities for Adults & Children
Of course, all games and activities will differ depending on the children's likes and age. I love to play board games with my family! Some other fun activities are karaoke, cookie decorating, or a New Year's related craft! 
New Year, New Recipes! 
I wouldn't be me if I didn't mention food! The New Year is a wonderful time to step out of your comfort zone and try some new recipes. Our Swishy Swedish Meatballs are a huge hit in my house right now!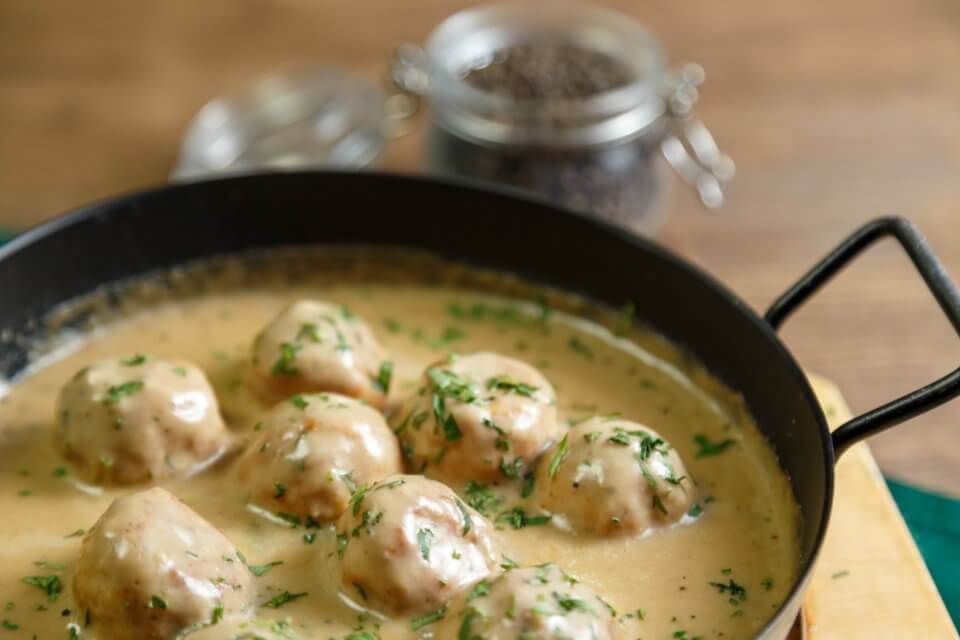 Don't forget to follow us on Twitter @kidcochildcare and on Instagram @cheflisaruscica!
Cheers,
Chef Lisa Ruscica
Chief Food Ambassador
Posted on: Tuesday December 24th, 2019
Posted by: Lisa Ruscica