Ottawa Albert
Our Centre
Our Kids & Company Ottawa Albert centre is located at Lyon and Albert Street close to the Parliament buildings, the Museum of Nature and the main branch of the Ottawa Public Library. We have 5 classrooms that can accommodate up to 65 children ranging in ages from infants to 5 years. When you walk through our doors and see our bright classrooms and the smiling faces of our ever-so busy children and teachers, you immediately forget you are on the main floor of the Constitution Square building, and instead find yourself in a warm and nurturing environment. At our centre, everyone knows one another by name and we are like a tight-knit family! We have a fantastic group of teachers who take both pleasure and pride in seeing each child grow and transition through our programs.
Our Centre Information
Address
Ottawa Albert
360 Albert Street
Suite 100
Ottawa, Ontario, K1R 7X7
Contact Information
613.237.2658
ottawaalbert@kidsandcompany.com
Centre Hours
Monday to Friday, 7:00 am - 6:00 pm
Parking
We do not have any parking spots since we are down town. For drop off the parents either use the underground parking where they have a 15 minute window in order to pick up and drop off or they use the alcove in front of our door with a parking permit again for only 15 minutes.
Meet the Director
My name is Natasha St. Pierre and I am the Co-Centre Director at the Ottawa Albert centre. I have been working with Kids & Company since 2006 and since that time, I have worked with every age group. I enjoy working with children and have a passion to teach, but I also love new challenges and enjoy connecting with families as a centre Director. To let you know a bit more about myself, I thoroughly enjoy spending time with my family and friends. I also enjoy reading, golfing, cross country skiing, and living life to the fullest.
I am Kayla Pattee, the Co-Centre Director at Kids & Company Ottawa Albert. I received my Early Childhood Educators degree at Algonquin College In Ottawa, Ontario and have been working in child care since 2008. In my spare time, I love to spend my time with my dog, watch movies, bake and spend time with my family. I also love to travel! Now that you know a bit more about us, we would love to meet you! Don't hesitate to stop by the Ottawa Albert centre and see for yourself how Kids & Company can provide the right care and education for your family.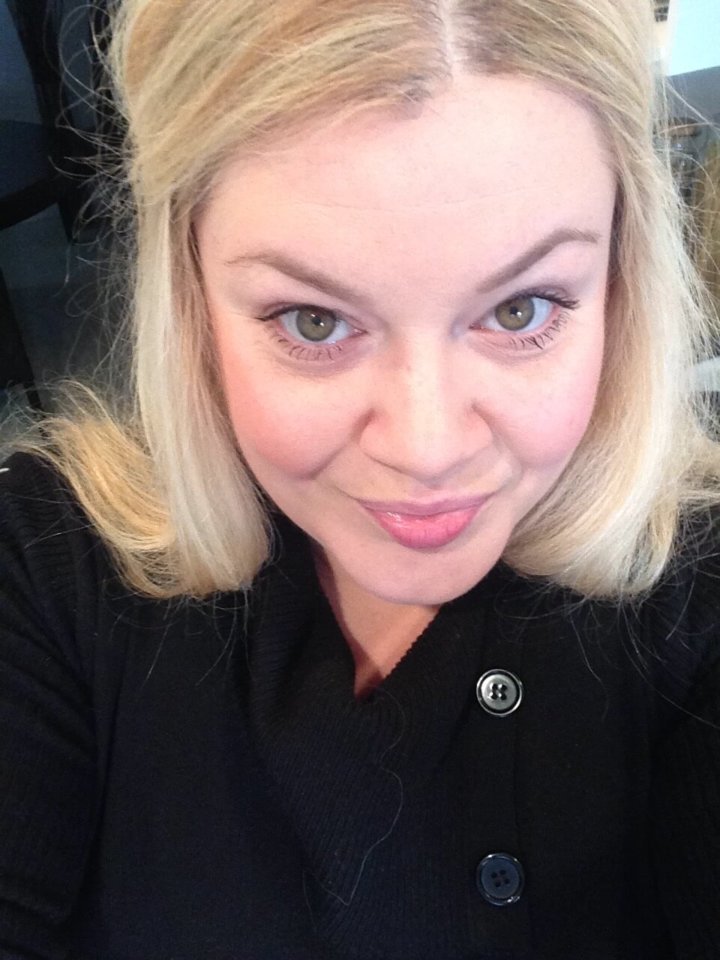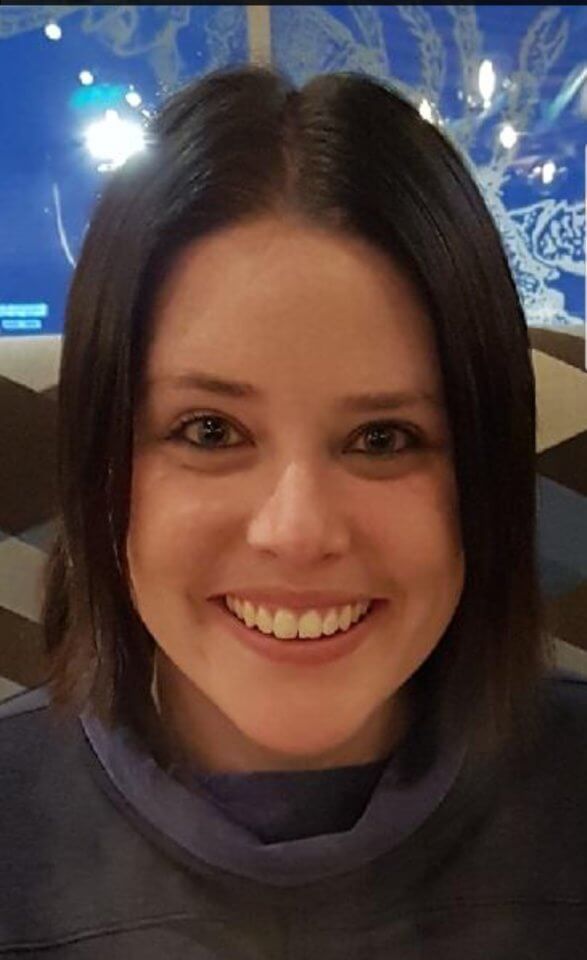 Friends & Family Deals
Salsa Babies Ottawa, in partnership with Kids & Company, would like to invite you to enjoy one of their dance fitness classes for families! Dance and move with the best little partner of all – your child! Their programs offer a great workout, a chance to socialize with other parents and an opportunity to introduce one's child to music and movement. The prenatal class, Salsa Bellies™, is a great way to stay active and feel good throughout pregnancy. Expectant moms will enjoy a low-impact yet lively Latin dance class. Salsa Babies™ classes are appropriate for parents with babies 6-8 weeks of age and up. Little ones will be snuggled into baby carriers, while parents learn the basic steps to popular Latin dances, have a great workout and socialize with other parents. Salsa Tots™ classes are designed for parents and caregivers with children 18 months to 5 years, who have outgrown the carrier and are ready to dance on their own two feet! Classes are offered throughout the City of Ottawa. Please visit their website or Facebook page to find class near you. Reserve a spot today and enjoy the special $15 discount exclusive for Kids & Company families. Use the code: kids&company