Ottawa Albert
Our Centre
Welcome to Kids & Company Ottawa Albert! 
Ottawa Albert is centrally located in downtown Ottawa just minutes from Parliament Hill, on the main floor of the Constitution Square building at the corner of Albert St. and Lyon St. N. 15-minute parking is available underground at no cost, or caregivers that have a parking permit can use the alcove in front of the building.
This location offers Infant, Toddler, Preschool and Kindergarten programs with the option of full-time, part-time, or backup care. 
We have 5 classrooms that can accommodate 65 children from newborn to 5 years old. Rooms are bright and filled with light, and are equipped with a webcam that caregivers can access throughout the day. Our outside space is fully fenced in with plenty of sunshine and is located on a third-floor terrace in Tower 1. We are lucky to have wonderful views of downtown from here!
Children are provided with a hot lunch and 3 snacks each day, catered by our Kidco Kitchen. The Kidco Kitchen is founded on a fresh-from-scratch philosophy and our food contains no additives, preservatives, artificial flavours or colours. Learn more here. 
Let's Meet! 
If you're interested in our Ottawa Albert location, please fill out the inquiry form below. You can indicate multiple locations in the comment section if you are unsure about your top choice.
Once submitted, one of our Parent Customer Care representatives will reach out via phone or email within 24 hours (48 hours on weekends and holidays). During that exchange, you'll be able to ask questions, learn more about fees, book a tour, and find the best suited location for your child.
Our Centre Information
Address
Ottawa Albert
360 Albert Street
Suite 100
Ottawa, Ontario, K1R 7X7
Contact Information
613.237.2658
ottawaalbert@kidsandcompany.com
Centre Hours
Monday to Friday, 7:00 am - 6:00 pm
Parking
We do not have any parking spots since we are down town. For drop off the parents either use the underground parking where they have a 15 minute window in order to pick up and drop off or they use the alcove in front of our door with a parking permit again for only 15 minutes.
Meet the Director
My name is Natasha St. Pierre and I am the Co-Centre Director at the Ottawa Albert centre. I have been working with Kids & Company since 2006 and since that time, I have worked with every age group. I enjoy working with children and have a passion to teach, but I also love new challenges and enjoy connecting with families as a centre Director. To let you know a bit more about myself, I thoroughly enjoy spending time with my family and friends. I also enjoy reading, golfing, cross country skiing, and living life to the fullest.
I am Kayla Pattee, the Co-Centre Director at Kids & Company Ottawa Albert. I received my Early Childhood Educators degree at Algonquin College In Ottawa, Ontario and have been working in child care since 2008. In my spare time, I love to spend my time with my dog, watch movies, bake and spend time with my family. I also love to travel! Now that you know a bit more about us, we would love to meet you! Don't hesitate to stop by the Ottawa Albert centre and see for yourself how Kids & Company can provide the right care and education for your family.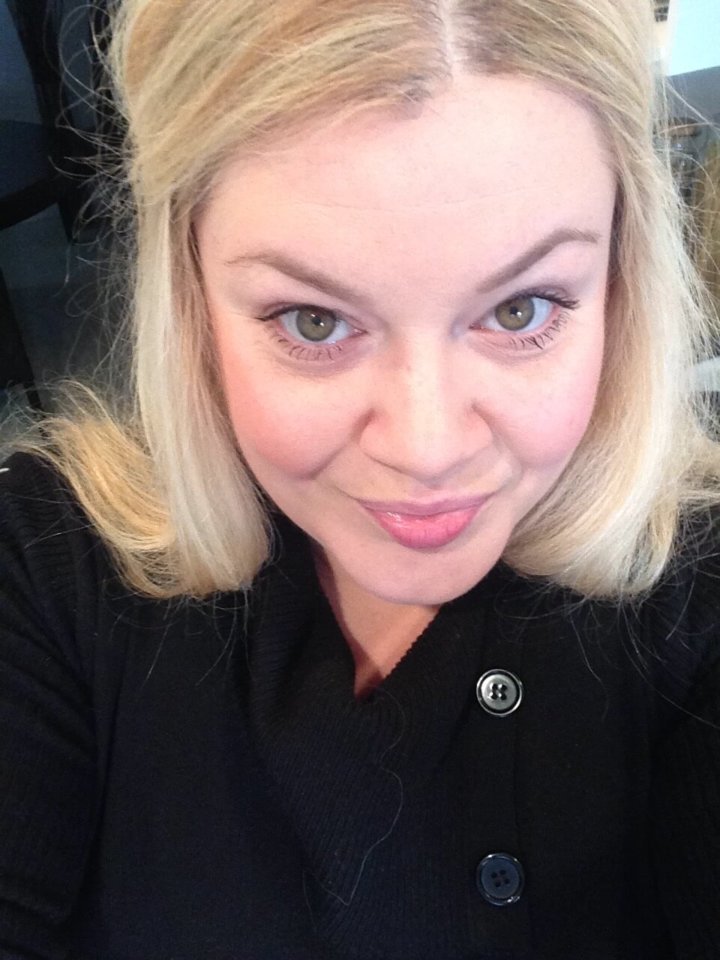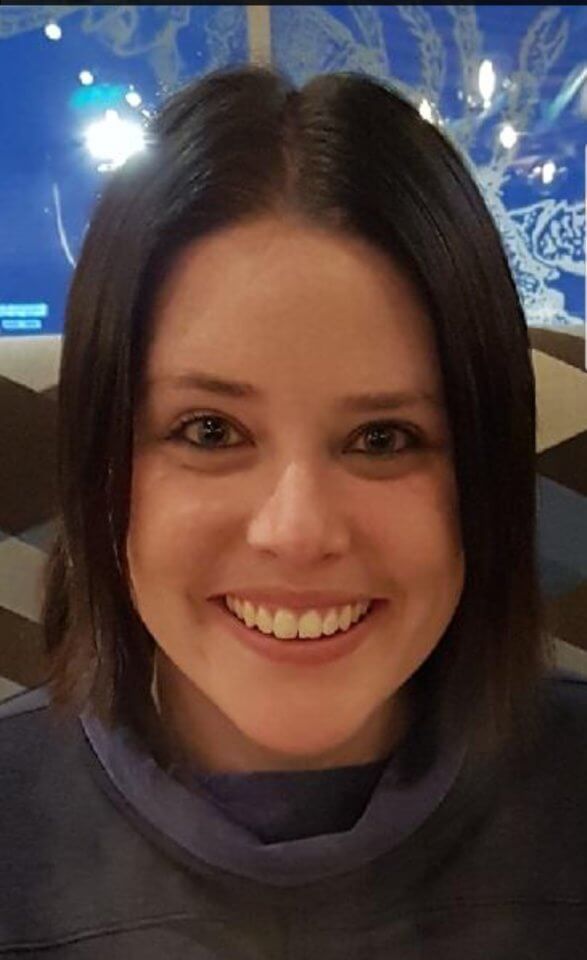 Friends & Family Deals
Salsa Babies Ottawa, in partnership with Kids & Company, would like to invite you to enjoy one of their dance fitness classes for families! Dance and move with the best little partner of all – your child! Their programs offer a great workout, a chance to socialize with other parents and an opportunity to introduce one's child to music and movement. The prenatal class, Salsa Bellies™, is a great way to stay active and feel good throughout pregnancy. Expectant moms will enjoy a low-impact yet lively Latin dance class. Salsa Babies™ classes are appropriate for parents with babies 6-8 weeks of age and up. Little ones will be snuggled into baby carriers, while parents learn the basic steps to popular Latin dances, have a great workout and socialize with other parents. Salsa Tots™ classes are designed for parents and caregivers with children 18 months to 5 years, who have outgrown the carrier and are ready to dance on their own two feet! Classes are offered throughout the City of Ottawa. Please visit their website or Facebook page to find class near you. Reserve a spot today and enjoy the special $15 discount exclusive for Kids & Company families. Use the code: kids&company