Ottawa Westboro
Our Centre
Ottawa Westboro Now Open!
Are you exploring early education and child care options for your child in the Ottawa Westboro area? Here's why you should consider Kids & Company: Our Kids & Company Ottawa Westboro centre is located near the corner of McRae Avenue and Scott Street in Westboro Village. We are excited to join the trendy and diverse community of Westboro Village and offer flexible child care options to its' residents. Our centre can accommodate up to 82 children ranging from infant to 5 years. Our classrooms are bright and sunny with huge windows looking into our learning spaces. Our large playground is right outside of our doors so that we can enjoy unstructured play and the great outdoors year round. At Kids & Company, we use an emergent curriculum and learn through play philosophy. We're very proud of our proprietary programs! They include Alpha-Mania (pre-literacy and early reading), Mini Masters (art), and Munchkinetics (movement) and are designed to engage our children in a learning process that encourages self-expression, creativity, coordination and most importantly, fun! We often hear children singing the Alpha Mania theme song before the teacher even begins the lessons, a clear indication of their enthusiasm about learning through play. You'll find sign language in our baby and toddler rooms, and all our children participate in music, French, science & exploration and creative play throughout our day. Does your family have an untraditional or rotating work schedule? Not to worry, we'll work with you to accommodate your needs! More than just daycare, we offer flexible child care and early education to help families achieve a greater work-life balance.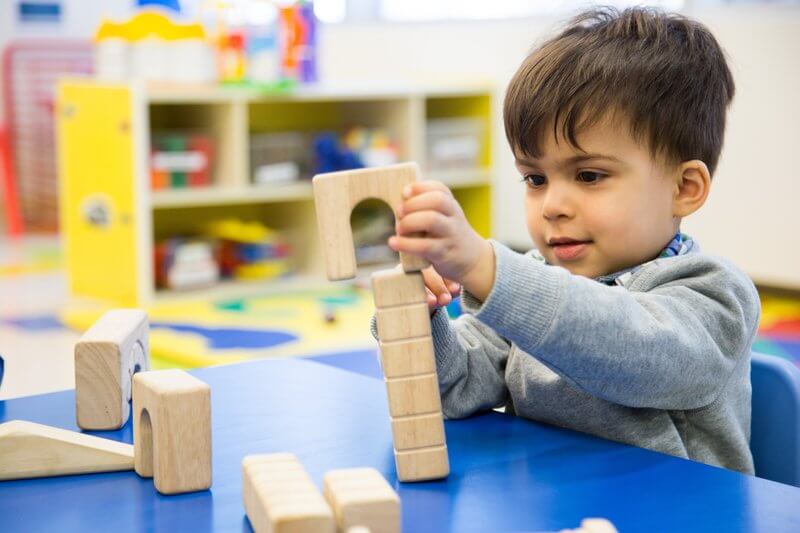 Meet The Director
My name is Lee Stanistreet and I am the Director at the new Kids & Company Ottawa Westboro centre. I am a recipient of diplomas in Sign Language and Early Childhood Education from St. Lawrence College and am also completing my Bachelor of Arts in Child Studies at Carleton University. I have always been passionate about child care and have over 16 years of experience in the field.
Outside the world of child care, I enjoy spending time with my family and have three wonderful children, McKinley (21), Logan (19) and Sierra (16). I also love to play competitive roller derby, mountain bike, ski, kayak and hike.
Now that you know a bit more about me, I would love to meet you! I hope you come visit our Ottawa Westboro centre and see for yourself how Kids & Company can provide the right care and education for your child.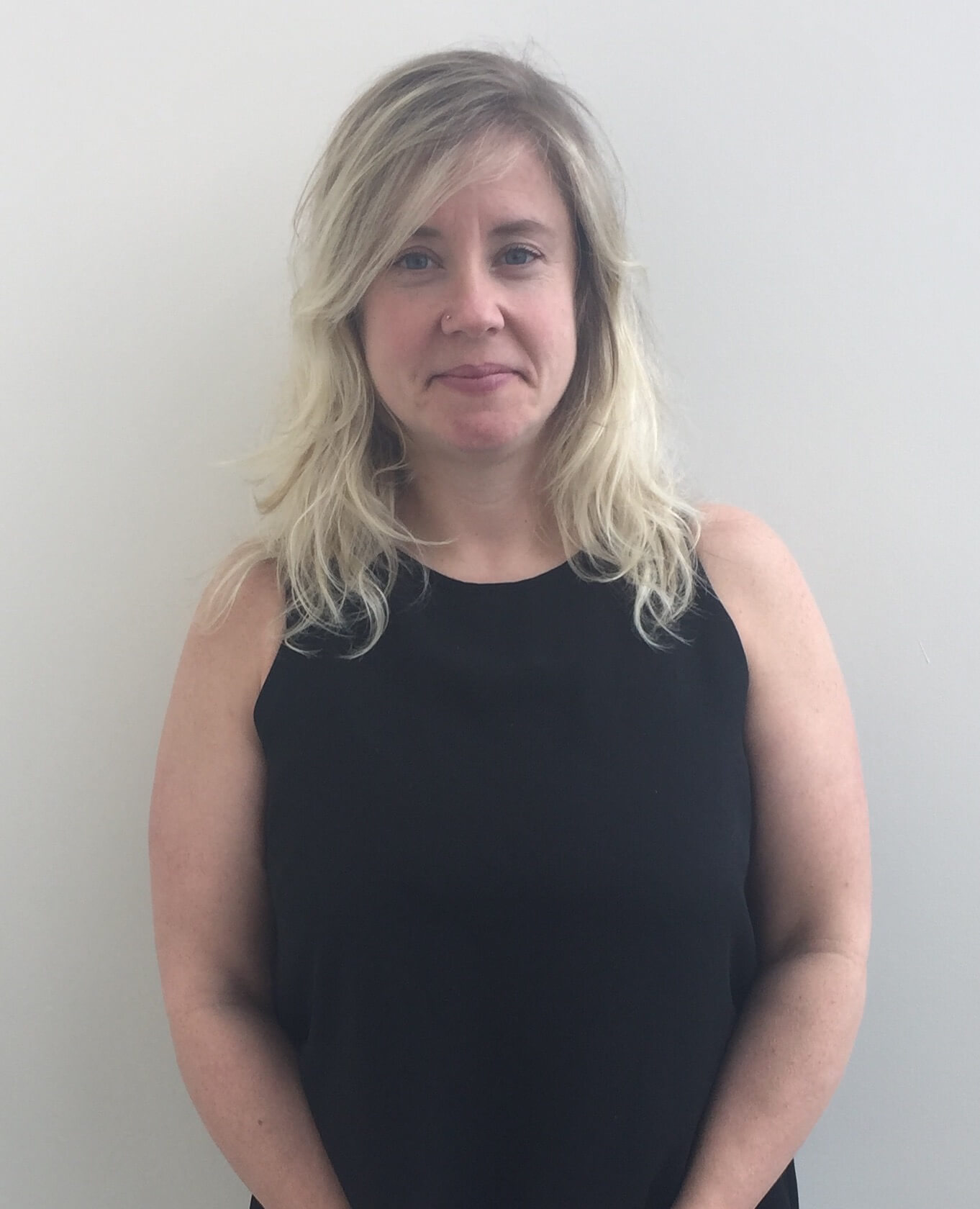 Tell Me More About Kids & Company
You may unsubscribe at any time
Centre Events
Westboro Trunk Show
More Info
Saturday, June 10, 2017
Our Centre Information
Address
Ottawa Westboro
317 McRae Avenue
Ottawa, Ontario, K1Z 5T9
Contact Information
613.798.5437
ottawawestboro@kidsandcompany.com
Centre Hours
Monday to Friday, 7:00 am - 6:00 pm