Canada 150 Years Strong!
Happy birthday Canada! This weekend is extra special as our wonderful country Canada is turning 150 years old! Now more than ever is the perfect time to celebrate this amazing country we call home and appreciate our history, culture and diversity! Check our your Kids & Company location page for any special Canada 150 events going on in your area!
Food is a fantastic way to enhance any celebration and a great way to bring friends and family together. What kind of food do you associate with Canada? Maybe it's a special recipe that has been passed down through generations, or maybe it's an ethnic dish that a friend introduced you to. Something that makes Canada so unique is our multiculturalism and it is definitely something to celebrate this weekend! At the Kidco Kitchen we are committed to introducing your little ones to a diverse palate of flavours and foods from different countries around the world. Some of our current favourites from the spring menu include Jolly Jerk Chicken originating in Jamaica and Fish Provencal originally from France!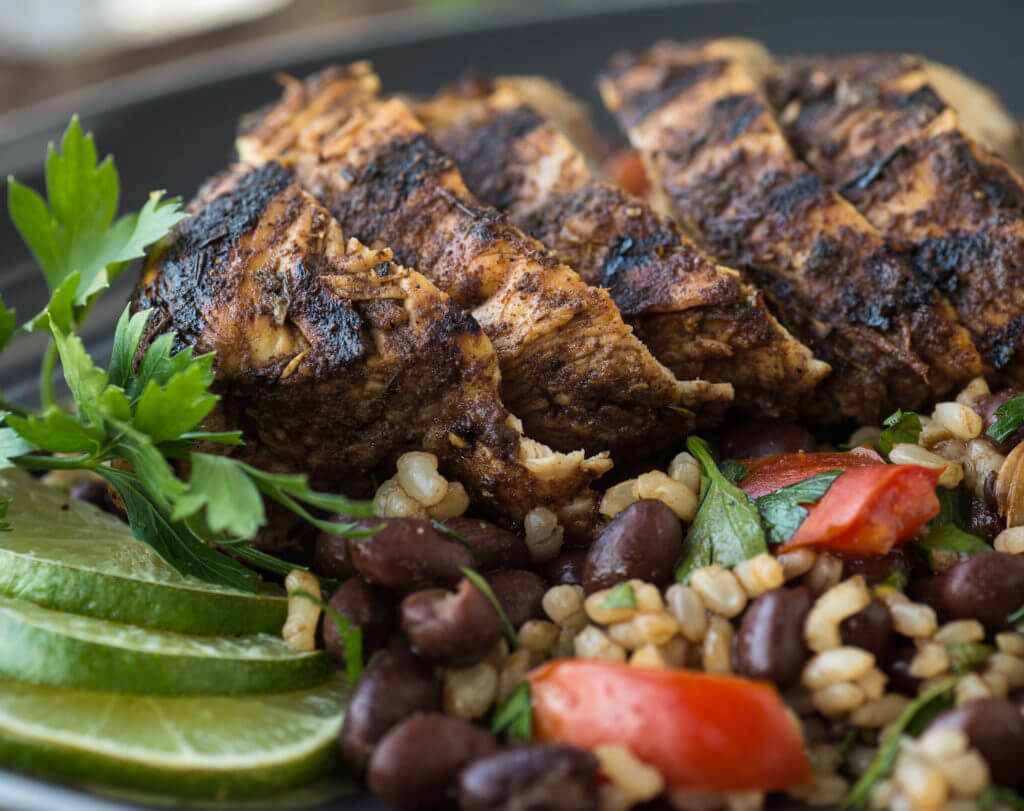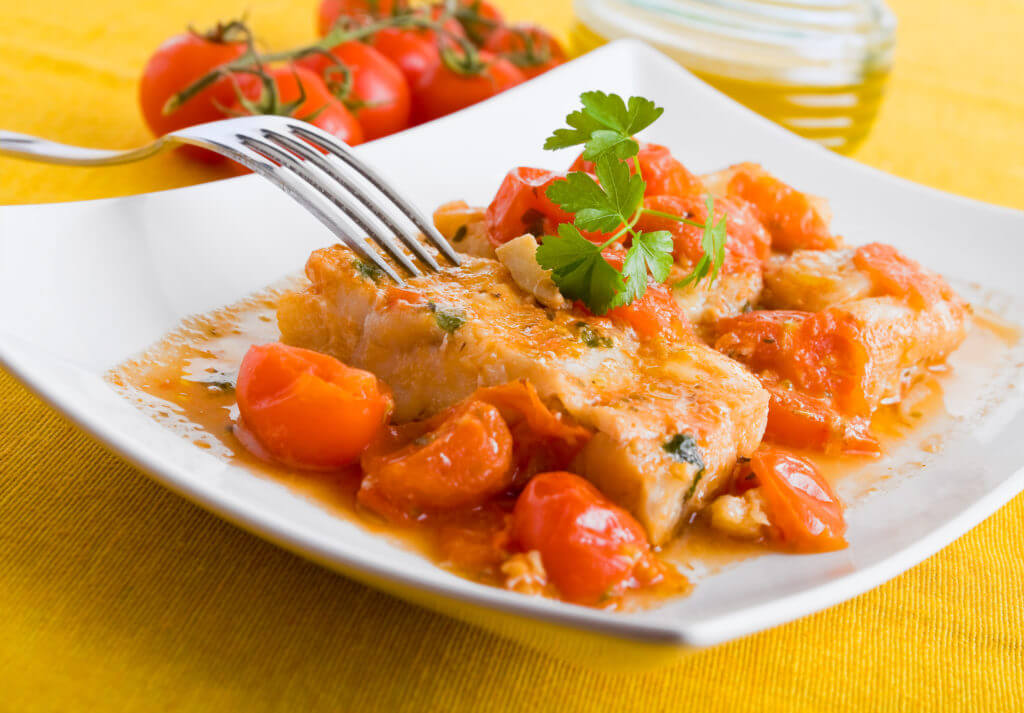 Try turning your Canada day party into a potluck and encourage your guests to bring their personal "traditionally Canadian" dishes! It will be so interesting to see what types of foods your friends and family associate with Canada! Challenge yourself to use all local Canadian ingredients when preparing food for your family and friends this weekend. You will see how much of the food you enjoy such as fresh produce, dairy products, grains and meat which can all be grown and produced right in your own community!
No Canada day party is complete without fun red and white food and decorations! Try making strawberry and apple skewers as an easy and delicious red and white snack! For dessert kids will love striped raspberry and yogurt popsicles! Get your kids to help decorate or make Canada themed crafts such as hand painted Canadian flags.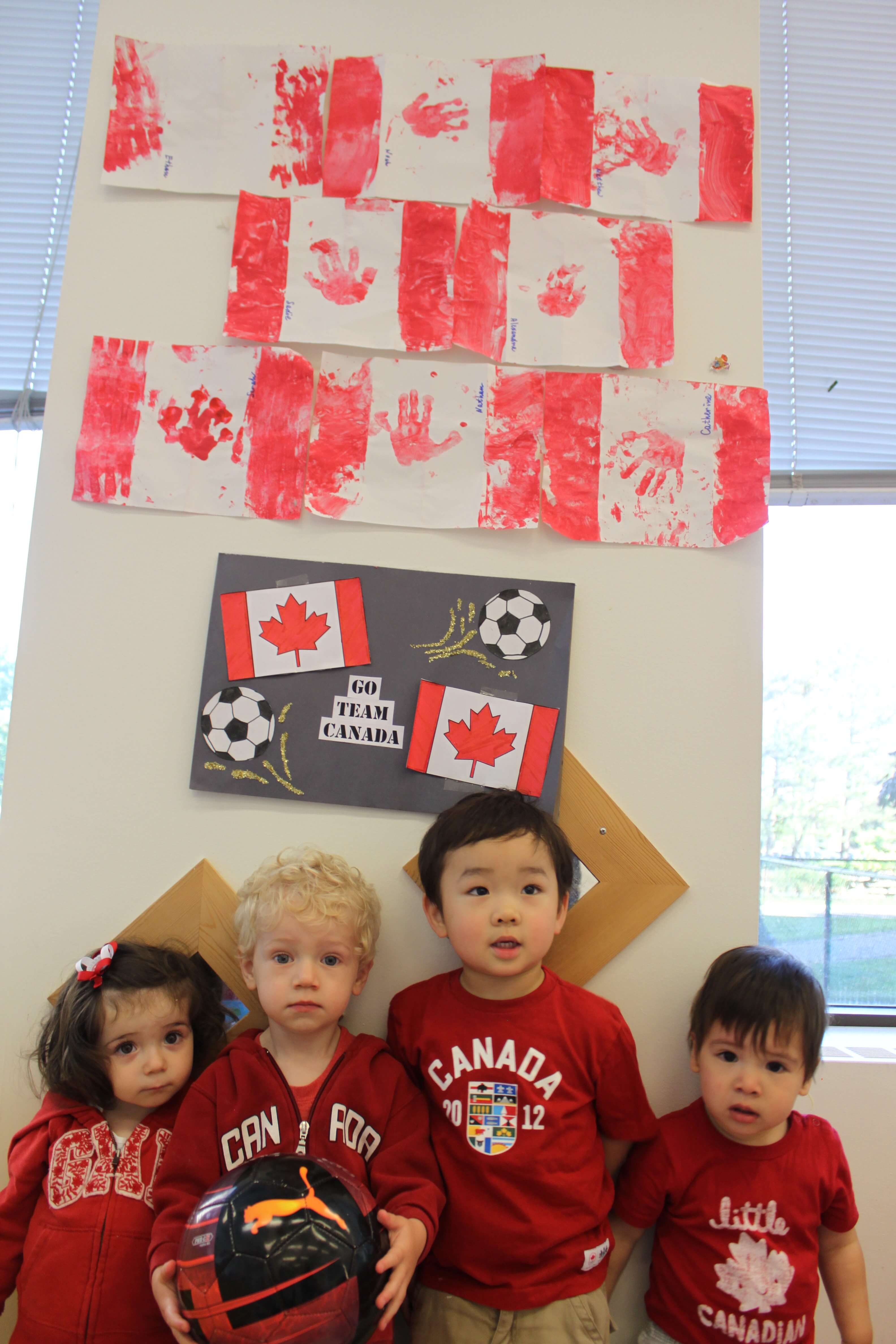 Be sure to also get outside and explore this Canada day weekend! Don't forget that for the year of 2017 all Parks Canada locations are free to enter with a park pass. Click here to discover beautiful parks near you.  There are also plenty of heritage sites to visit with your family where you can learn about Canada's rich history. Your kids will be fascinated to learn about what life used to be like in Canada and you can remind them just how lucky they are to live in such a wonderful country today!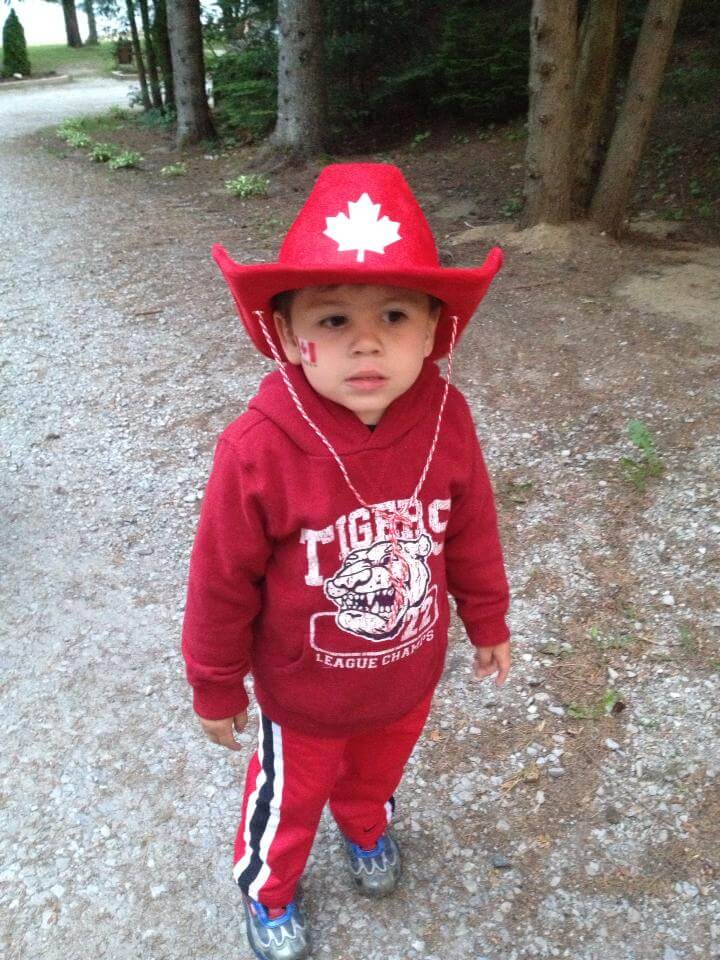 Have an amazing time celebrating our fantastic country this weekend! There is plenty to get involved in for Canada day no matter where you are so don't miss out! Be sure to use the hashtag #KC150 and share with us on social media how you and your family celebrated Canada's 150th birthday! Happy Canada day :)
Don't forget to follow us on Twitter @kidcochildcare and on Instagram @cheflisaruscica! 

Cheers,

Chef Lisa Ruscica
Chief Food Ambassador
Posted on: Wednesday June 28th, 2017
Posted by: Lisa Ruscica