Easter Weekend
Spring is here! Which means it's also time to celebrate our favourite egg-hunting holiday, Easter! However, in an effort to continue encouraging healthy eating in my family, this year we are opting out of tempting, succulent chocolate kind and going back to good old chicken eggs and special little hidden presents. The eggs look just as delicious and beautiful when they are painted with bright, spring colours! It's such a great family activity that your kids will love while developing their artistic abilities! If you want to get even more creative, we have a neat tip for you – some foods are not just for eating! Berries, beet juice, spinach and coffee also make for lovely dyes for your beautiful Easter creations. It's so much more fun than using food colouring! Here is a quick way to make a beautiful Easter egg dye: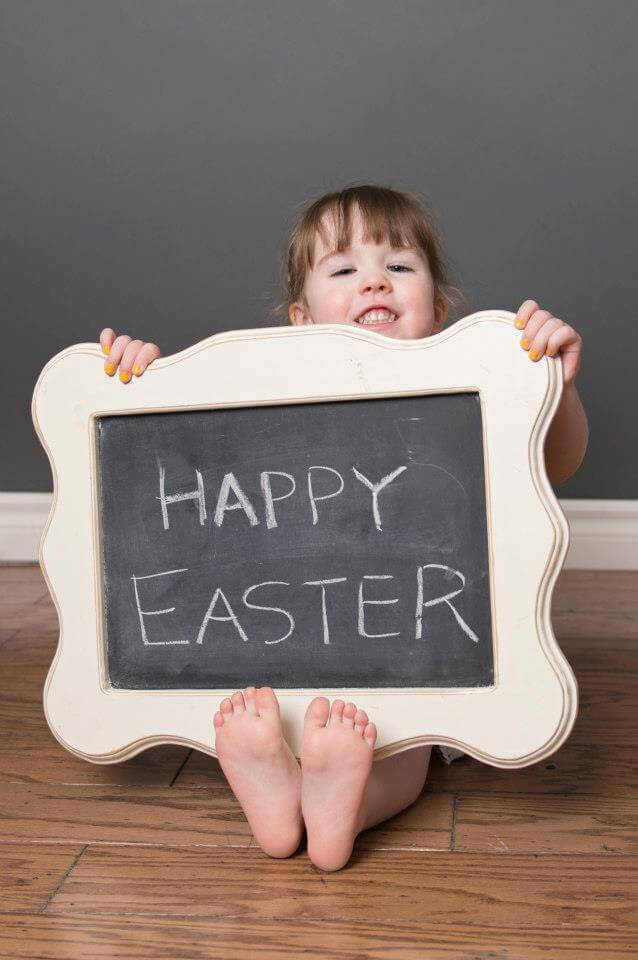 Ingredients:
4 Cups of chopped fruits/vegetables that stain
4 Cups of water (less for a watery produce like spinach)
2 Tbsp of white vinegar
Instructions:
1. Boil the fruits/veggies in the water with the vinegar and let simmer for 30 minutes
2. Strain out the fruits and veggies to get a fun coloured dye!
3. Soak the eggs overnight.
4. For a stronger colour, simmer the eggs and dye in a small saucepan for up to 30 minutes.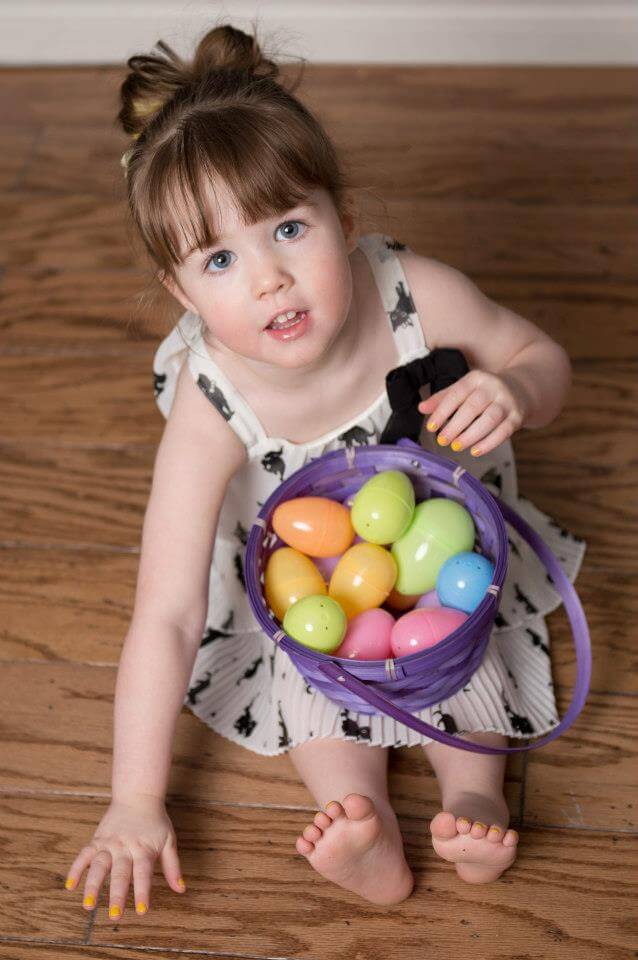 A fun way to encourage the kids to get up for Sunday brunch would be starting it off with a scavenger hunt for their newly dyed Easter eggs! It has been a tradition in my family for years – My mother used to hide eggs for my sister and I to find every year without fail and I've done the same for my three children! This year is a little different because my boys are off to school, but that has motivated me to do something special for my daughter. This year instead of eggs, I'm hiding cute soaps, spring tops and other little gifts for her to find around the house! I love adding fun, new traditions to our holiday celebrations!
Speaking of new traditions, here is something else to add to the list! Kids & Company likes to make sure all families are well taken care of, both inside and outside of our centres. That is why we are taking advantage of this family holiday to give back to the community! Kids & Company will be hosting a Spring Food Drive from April 10th to 28th where we will be accepting non-perishable food items to donate to our local food banks. We love teaching our kiddies to help those in need!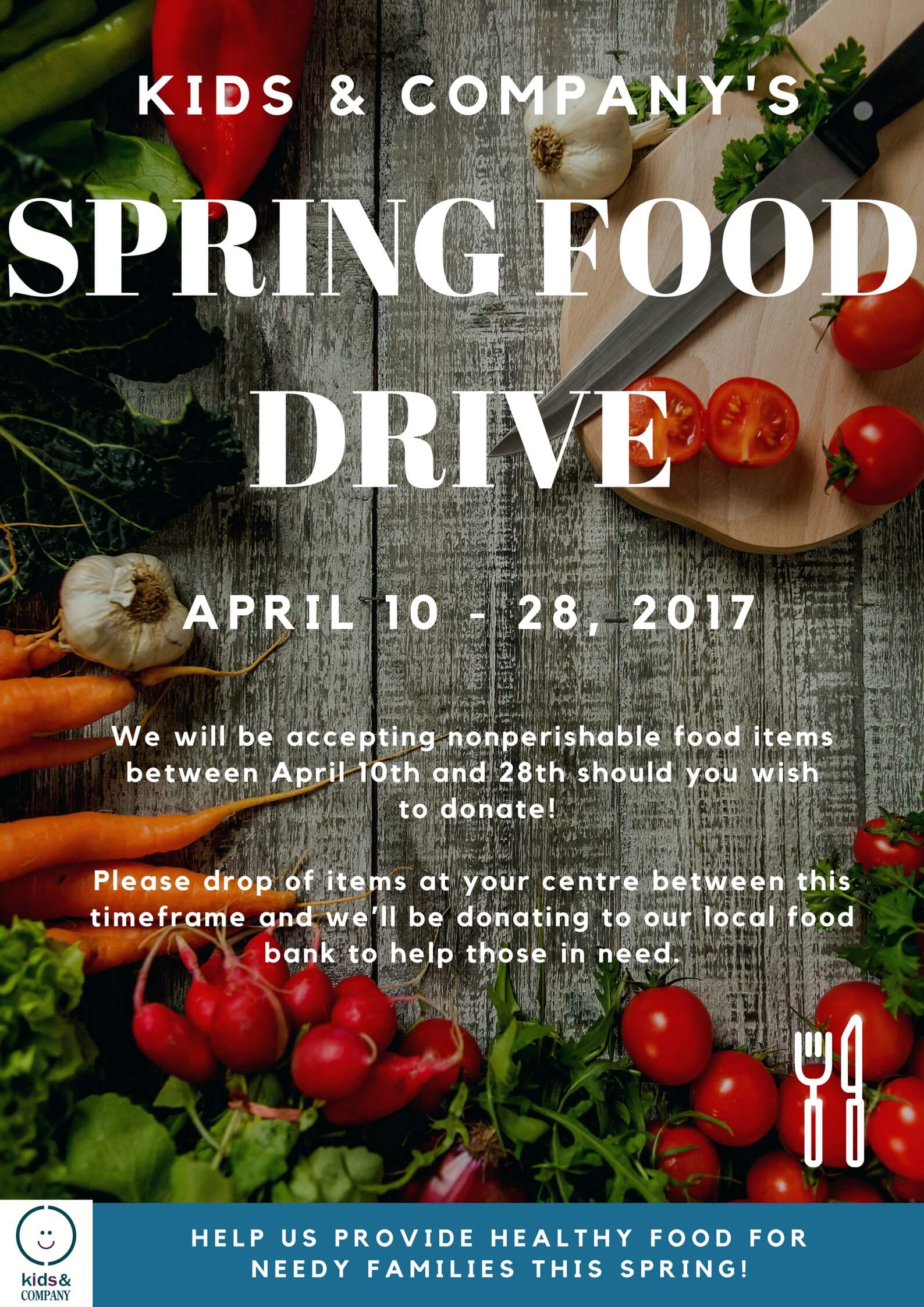 Happy Easter from my family to yours!
Don't forget to follow us on Twitter @kidcochildcare and on Instagram @cheflisaruscica!
Cheers,
Chef Lisa Ruscica
Chief Food Ambassador
Posted on: Wednesday April 12th, 2017
Posted by: Lisa Ruscica