Spring Menu Launch
Spring has finally sprung and we are super excited to announce the launch of our new Spring Menu! All of your favourites are back by popular demand, along with several fresh, new additions with a twist. This season, we have brought back some of the Kidco Kitchen classics such as Swedish Meatballs and Roaring Red Lentil Pasta. We are also ecstatic about some of our new recipes that are sure to expand your kiddies' palates and their sense of ethnic diversity.
Our new menu includes a Turkey Tagine, which is an ethnic North African dish made with spices, beans and dried fruit, named after the pot it is traditionally cooked in. Other new menu items include Jolly Jerk Chicken and Falafel Pie! Eating traditional foods from different areas of the world is a great way to teach the kiddies about different cultures and backgrounds. Learning has never been so delicious!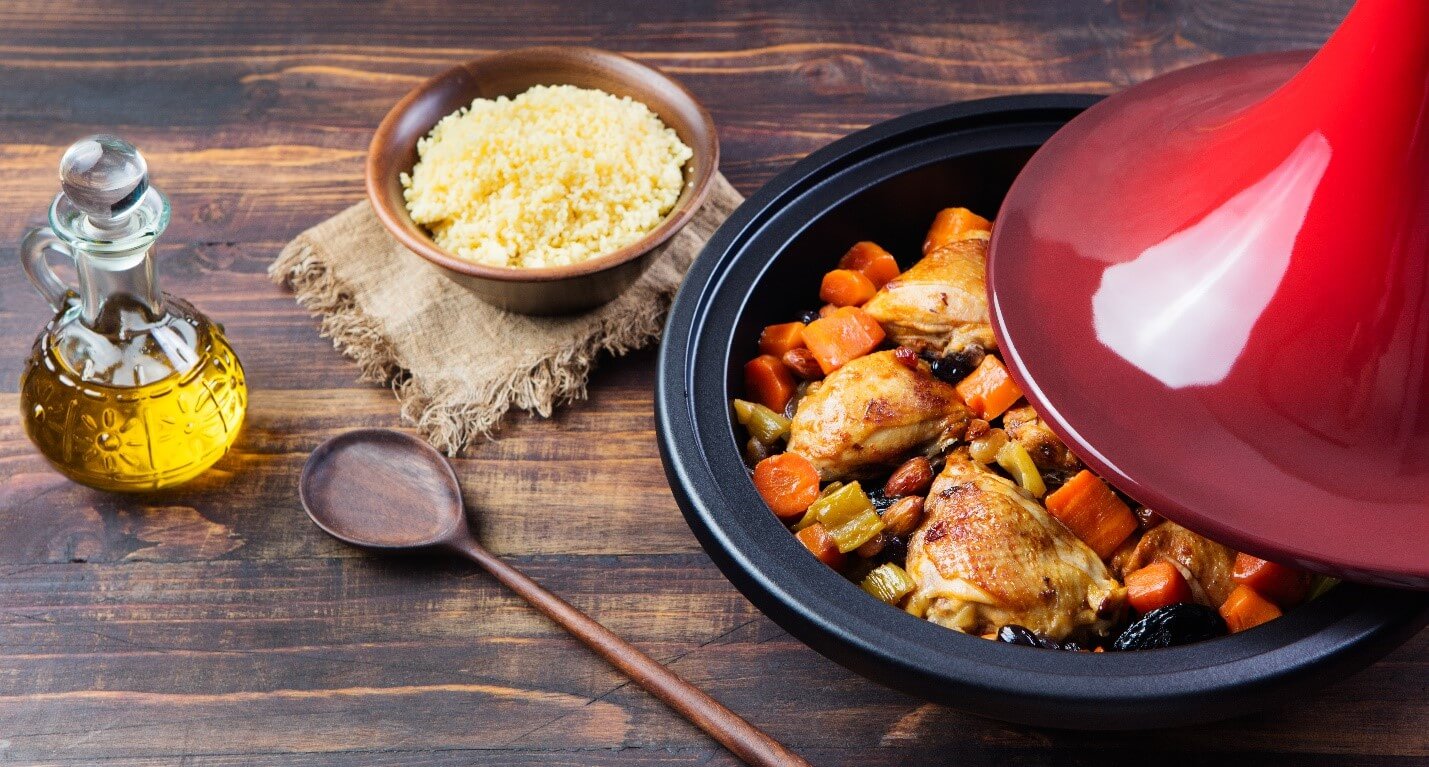 To complement our kiddies' lunches, we are bringing back our Gleeful Greek Salad, made with cucumbers and tomatoes. This vegetable duo is full of health benefits for your kiddies! Cucumbers are an excellent source of potassium, vitamin K and contain plenty of antioxidants, while tomatoes have significant sources of vitamins A, C, and K, as well as high amounts of vitamin B6, folate, and thiamin.
Summer cannot come soon enough – so we are getting a head start and bringing back your favourite seasonal fruits in our peach and mango smoothies! Peaches are a good source of dietary fibre, vitamin A, niacin and potassium, and a very good source of vitamin C. Mango is also high in all those nutrients, plus they have a significant source of vitamin B6.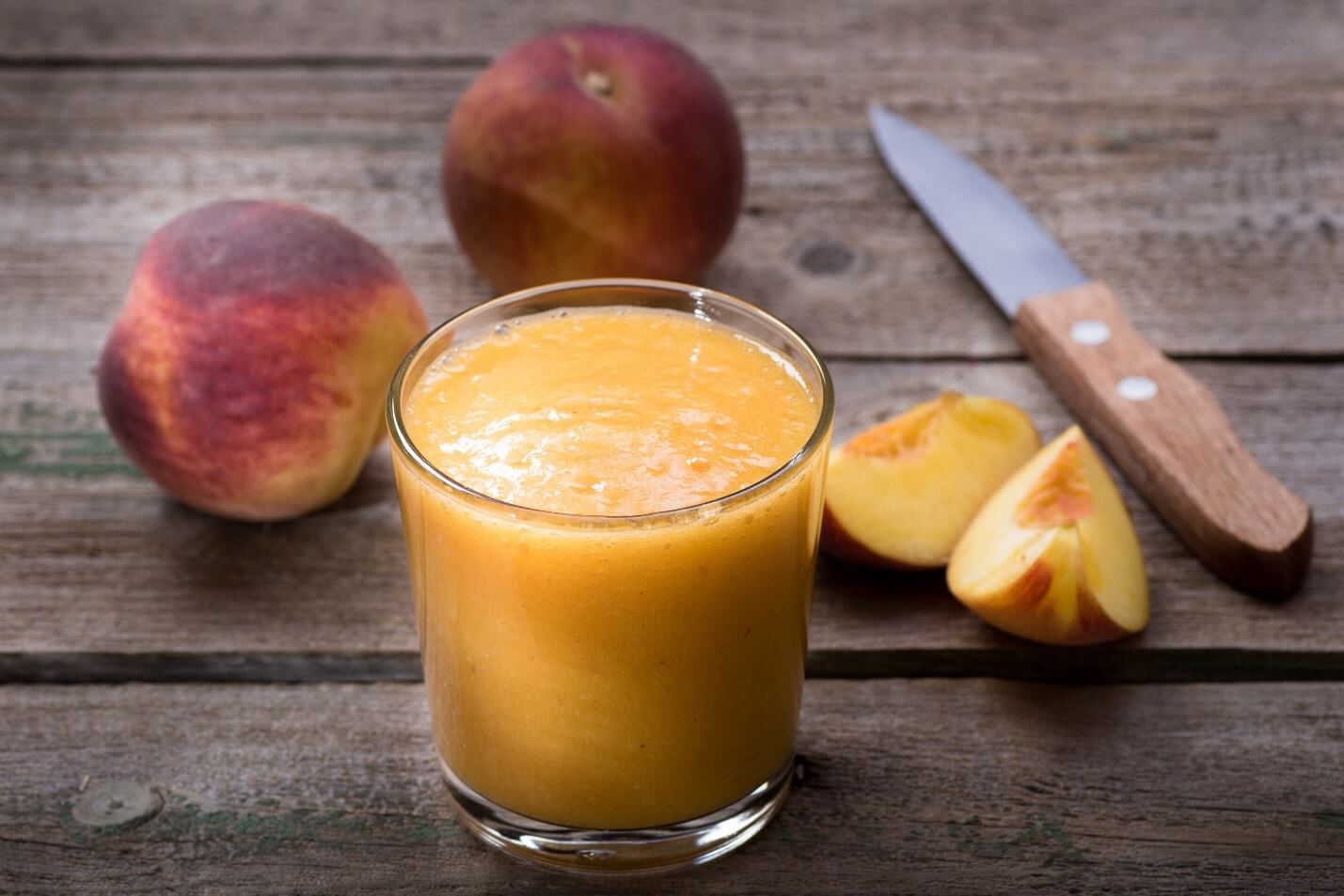 We hope that your children will enjoy the new menu as much as we do, and that you all enjoy the beautiful weather and have fun with your families! If you're looking for ways to enjoy the warm weather, try planting fruit and veggies in your backyard, or having a picnic at the park or going for a bike ride or long stroll. No more waiting for Winter to be over, it's time to go outside and play!
From my kitchen to yours enjoy! Don't forget to follow us on Twitter @kidcochildcare and on Instagram @cheflisaruscica!
Cheers,
Chef Lisa Ruscica
Chief Food Ambassador
Posted on: Tuesday April 4th, 2017
Posted by: Lisa Ruscica