August Long Weekend – Day at the Beach
What better way to enjoy the beautiful August weather than by spending a day at the beach! Going to the beach is fun for everyone: the kids can play in the sand, and you can relax! I remember the days when my kids were younger and any outing or day trip meant tons of packing and organizing. After a few years of practice, I finally mastered packing for day trips and organizing a day of fun at the beach! So, what's in my beach bag?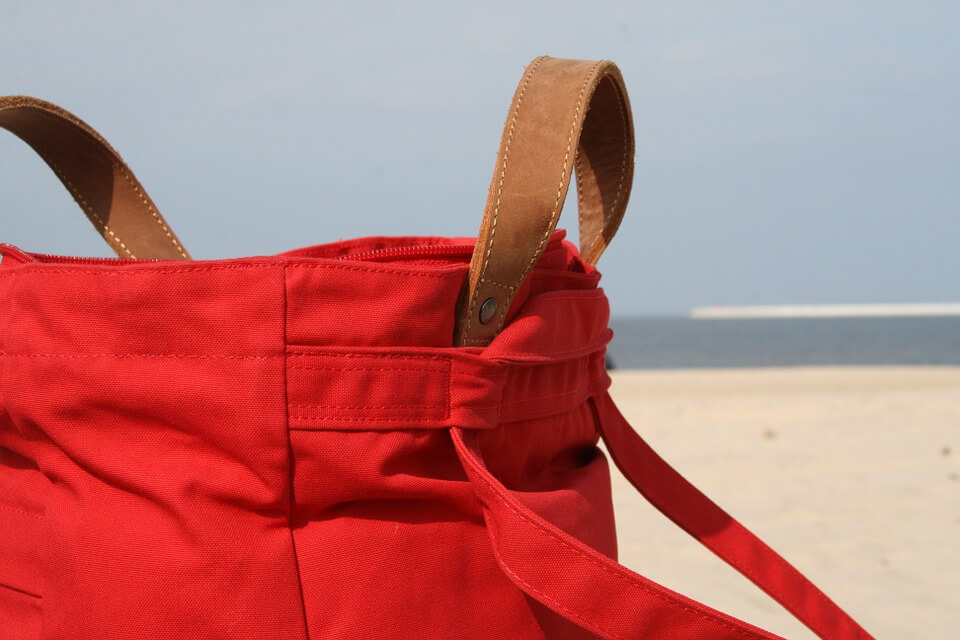 August is usually the hottest month of the summer so you've got to prepare for the heat! Don't forget your sunscreen! Sometimes you may end up with 4 or 5 different bottles but it's important to have something for everybody. Be sure you are using baby safe sunscreen for your little ones. Babies and kids have such delicate, sensitive skin so it's a great idea to test any new sunscreen on a small patch of skin before fully applying. Always look for an SPF above 30 to make sure your family is getting enough protection. Prevention is the best protection when it comes to sun. Try having your kids wear a thin, long sleeved sun shirt and keep them sitting under an umbrella or shade tent especially between 11 am and 2 pm when the sun is at its peak!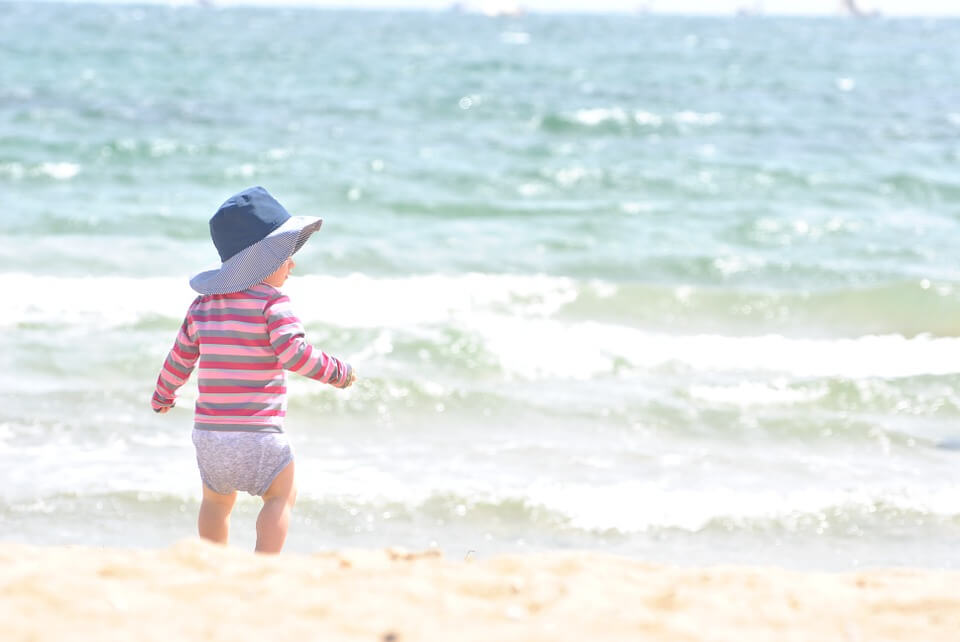 Food is by far my favourite thing to pack and prepare for! Sitting in the hot sun all day means we need to stay hydrated! It can be hard to keep our kiddies hydrated with plain water so it's a great idea to provide fluid rich snacks. Fruit and vegetables such as watermelon, cucumber, and celery are full of water!.Look for more hydration tips in our Hydration Nation blog. I love to bring foods to the beach that don't necessarily require plates and utensils. Make a variety of little wraps that everyone can snack on throughout the day. Some ideas for wraps that your family will love are hummus and cucumber or nut butter and banana. Additionally, don't forget to pack some yummy snacks for the car ride like trail mix or energy bites!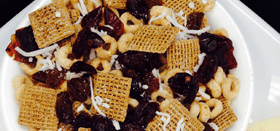 Now that you're fed and protected from the sun, it's time for some beach fun! Keeping the kids entertained means more time for you to chill out! Sand toys are an ultimate must have for any beach day. Set your kids up under an umbrella with shovels, buckets and other great toys for hours of enjoyment. A great tip is to store all of your beach toys and equipment in a mesh bag (you can often find them as laundry bags) so that you can shake out the sand and have an easy clean up.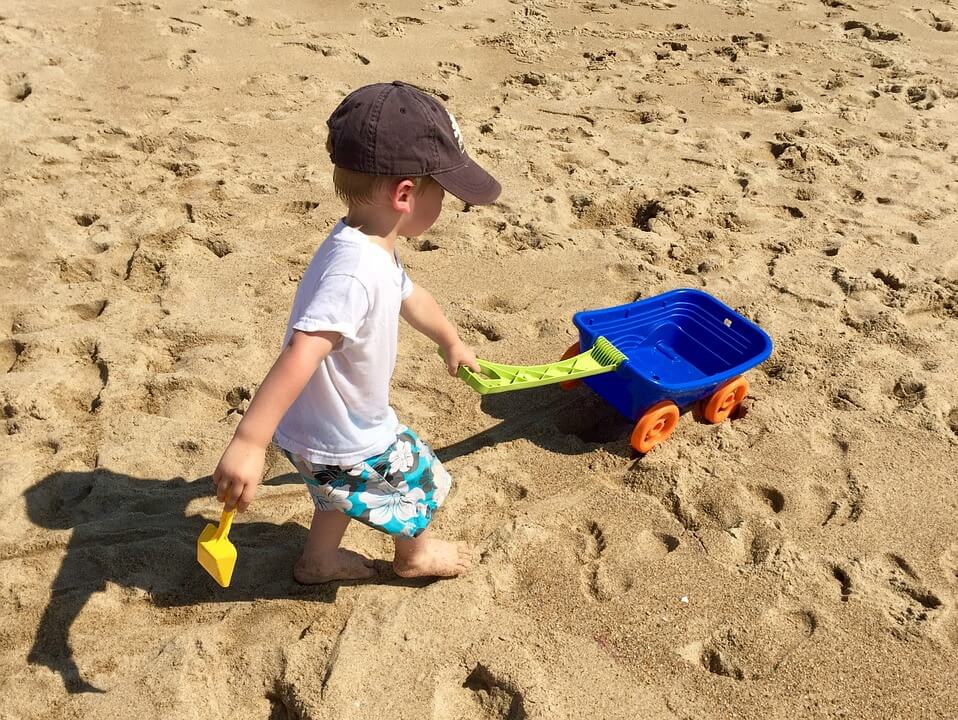 Another thing to keep in your beach bag is a change of clothes for everyone. It may seem like a smart idea to have everyone wear their bathing suits to the beach in the morning but don't be left having to ride home in a wet suit! I always love to bring an extra thin sheet or blanket for everyone to sit on in the sand, in addition to towels. Don't forget to bring some hand sanitizer or sanitizing towelettes to use before anyone shoves their sandy hands into the food. Also, try using baby powder to get sand off of everyone's feet before getting back in the car!
Enjoy these beach tips for a fun filled day with your family! A little bit of organization can go a long way and it'll mean more time for you to kick back in your lounge chair!
Don't forget to follow us on Twitter @kidcochildcare and on Instagram @cheflisaruscica!
Cheers,
Chef Lisa Ruscica
Chief Food Ambassador
Posted on: Wednesday August 2nd, 2017
Posted by: Lisa Ruscica