FUN in the SUN!
Summer is officially here! After the long weekend the wait is finally over….. Out with the cold and in with the hot heat! It's the perfect time to spend the long days outside, enjoying the weather with your family. It's super important to protect yourself and your little ones from the sun in the summer months. As the days start to get warmer you must remember to apply sunscreen 20 minutes before going outside and being active in the sun. I always like to be prepared when spending the day outside away from home, below is my essential list to pack when going to the beach!!!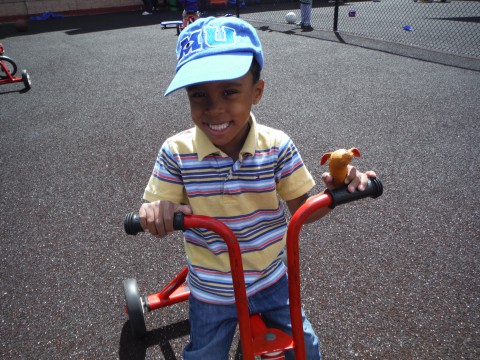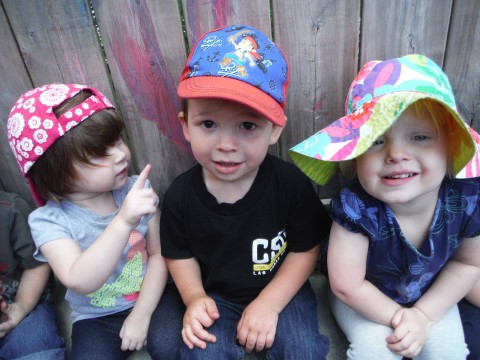 -          WATER, WATER, WATER!!!
-          Sunscreen (SPF 45 and +)
-          Hats
-          Bathing suits
-          Umbrella for protection from the sun and possibly even the rain!
-          Extra clothing if the temperature drops or your kids decide to get messy!
-          Sand toys and water toys
-          Cozy towels
-          Cooler filled with portable snacks and lunch!
-          Another cooler filled with cold drinks!
-          Books or fun magazines for mom….. If possible!!!!
If you're planning on going to a park, amusement park, beach, or even a cottage it's beneficial to be prepared.  The last thing you want to do is spend money on things you already have at home.  Being prepared makes for a more relaxing and enjoyable time for you and your family!
We hope your upcoming adventures are filled with laughter, sun and good times! Don't forget to follow us on twitter @kidcochildcare and on instagram @cheflisaruscica!
Cheers,
Chef Lisa Ruscica
Chief Food Ambassador
Posted on: Thursday May 21st, 2015
Posted by: Lisa Ruscica