Kidco Kuts Vancouver Launch!

We are so excited to announce that Kidco Kuts is launching in Vancouver! We are partnering with Shears 2 U Mobile Hairstylists to bring Kidco Kuts to our locations throughout the Vancouver area. Children will now have the opportunity to get their haircut on a monthly basis by a friendly, professional and experienced hairstylist.
We are committed to providing our parents with as many options as possible in helping to facilitate a work-life balance. Often, it can be time consuming and stressful to get your child's haircut. With the assistance from Shears 2 U, we hope to alleviate this by providing you with an efficient and reliable haircut service on site.
Kidco Kuts Vancouver will launch this Thursday January 23rd at our Langley and Kids World locations, followed by our New Westminster, Richmond, North Vancouver and Vancouver sites the following week.
Stay tuned over the next few months as we continue to launch Kidco Kuts in new regions!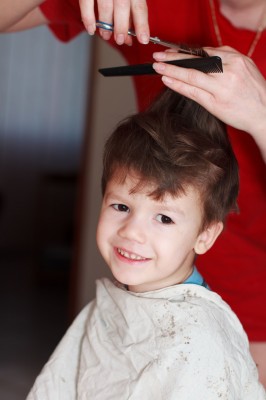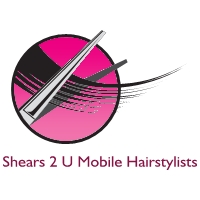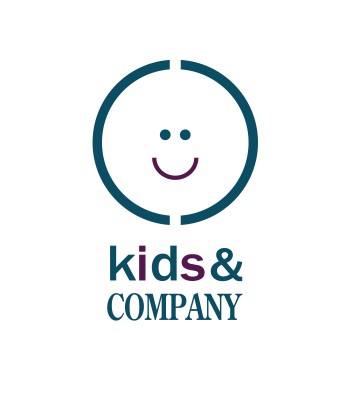 Posted on: Tuesday January 21st, 2014
Posted by: Kidco Plus