Let's Be Real About Emergency Preparedness and Get It Done!
Written for Kids & Company by Jessica Popein
I believe that all parents want to prepare their families for an emergency or natural disaster. The problem is that preparedness is not a natural skill for parents and it's not even something we are taught in high school. So many families across Canada live in areas with very real risks! Earthquakes, forest fires, landslides, train derailments, tsunamis ... the list is really endless. So why then, do so many families not prepare?! 
The answer is probably because preparedness is hard! I personally think emergency preparedness has a very odd way of being almost too big for some people. The topic is heavy and scary and sometimes (let's just be honest and real here) ... putting the scary thoughts in the back of our minds can just be easier! Am I right?!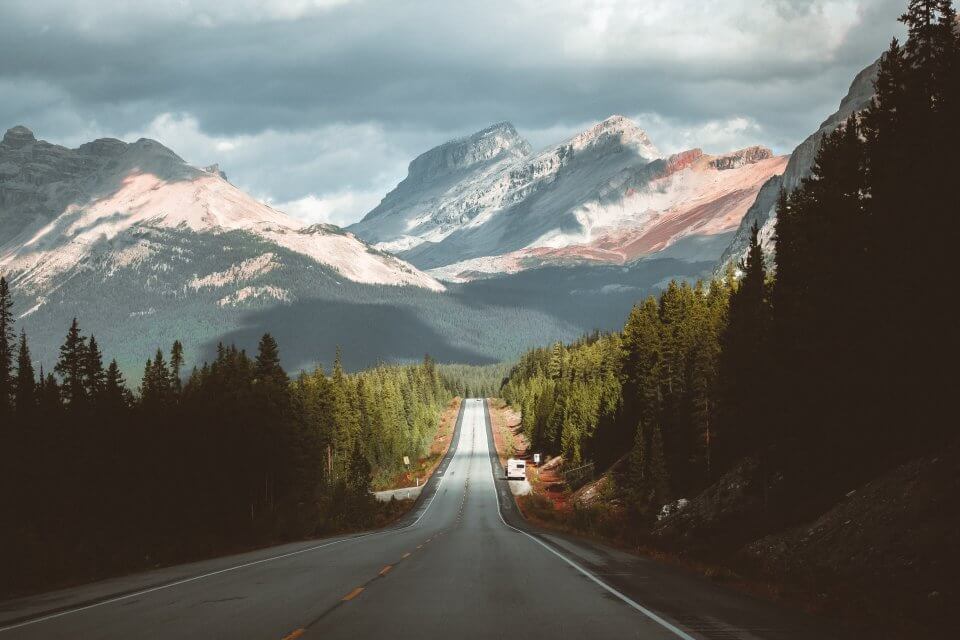 I have lived in the Yukon, BC and Alberta but it wasn't until my child attended Kids & Co in 2016 that I was asked to make a small preparedness kit for the first time. I worked off of the Kids & Co list and made a few changes but really I didn't have a clue what I was doing!  I laugh now at how many crackers and soothers I shoved in that bag. I even cried writing his Disaster Love letter, but what I realized was that preparedness was important. No matter how hard it may seem to do, it can actually be made easy and there are people that can help (like me!).  5 years later I have taken my experiences as a Mother, my training as a Police Officer and the knowledge I gained by taking Emergency management courses to start a business that focuses on preparing children for natural disasters and emergencies.  
For Emergency Preparedness Week I would like to share with you 3 tips to help you get started preparing your family.
1. Know the threat
You need to know what you're preparing for and for most people the biggest risks will be obvious. Just don't forget about other risks like power outages that can last a few days, landslides where you need to evacuate immediately or snowstorms that may leave you stranded in your home. You can also go online to your local or even provincial government websites and most of them will have links that tell you all the risks for your area. Once you know what it is that you are preparing for, you can begin to think about what supplies you're going to need.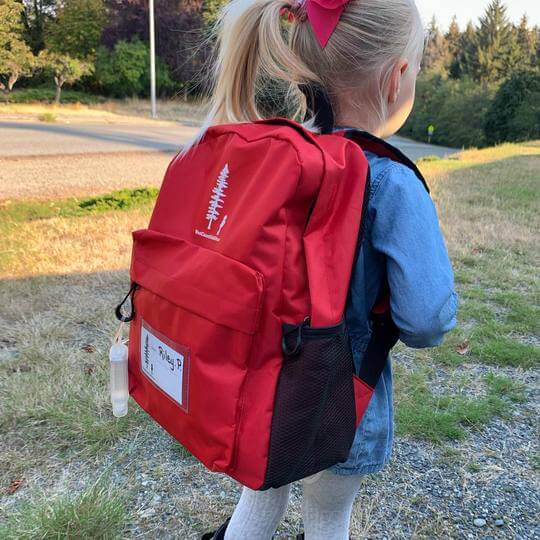 2. Make a kit
This is where I think most people get lost and frustrated ... DON'T!  Time and money seem to stop most families here but this step is the most important one!  So if you don't have the time to make a kit, then buy one and if you don't have the money to buy one already made, then grab an old backpack and hit up your local dollar store. This step can be done quickly and it can be done affordably! I promise! The Government of Canada's website "Get Prepared" has lots of lists and tips on what supplies you may need to keep in your backpack or container or if you're interested in buying a pre-made children's kit then check out my website.
3. What's your plan?
So the earthquake hits, you and your spouse are at work and your child is at daycare. Now what?  Do you get in your car and go home? Does your spouse pick up your child or do you?
If you have to evacuate your home where will you go and how does your spouse find you?  If you're like me I will never forget the first time I thought of these scenarios ... I panicked. Then I took a breath and remembered that by sitting down with my partner and talking through this we made decisions together, delegated tasks and chose a safe place to meet. Done!!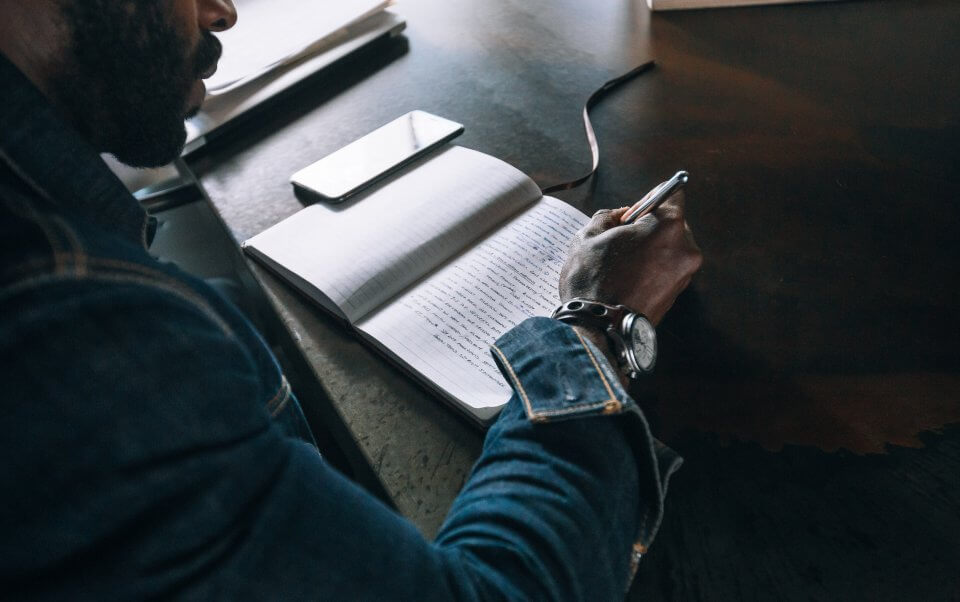 So if this has been on your mind or to-do list, make a cup of tea or grab yourself a glass of wine and start getting prepared. There is something very calming about having a plan in place and the supplies you need to care for your family in an emergency. 
___
Jessica Popein is "Mom" to two children and the owner of West Coast KidzKits based out of Nanaimo, BC.  You can find more about her emergency preparedness kits for children at www.westcoastkidzkits.ca and receive a Partner in Perks discount of 10% off your purchase using the discount code "KIDS&COMPANY".
Posted on: Friday May 7th, 2021
Posted by: Kids & Company