The Real-Life Benefits of Structured Music Learning (Part 2)
Written for Kids & Company by ABC Academy of Music
This is part 2/2 of our blog on Structured Music Learning. You can find part 1 here.
Personal Benefits 
We're lucky that we live in an age when we can talk about the importance of the items below, particularly through the lens of good mental health and wellbeing.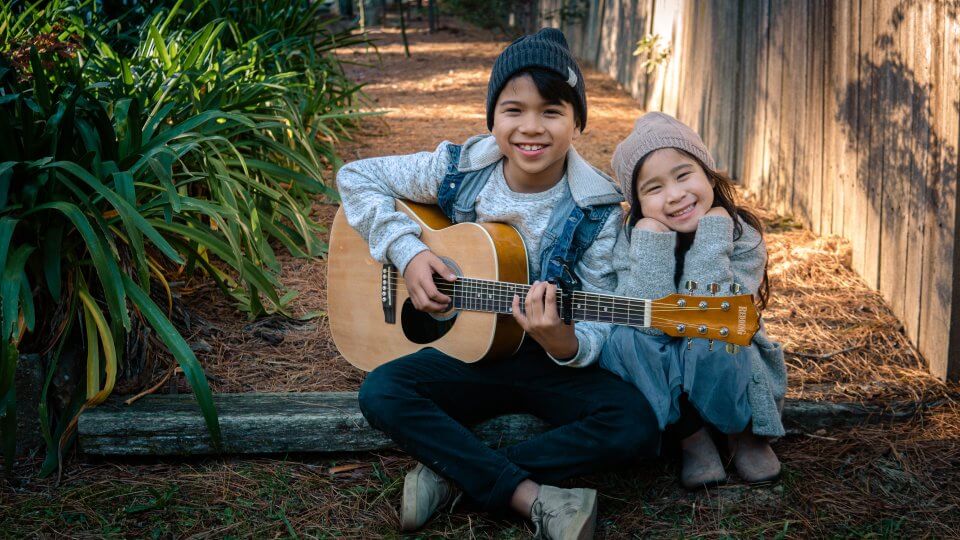 From the beginning, the musical experience is with other people. In a family music class, you are with other families building friendships for you and your children. In the private lesson modality, there is a sustained, mentored experience that builds self-confidence, skills, and achievement. Into adulthood, there is diverse experience, common ground and new shared musical experiences that include anything from a garage band to your local community music ensembles. This leads to a sense of belonging and meaning.
When you sing to and play musically with your baby or toddler and they respond and engage with unbridled joy, you are laying the foundation for a lifetime of good communication. Play is power. As your child transitions to lessons or a more formal environment, they have to ask questions, express their interests, and start to become the masters of their musical destiny. Communication is the cornerstone of our happiness in adulthood and yet, so often we're not good at it. This practice empowers and emboldens kids to take control now and later.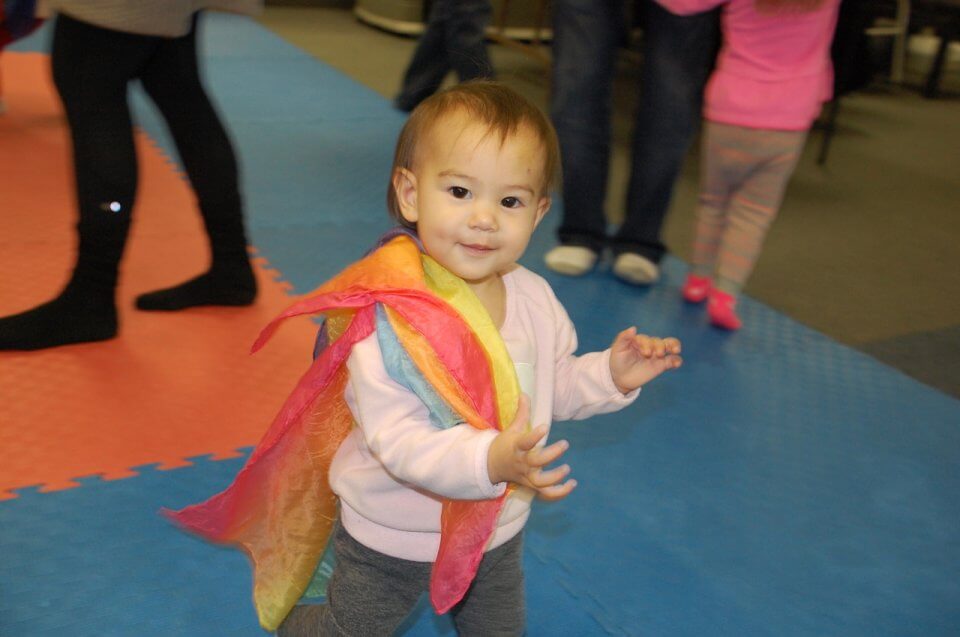 Yes, this is listed again! It's important to understand that this is because collaborating on creative and artistic endeavours is a great deal more enjoyable and engaging than other types of work collaborations. It serves to build a very different kind of relationship with people, one that doesn't stop at the end of the workday and one that can provide stability and socialization in a personal routine for a lifetime.
That leads to community. Family music classes bring together parents and kids from various ethnicities, races, ages, family structures, socioeconomic backgrounds, etc. for a shared experience – in class, we're on an even playing field, we're all learning together. It's a powerful experience of working towards a common purpose, sharing space, being vulnerable, making music and feeling fellowship with others in our exact situation. In a well-curated environment, your teachers or facilitators are also opening the doors to music of the world that broadens and deepens our view and experience of others around the world.  From this we learn to practice respect, inclusion and tolerance and we gain a sense of belonging and acceptance through this community as these bonds grow. 
Final Thoughts
It is hard to get into something you've never done, but in the same way you make a commitment to parenthood, we hope that you will make a commitment to finding a good and sustainable musical experience for your family. Like anything else, you have to seek out the experience that works best for you.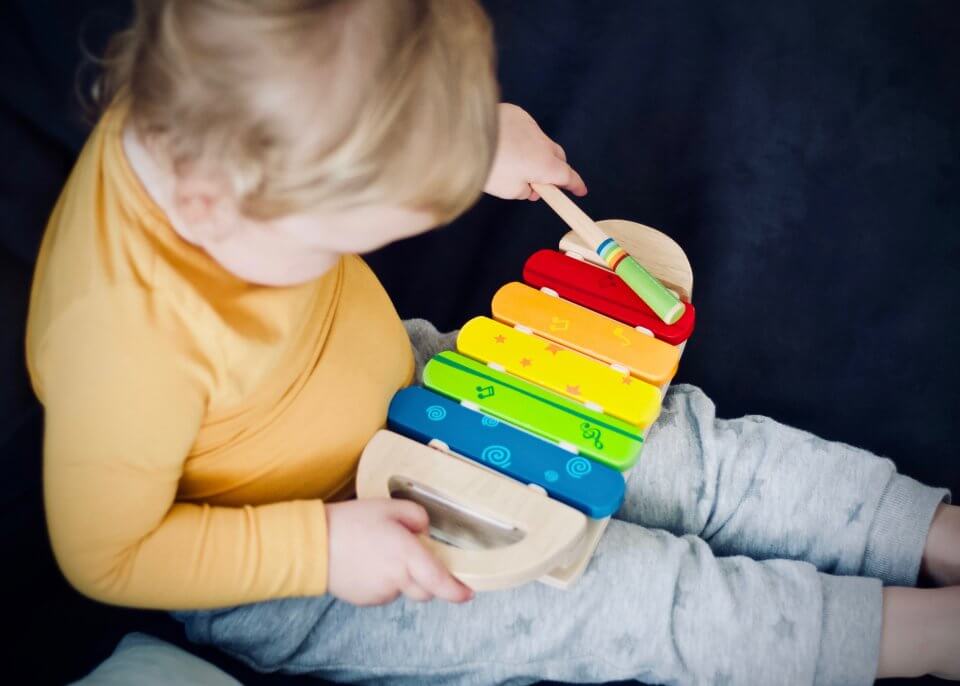 The modern world's screens and professional structures are making it harder to be connected to the best parts of ourselves, and at an early age no part of human heritage is more easily accessed than music. Our school's mantra is "Music Changes Lives" – and it's completely true!  We encourage you to take a deep breath and embrace music-making in your lives.
__
For over 30 Years, Music Together programs have been enriching families' lives and making the world a better place, by making it more musical! To learn more, visit their website. 
ABC Academy of Music is part of Kids & Company's Partner Perk Program! Kids & Company families receive perks on their programs. Use the "Partner Perk Program" link in your weekly newsletter for details!
Posted on: Friday April 30th, 2021
Posted by: Kids & Company