March is Nutrition Month!
Did you know that the Dietitians of Canada has named March the Nutrition Month?
I received some great information from the Dietitians of Canada recently and thought it was important to share with my Kids & Company network. The Dietitians of Canada's Nutrition Month is "designed to get back to the cooking basics and to involve children and youth in food preparation."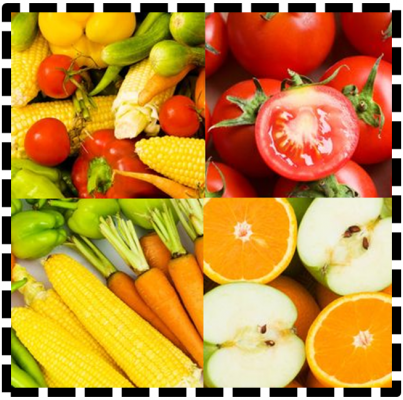 What is the reason behind this campaign? There is a growing concern about the lack of home cooking and loss of cooking skills among Canadians of all ages. With a growing reliance on prepared meals due to shifting values and time constraints, food prep skills are also diminishing. If we, as parents, are not cooking at home with our children, how can we pass on these critical skills? For 2014, the campaign slogan is Simply Cook and Enjoy! The Dietitians of Canada are putting an emphasis on just getting families in the kitchen, making simple but delicious recipes. The hope is that this campaign will inspire parents to spend more time teaching their children the basics of cooking of which they can then use for a healthier diet in the long-term.
Check out the Dietitians of Canada website for great tips and information on how to pass on cooking skills to your children. Tips have been and will be featured daily throughout the rest of March on their website. Take a look for easy, budget-friendly, in-a-hurry ideas that ensure your children are involved and learning during the meal preparation. There are videos of dietitians sharing simple cooking tips, health facts and more!
Happy Nutrition Month, Kids & Company!
Cheers,
Chef Lisa Ruscica
Posted on: Wednesday March 19th, 2014
Posted by: Lisa Ruscica