Mother's Day!
April showers bring May flowers! Days are getting warmer, flowers are blooming, birds are chirping, and summer is just around the corner. It's the perfect time to get more active with your littles ones outdoors, enjoy quality time with family and most importantly celebrate Mother's Day!
On Mother's Day, we take the time to thank and appreciate our Mothers and Motherly figures for all that they do! To honour all of our Kids & Company Mothers, Grandmothers and Motherly figures, we will be hosting our annual Mother's Day Tea Parties this week at all of our centres (speak to your Director for more details). We invite all of our Kids & Company parents to join us and celebrate this special day with the kiddies! There will be fun activities and crafts for the little ones and we will be serving some delicious and nutritious Kidco Kitchen snacks for everyone to enjoy. This event is also a great opportunity for you to meet and interact with other parents and students at your centre. We hope to see all of our Kids & Co families at our Mother's Day celebrations this week!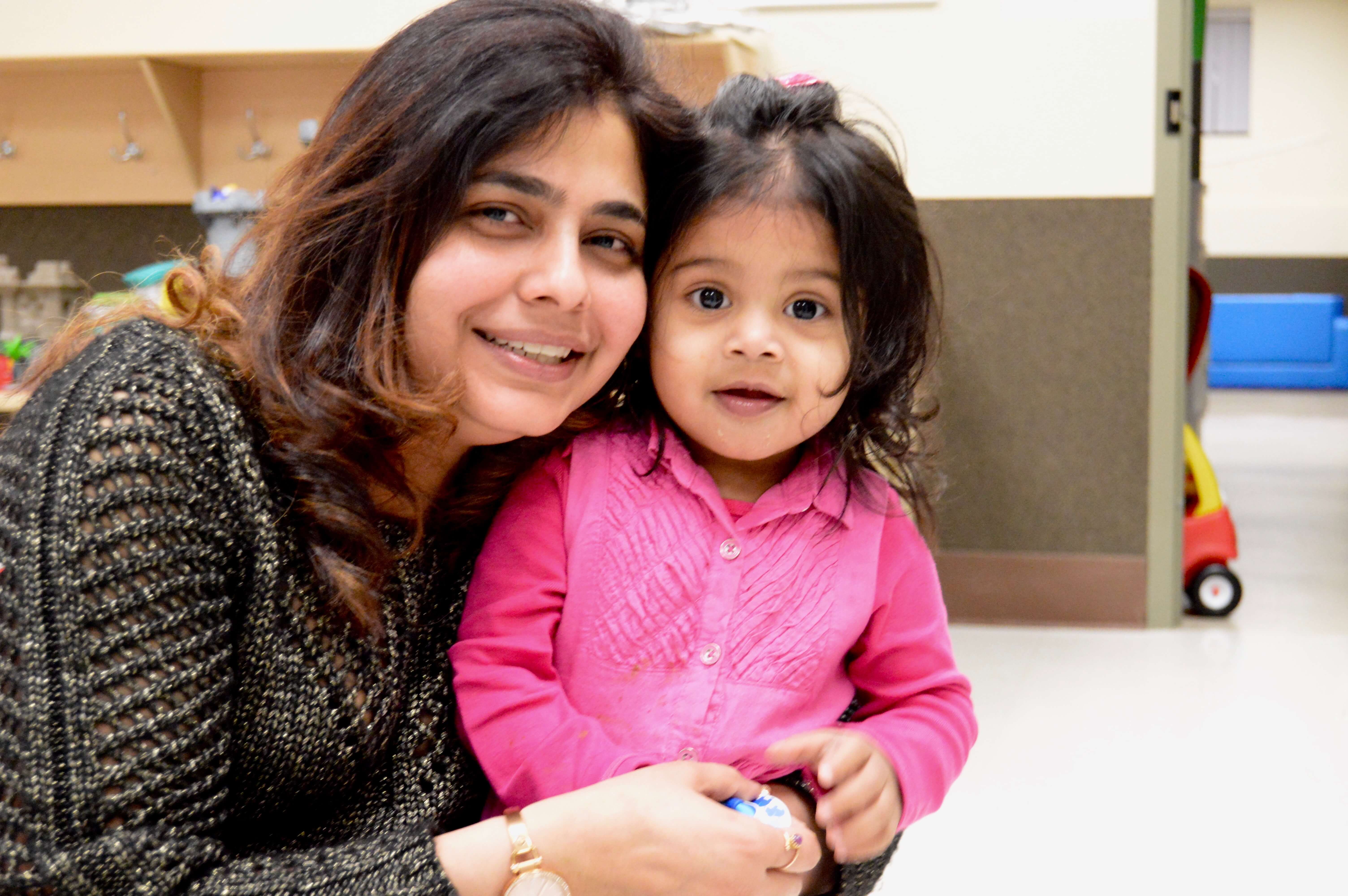 Mother's Day is a perfect time to start forming fond traditions - why not start creating fun, interactive and memory-making cooking traditions with your own family? Bring your Mom, Grandmother and kiddies together to cook and make a yummy, delicious meal as a wonderful Mother's Day tradition. If you need an idea to kick start your family try making our flavourful new Spring Featured Recipe Monster Mango Chicken with your kiddies this year!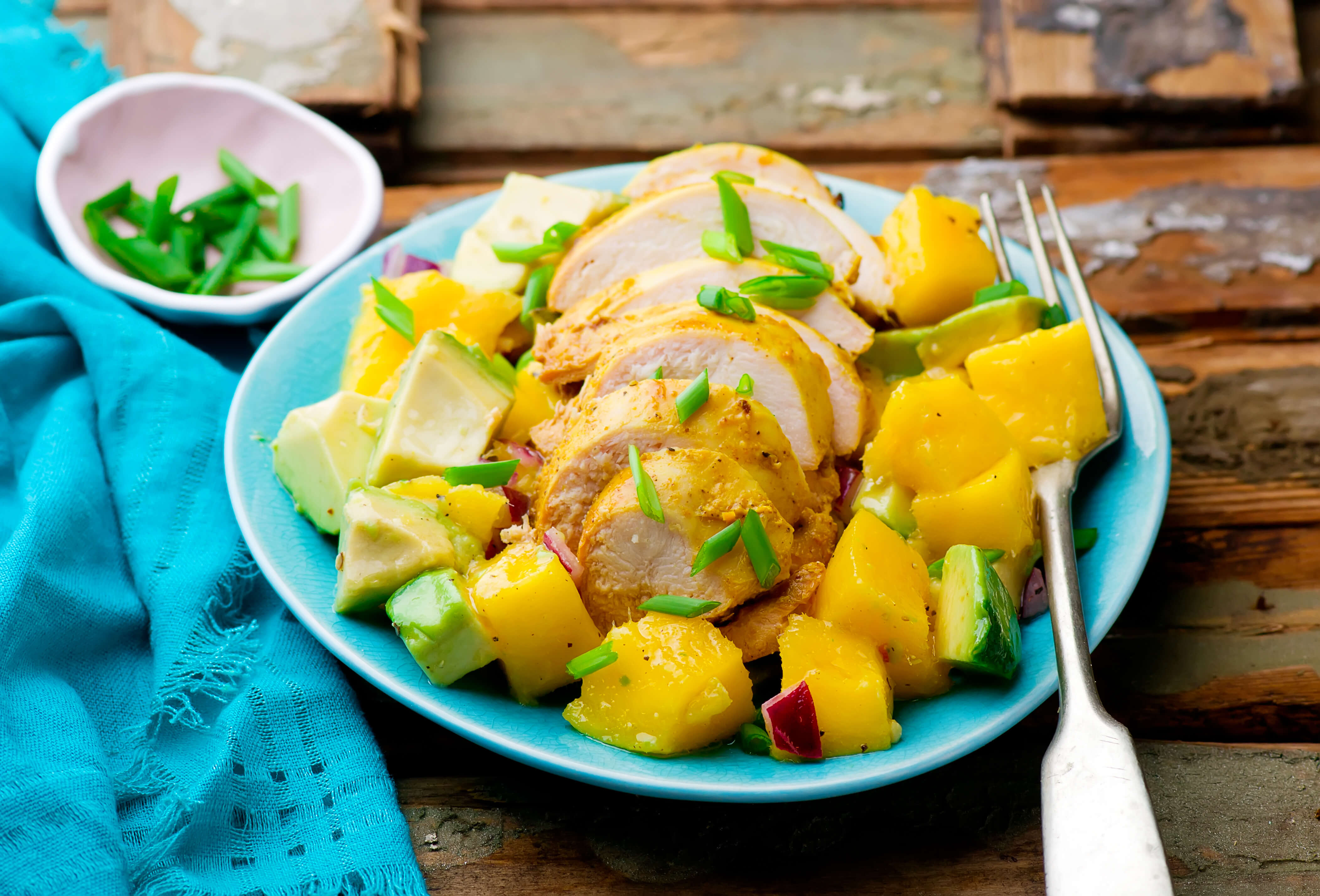 Kidco Kitchen Monster Mango Chicken
Serves: 6 Portions
Recipe Time: 45 Minutes
What you need:
3 Cups Diced Chicken
½ Cup Diced Onion
2 Tbsp Veggie Oil
1 Cup Mango
2 Tbsp Minced Garlic
2 Tbsp Brown Sugar
1 tsp Ginger
1 Cup Veggie Stock
What to do:
Be sure to wash your hands before you begin.
Heat oil in a large skillet and sauté diced chicken, onion and garlic until fully cooked.
In a separate pot combine all the other ingredients omitting mango. Bring to a boil and simmer for 15 minutes.
Add mango and pour sauce over the chicken and cook for a further 15 minutes.
Remove from heat and serve over Comfy Coconut Rice.
From our kitchen to yours…… Enjoy!
Wishing you all a wonderful Mother's Day with your loved ones this weekend!
Posted on: Wednesday May 8th, 2019
Posted by: Lisa Ruscica