Perfect Plums
This summer Kidco Kitchen has introduced plums as one of our weekly fruits! This week we thought we would talk all about this underrated fruit! There are few fruits that come in such a panorama of colours as the juicy, sweet tasting plum. The plum season extends from May, through October, with the Japanese varieties first on the market followed by the European varieties in the fall.
Plums are tart near the skin and sweet in the centre, making them versatile in a large variety of dishes!  Not only do they taste delicious, but they are also a great source of Vitamin C, Vitamin A and aid in digestion!  Plums also provide significant antioxidant protection from phenols, which is great for both you and your little ones!
When you're buying plums be sure to look for the following things: they should feel heavy for their size, have smooth taut skin, and not contain any cracks, blemishes or soft spots. If you want to ripen your plums faster put them in a bag with an apple or banana and they will ripen in a day or two! After they are ripened, plums will keep in the fridge for about 4 days. When you're ready to pit and serve your plums start at the end of the stem and use a sharp paring knife to cut through the flesh to the pit. Gently twist the plum halves in opposite directions until one half comes free, then remove the pit.
Next time you're at the farmer's market or grocery store be sure to pick up some plums! Here is a refreshing plum salad recipe from Fine Cooking Magazine:
What you need
1 lb. firm plums
2 tbsp extra virgin olive oil
½ tbsp. white vinegar
1 tbsp minced shallot
1 tsp fresh thyme
5 oz. baby arugula
1 small head radicchio, cored and thinly sliced
What to do
In a blender puree one quarter of the plum wedges with the oil, vinegar, shallot, and thyme until smooth. (You can refrigerate this for up to one week!)
In a large salad bowl, lightly season the arugula, radicchio with salt and pepper. Add the remaining plums and toss with enough dressing to coat lightly. Serve drizzled with the remaining dressing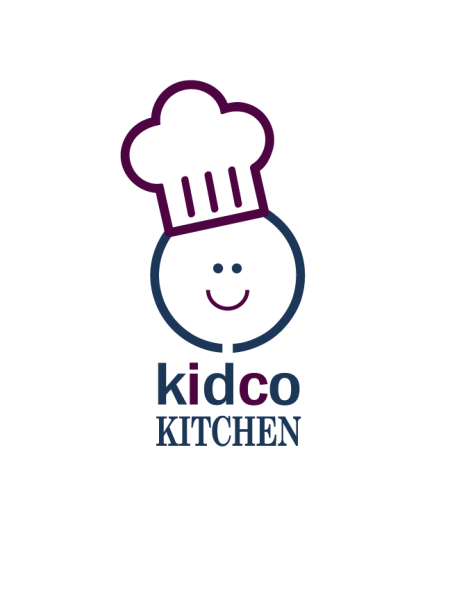 Cheers,
Chef Lisa Ruscica
Chief Food Ambassador
Posted on: Wednesday July 16th, 2014
Posted by: Lisa Ruscica