Super Bowl Sunday with your Little One!
This Sunday is Super Bowl Sunday — the Sunday we've all been waiting for! While it may be the event you or your significant other have been waiting for — depending on their age, your little ones may not be so excited.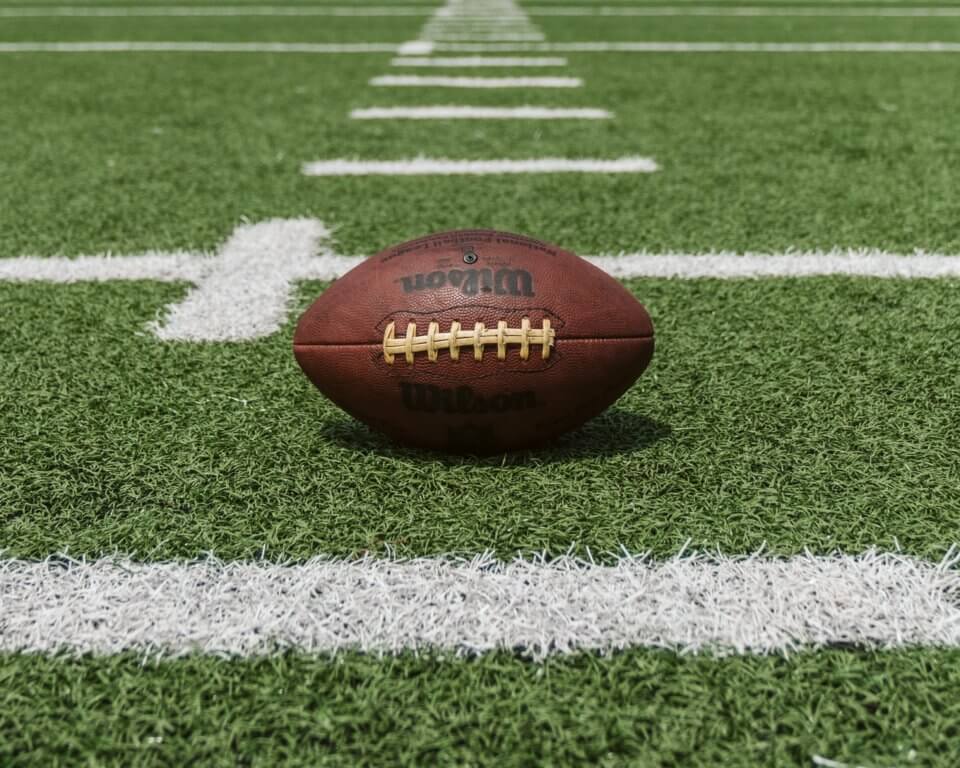 As a parent, you know that keeping little ones entertained can be a full-time job! It's great to set the kids up with some fun activities, so you can bond over the sport (and the super sports fans can focus on the game). Here are some ideas for game-day activities.
Face Painting 
Setting up a face painting area is a great way for the children to wear their team colours! You can actually create your own homemade face paint with just a few household ingredients. As a bonus, you'll be able to avoid toxins that are often in store-bought varieties.
Our friends at Personal Creations have supplied us with a recipe and an amazing colour guide. All you need to create your DIY facepaint is cornstarch, flour, lotion, vegetable oil and food colouring!
Find the recipe here.
Let the Children Decorate!
Encourage the children to make their own football-inspired craft or create this super easy Football Paper Chain from Pinterest!
Cheer from home!
Thanks to Design Mom, you can make these super fun DIY Cheerleading Pom Poms in your team's colours. It's a sure way to get the children invested and cheering on your favourite team!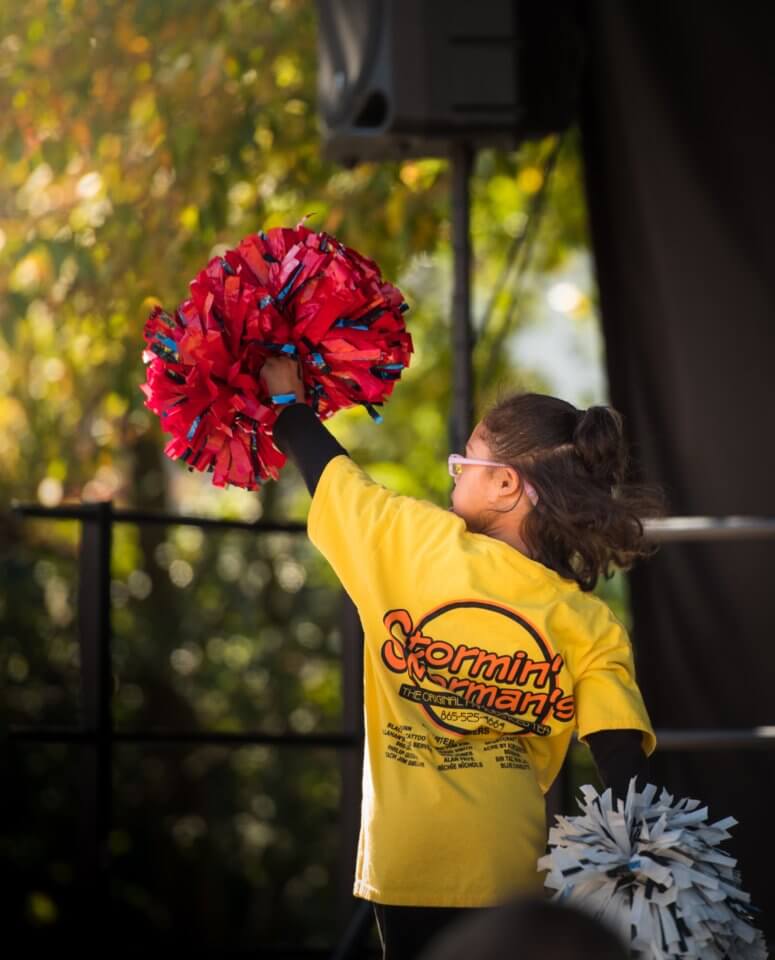 Super Bowl Foods, Done Right
For me, my favourite part of Super Bowl Sunday is getting to experiment with new recipes. While traditional Super Bowl foods tend to be packed with sodium, unhealthy fats and sugar — it can be so much fun to make nutritious versions of these classic dishes. 
Our Chitty Chitty Turkey Chili is a great option!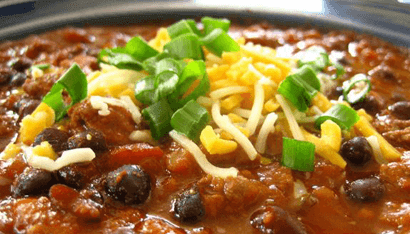 I am also getting some inspiration from the Food Network — their Sweet Potato skins are a lightened up version of the classic appetizer. Check out their Healthy Super Bowl Recipes here.
If you're looking for the healthy crunch factor, try cutting up some fresh veggies with our Tangy Tzatziki Dip! 
Enjoy this Super Bowl Sunday with family, friends and great food!
Cheers,
Chef Lisa Ruscica
Chief Food Ambassador
Posted on: Wednesday January 29th, 2020
Posted by: Lisa Ruscica