Beat the January Blues!
Have you heard of Blue Monday? If you haven't, Blue Monday was this past Monday, January 20. According to some experts and some sort of mathematical equation, that date is the most depressing date of the calendar year.
While we can't say this claim is entirely correct — as we don't have the capacity to ask all Canadians how they felt — there are some reasons to believe this may be the case. The weather is frigid, the hours of sun are limited, there are no exciting Holidays around the corner and our savings accounts may be dwindling due to holiday spending.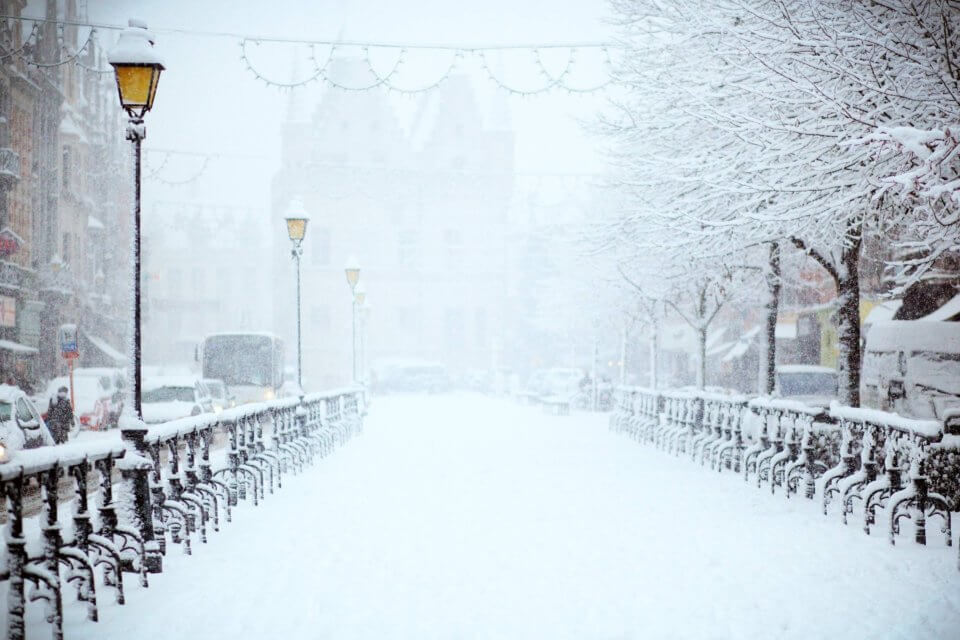 If you tend to feel a little bluer at this time of year — first, know you're not alone and second, there are some easy things you can do to bring you out of this January slump. 
Just do you!
If it's baking, cooking, exercising, crafting or scrapbooking — spend some time doing what brings you the most joy! 
Get outside
If the weather permits, try to get outside with your friends and family. You can build a snowman, hit the slopes or go skating. As a bonus, you'll get some much-needed Vitamin D and fresh air. Maybe the winter months aren't so bad after all?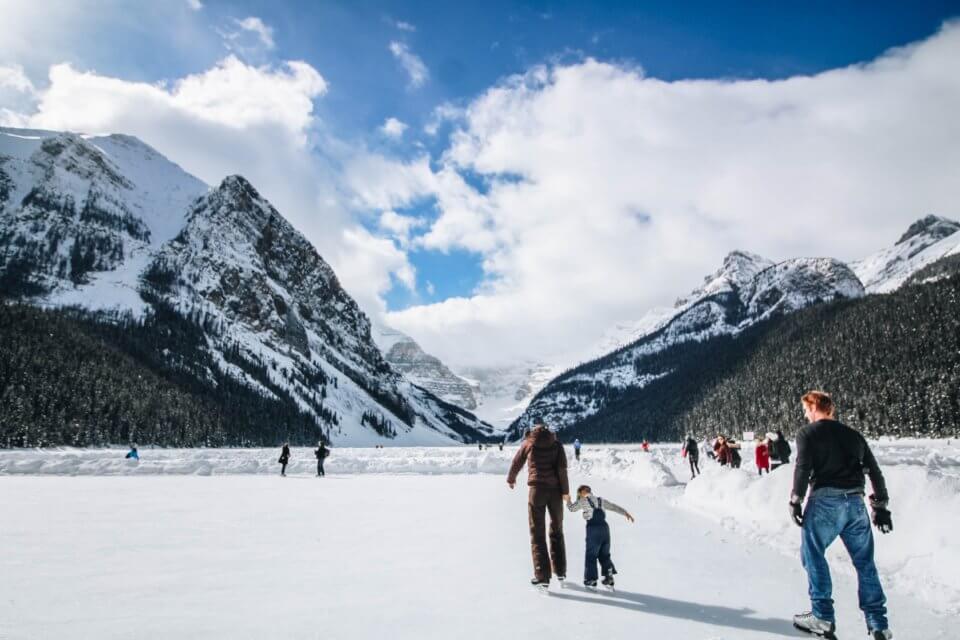 Eat right
There is some growing evidence that certain foods may boost your mood. Here are just a few.
Chia Seeds — The omega 3 fatty acids in chia seeds are thought to boost your mood! Try them in a homemade Vanilla Chia Seed Pudding, or sprinkle on your salad or oatmeal.
Berries — Blueberries pack some very powerful brainpower. The berries are rich in flavonoid, which helps regulate the mood. Try our Blueberry Smoothie Bowl.
Almonds — By now you've likely heard of healthy fats. Almonds are full of these healthy fats and can boost your brain health.
Cuddle up with your family
Scientists are saying that just 20 seconds of cuddling can improve your mood for up to 24 hours. This is because your brain releases more oxytocin, otherwise known as the "cuddle hormone." Cuddle up to read a book, watch a movie or just enjoy each other's company.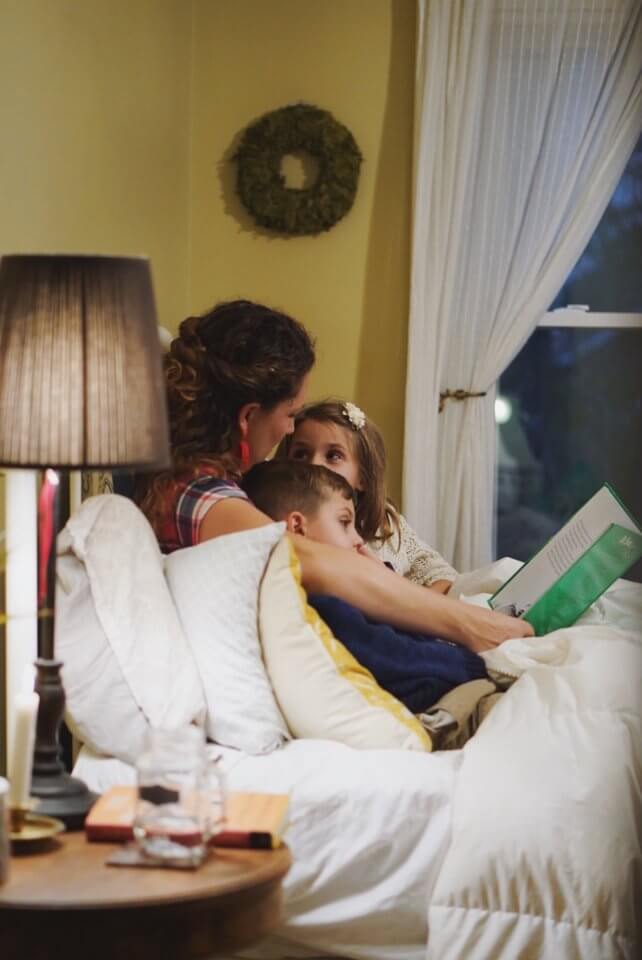 I hope none of you feel the January blues this year. Don't forget that Kids & Company's annual Date Night is just around the corner — February 13th — a private date night might be something great to look forward to and combat those winter blues!
As always, don't forget to follow us on Twitter @kidcochildcare and on Instagram @cheflisaruscica!
Cheers,
Chef Lisa Ruscica
Chief Food Ambassador
Posted on: Wednesday January 22nd, 2020
Posted by: Lisa Ruscica