The Sandwich Generation: Managing Children and Aging Loved Ones at the Same Time
Having family in your life, especially an extended family, can be a blessing. Many of us rely on the help of our parents, grandparents, and in-laws, to help us with baby-sitting, to support us through tough times, and to offer guidance and love when we need it the most.
What happens though, when we are faced with an aging parent or grandparent who needs our help, while we are caring for children? For the first time in history, there are more seniors than children. Plus, the number of potential caregivers are decreasing due to global mobility and decreasing family size. This results in a generation of people who care for both their children and their aging loved one, known as the "sandwich generation".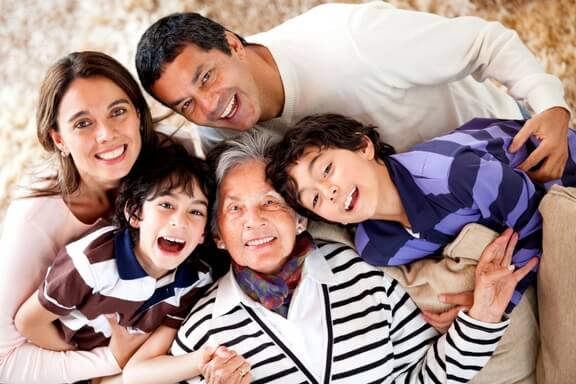 Most of us are oblivious to the challenges caregivers face until it happens to our own family. Sometimes the changes in health of an aging loved one is subtle, over a long period of time. Other times, it can be sudden. Regardless of your situation, the more prepared you are, the more you will be able to cope with the challenges ahead, and help maintain a quality of life for yourself, your family and the ones you care for.
Tips to Managing the Sandwich Generation Successfully:
Understand Finances: One of the most stressful areas is understanding your aging loved one's finances. Many families are private about their financial situation, but being prepared in this area can make a BIG difference. Understand the insurance situation. Is there long-term care insurance, life insurance, health spending accounts, or long term disability insurance that can be used at this time? Do they have government and/or private pensions? Are there savings or investment income you can cash out? Understanding your aging loved one's financial situation
can help you make key care decisions for the future. As well, understand the cost of home care, retirement living, and/or long-term care. Many families assume our health care system will take care of all these expenses. This is NOT the case. Often only a portion will be covered, if covered at all. Get informed of the costs when planning for the future.
Get Legal Affairs in Order: Your aging loved one should take steps to appoint those they trust the most to represent them as their Power of Attorney (POA), also known as a Substitute
Decision Maker. A POA can potentially give you the right to make a wide range of decisions on their behalf when called upon, including living arrangements, health care, property and
finances. Often, when there are multiple children, parents appoint all their children as Power of Attorney. This can be problematic, as everyone has different opinions and priorities. Choosing
a single person, who respects the wishes of the person they are representing, eliminates the chance of having one POA disagreeing with another POA, thereby compromising the care they
may receive during the lengthy, sometimes legal, disagreement.
Educate Yourself on the Disease/Illness you are Managing: Knowledge is power. The more you understand the health issues you are dealing with, the more you will be able to cope, and
care for that individual.
Put Yourself in Their Shoes: Always remember the feelings of your aging loved ones. Deal with every situation you face in a way that preserves their dignity and allows them to do as
much for themselves as they can. This will help maintain a healthy relationship that shares mutual respect and maintain some of your loved one's independence.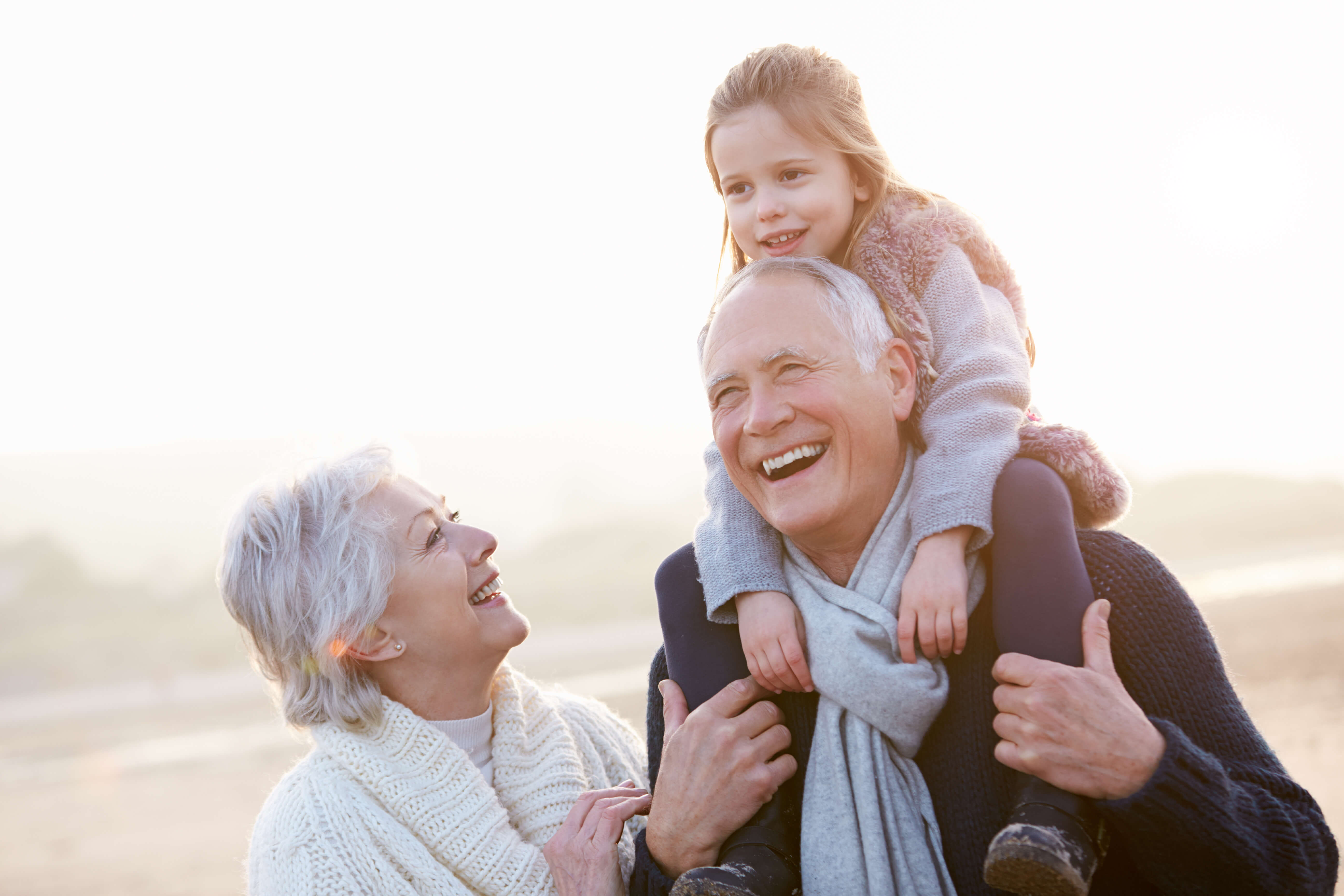 Don't Be Afraid To Ask For Help: Asking for help is not a sign of weakness, rather a sign of strength. It takes a village to raise a child. It also takes a village to care for an aging loved one. Seek support networks, attend support groups, and take respite often. Ask family and friends to provide relief so you can have time for yourself. If you are not able to use these resources, there are many great home care agencies that can provide relief when you need it in your home. As well, there are also wonderful Day Programs available like Memory & Company, that run similar to day cares, but are targeted towards adults and their needs. They provide affordable respite and support for caregivers, meaningful activities, cognitive and physical fitness, healthy meals, socialization, and care for your aging loved one, some even provide overnight respite relief.
Understanding what you need, your personal limits, and when to ask for help, are the keys to managing the "Sandwich Generation" demands successfully. Caregiving can be a lengthy period of time and can be very draining. Pacing out, and caring for yourself as a caregiver, will help make this chapter in your life easier and improve your family's quality of life.
Ashley Kwong is the owner and creator of Memory & Company ~ Memory Health Club. Memory & Company is a Premium Day Program and Overnight Respite Hotel for people living with memory loss located in Markham, Ontario. Memory & Company is open 24/7 to provide respite for Caregivers whenever they need it. If you are experiencing a loved one living with memory loss, and need support and respite, Memory & Company can help. Visit memoryandcompany.com to learn more or call 905.888.8808 today.
Posted on: Monday February 5th, 2018
Posted by: Kids & Company