Food Hacks for Parents!
Parenting seems to be most successful when a few tricks and life hacks are added into the equation - whether it's how to get the kids ready in the morning, get them to do their homework, or even how to get them to eat. Children's diets are often either a hit or a miss - there is no in-between! As parents, it is our job to add more superfoods into their diets to make sure they are getting their vitamins, minerals, fiber, protein and healthy fats from each meal and snack.
Superfoods are important, as they help you maintain your weight, fight illness, and help you live longer. But what is a superfood? There's no official scientific definition of a superfood nor is there one set list, but it's commonly known that superfoods contain high levels of much-needed vitamins and minerals. They can also be a source of antioxidants, which are substances that shield our bodies from cell damage and help prevent disease. Here is a link of superfoods that we either serve on our menu, or that are easily accessible for you to help plan your family meals for a new, healthier 2018!
If you're struggling to get your kids to eat certain foods there are simple hacks that you may do to change their minds. Many studies have shown that kiddies are more likely to eat foods that are in interesting shapes and bright fun colours rather than the foods that are dark and unappealing. There is an easy way to make their foods look fun and yummy by using cookie cutters when preparing foods such as pancakes, sandwiches, casseroles or eggs. These fun shapes are sure to encourage your kids to finish everything on their plate!
At Kids & Company we incorporate lots of appealing colours by serving a variety of fruit and vegetables at all our meals and snacks to keep your kiddies excited about their food. We also take photos of all our food so that objectively we can view exactly what the children are seeing when their food is served. Try assembling lots of different colours of fruit and veggies at home to enhance the visual appearance of your meals. You will see that your kiddies will start to dig in, adding another scoop on their plates!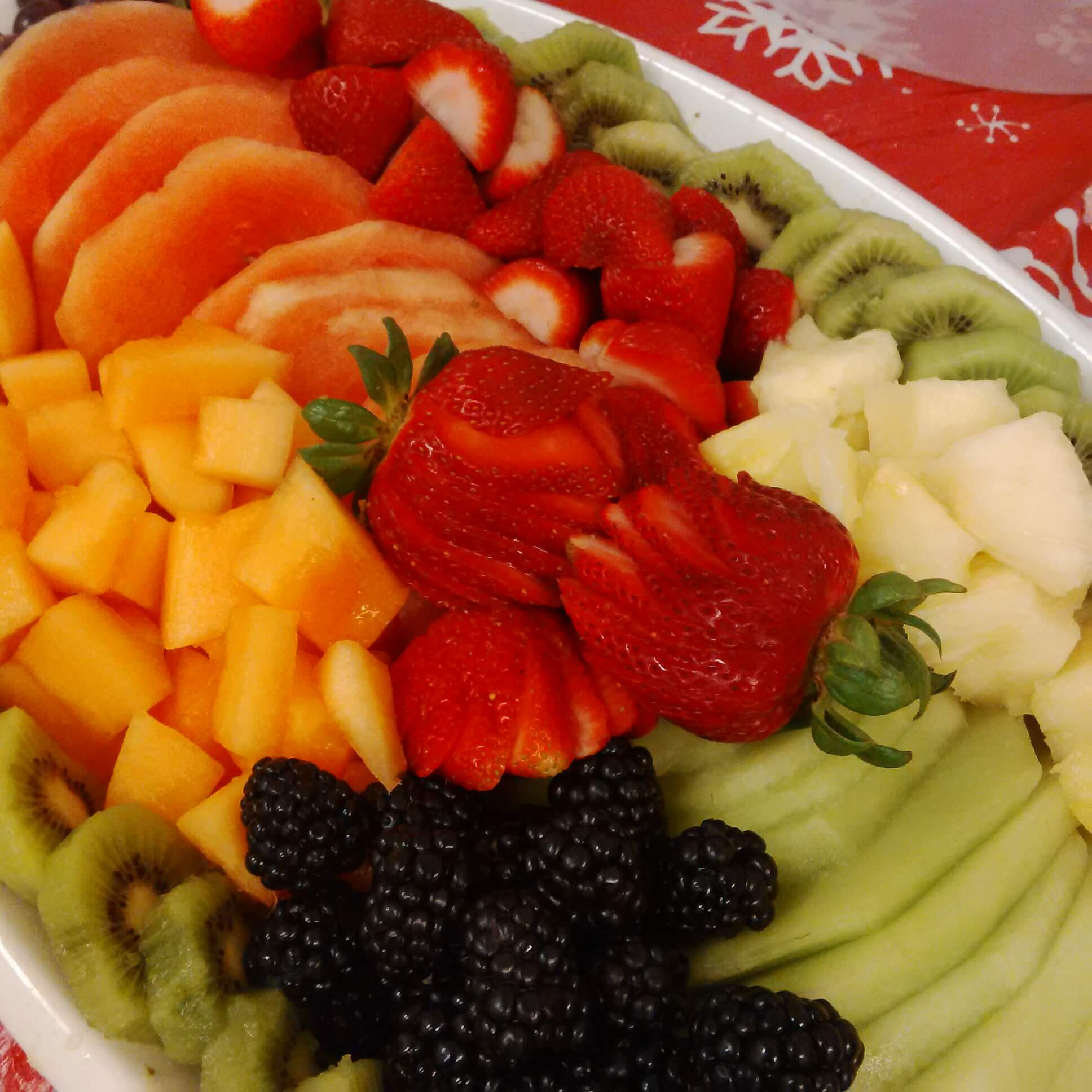 We don't believe in grinding up food because your children should be able to see the healthy foods they are eating and understand why. However, some kiddies have a problem with textures or are just going through a picky eating stage and grinding up fruit and veggies is a good idea so that they will be more likely to enjoy their food. Try grinding up foods in a smoothie or really any sauce you are serving and your kids will be raving for more!
Another food hack that your kids will love is DIY anything! If you allow your children to participate in some of the meal preparation it will help your kiddies be more interested and excited about what they are eating. Whether this consists of going to the grocery store with you or helping cook, kiddies like to be engaged and will definitely be more likely to eat something that they participated in making! So, when you are busy shopping and selecting foods to cook and enjoy with your family, consider including some amazing superfoods and lots of fruit and veggies in different colours and shapes. These foods will do all the work in providing an incredible amount of healthy benefits for your little ones.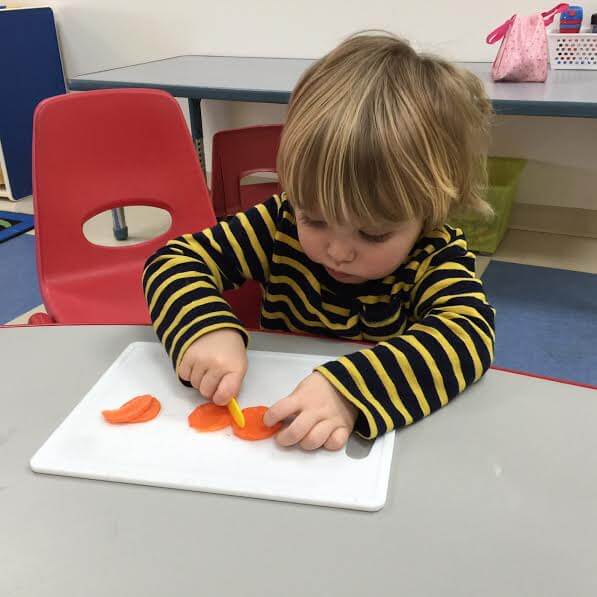 Next time you're in the kitchen don't do all the work alone, include your little ones and have some fun with it! Be strong and healthy!!
Don't forget to follow us on Twitter @kidcochildcare and on Instagram @cheflisaruscica!
Cheers,
Chef Lisa Ruscica
Chief Food Ambassador
Posted on: Wednesday January 31st, 2018
Posted by: Lisa Ruscica