Family Fun Day!
Posted on: Wednesday February 7th, 2018
Posted by: Lisa Ruscica
The much-needed February long weekend is almost here! This long weekend is particularly special because it is meant as a time to devote your attention to the loved ones that you often only see for dinner after a long tiring work day. Here at Kids & Company we realize how busy our parents are, so we've come up with some ideas to help you make the most of your fun family weekend! There are so many fun things to do with your family in the winter time, so this winter weekend try spicing up some of your favourite family activities and add some new ideas that you haven't done yet! Plan an outing to embrace our Canadian winter. The kiddies will love skiing, skating, tobogganing or just rolling around in the fluffy white snow.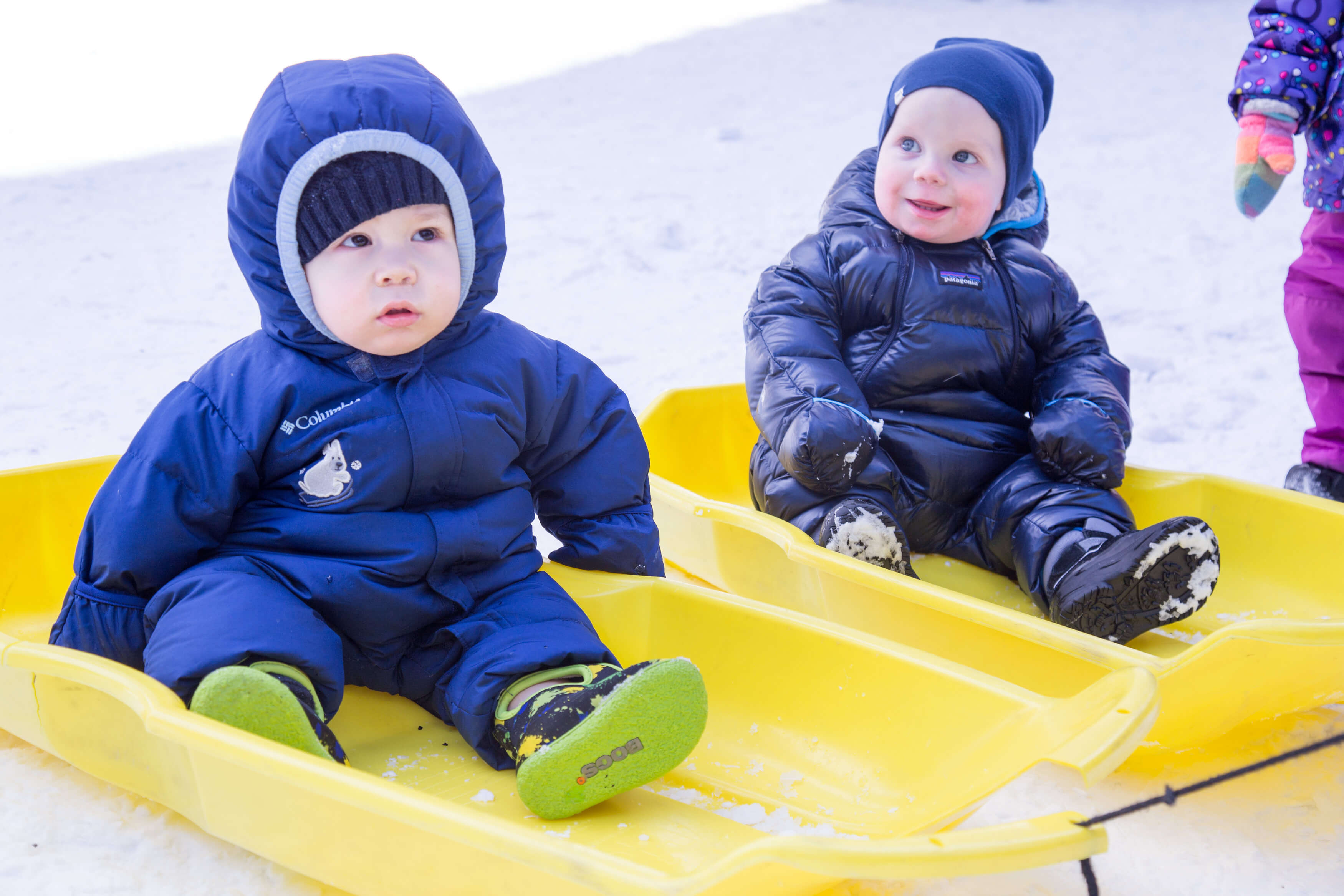 A classic thing to do during the summer with the family is go out to a farm and buy local produce while the kiddies play on the hayrides and pet the friendly farm animals. A fun winter idea is to go to your local indoor farmer's market! There are so many markets that have transferred indoors for the winter it's a shame not to take advantage of the opportunity for a fresh, hot pie in the cold weather!
Haven't had time to take the kiddies to a winter fair or indoor display? This weekend is the perfect one to show them how much fun winter can be with all of the different carnivals and festivals going on across the country! Celebrate the plush, twinkling snow that adorns our pathways, along with the feeling of warm reverence towards the beauty outside and the comfort we gain from being indoors with the people we love! Instill this feeling of excitement for the snowy months by taking them to a Winter Carnival!
Whatever type of adventure you choose to have on this long weekend, you'll make memories as long as you are all together, enjoying each other's company in the frigid February air.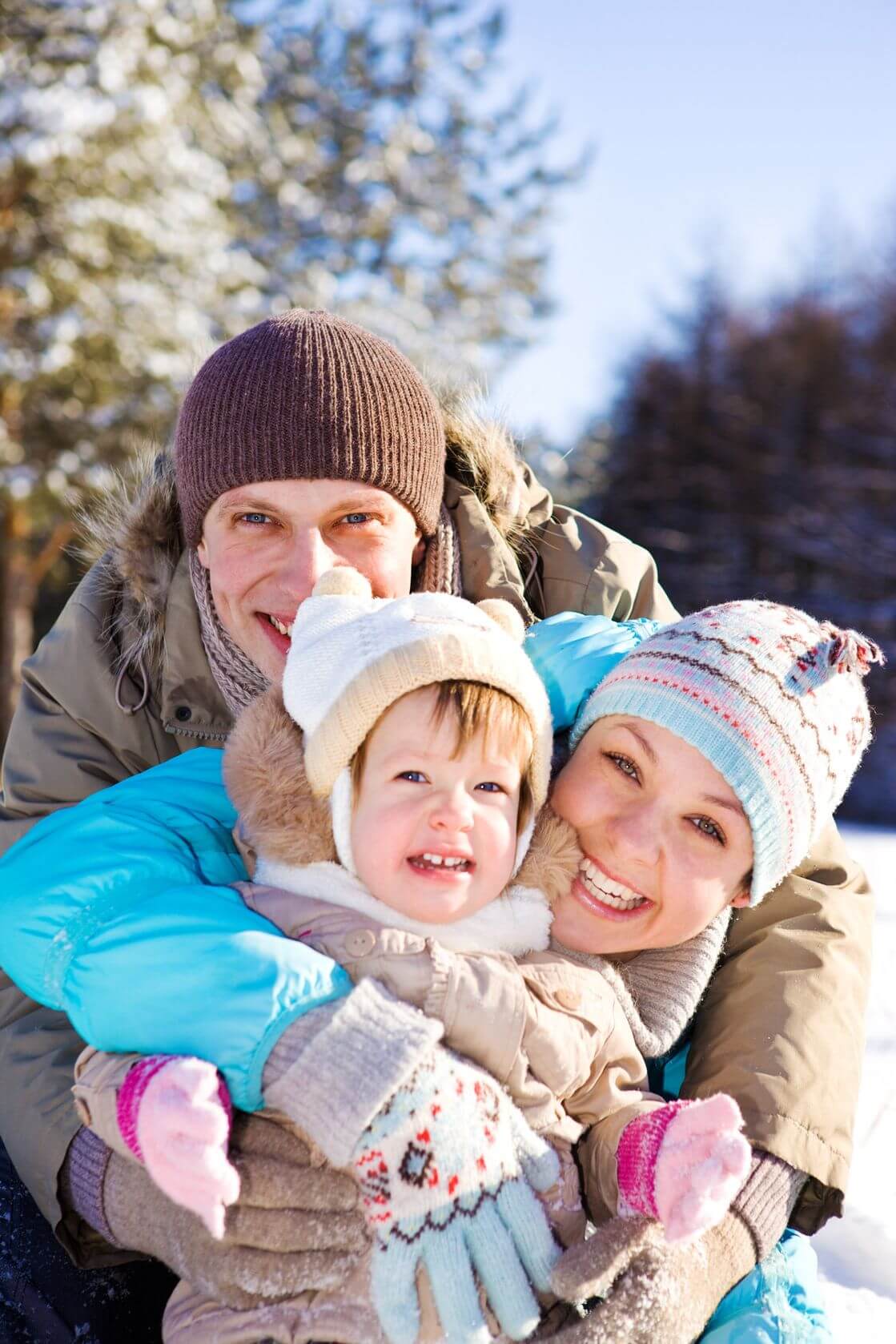 A few ideas:
1. Take your kiddies to the Toronto Harbour Kids Skating Festival this Family Day Weekend for a day jam packed with figure skating shows, free ice skating, and street dance performances!
2. The Quebec City Winter Carnival is a great way to celebrate the long weekend! Take the kids there for dog sledding, parades, an ice canoe race, and an ice zip-line!
3. The Calgary Zoo's popular Penguin Walk is celebrating its sixth anniversary as the king penguins will once again take to the pathways for another royal waddle through the zoo!
4. As part of the celebration of Canada's 150th birthday, Heritage Day 2018 will recognize Mona Parsons, a member of the Dutch Resistance and the only Canadian woman to be imprisoned by the Germans during the Second World War.
5. In British Columbia, Grouse Mountain, Manning Park, Whistler-Blackcomb, Mount Seymour and Cypress Mountain are all offering ski & trail ticket discounts…strap on the boards and enjoy the snow!
Don't forget to follow us on Twitter @kidcochildcare and on Instagram @cheflisaruscica!
Cheers,
Chef Lisa Ruscica
Chief Food Ambassador