Tips for Choosing Child Care
By Kids & Company
Choosing child care for your family is a very important decision. You want to find a safe, healthy environment that supports the social, physical, intellectual, creative and emotional development of your children. You also want an option that works well for your family's schedule and needs. We have taken our years of experience and expertise in this area and developed a checklist you can work through as you make this decision. 
As you get started, there are five main tips we recommend:
Start Early 
It is never too early to start looking for child care. The earlier you begin your search, the more options you will have available to you and the more time you will have to evaluate the factors and questions important for your family. However, it is also never too late to start either! If you have been overwhelmed and busy taking care of the new life you brought into the world, do not worry! There are many child care options that have spaces available on a consistent basis (including us at Kids & Company!), and a decision never has to be permanent.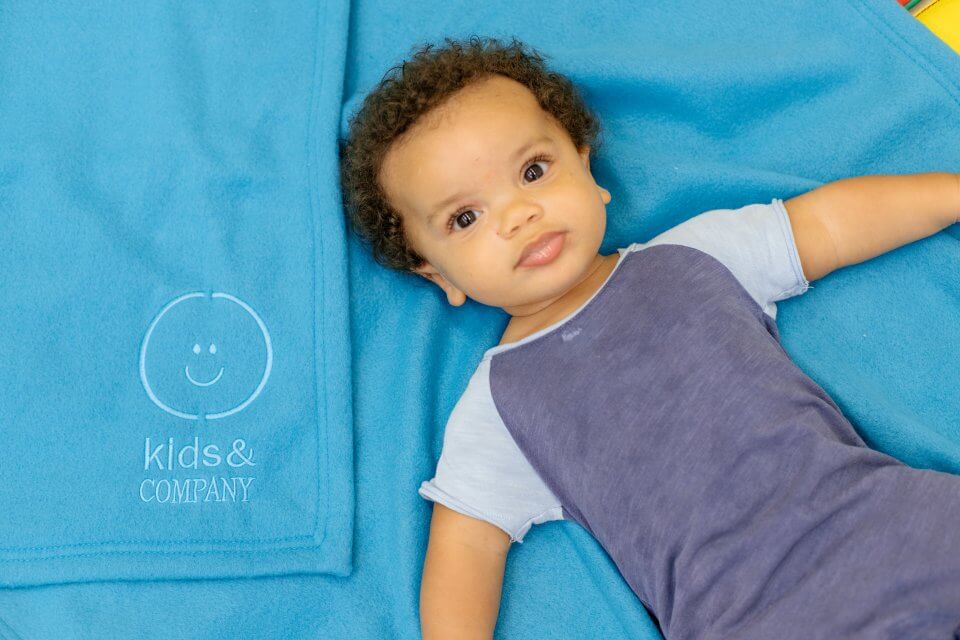 Make Calls
If you can, give your desired providers a call so you can hear their voice, get a feel for the atmosphere and ask any preliminary questions you may have! 
Go on Tours
Whether virtual or in-person, it is SO important to go for a tour and get a feel for the centre in action. We recommend, if possible, scheduling your tour for mid-morning so as not to interfere with drop-off, pick-up or nap time, and really allow yourself to see the centre in full swing. During Covid times, opt for centres that offer virtual tour options so you can still get a good sense of the learning environments.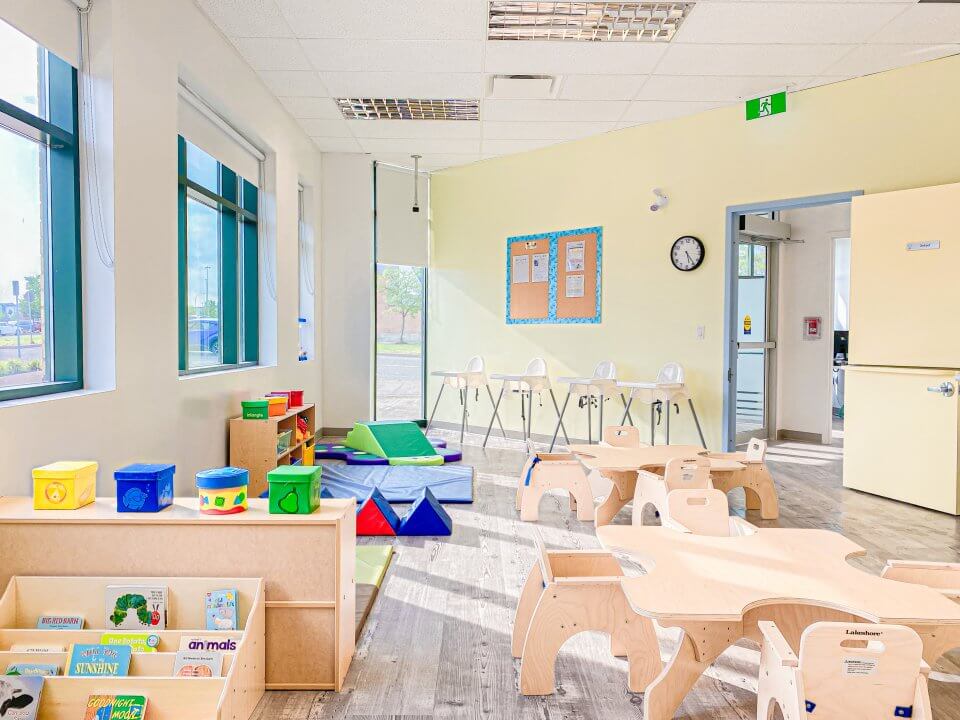 Trust Your Gut
No one knows your child and their needs better than you; trust your gut in your decision-making. You do not want to tack on extra stress or anxiety by ignoring a nagging thought in the back of your head! 
Plan a Transition 
If possible, we recommend having your child start care one week (or at least a couple of days) before the date you need care. This way, you have time to participate in the transition period without distraction and you and your child have space to process the change. By the time you start work, your child will be well on their way to getting used to their new routine. 
Please click here for the checklist of questions to ask when choosing a child care provider. If you have any questions about this process at any time, please reach out to us at parents@kidsandcompany.com and we would be happy to help!
Posted on: Wednesday January 27th, 2021
Posted by: Kids & Company