Tips for Potty Training
Potty training happens all year round and at different ages and stages, but June is Potty Training Awareness Month and summer is a perfect time to potty train your kids!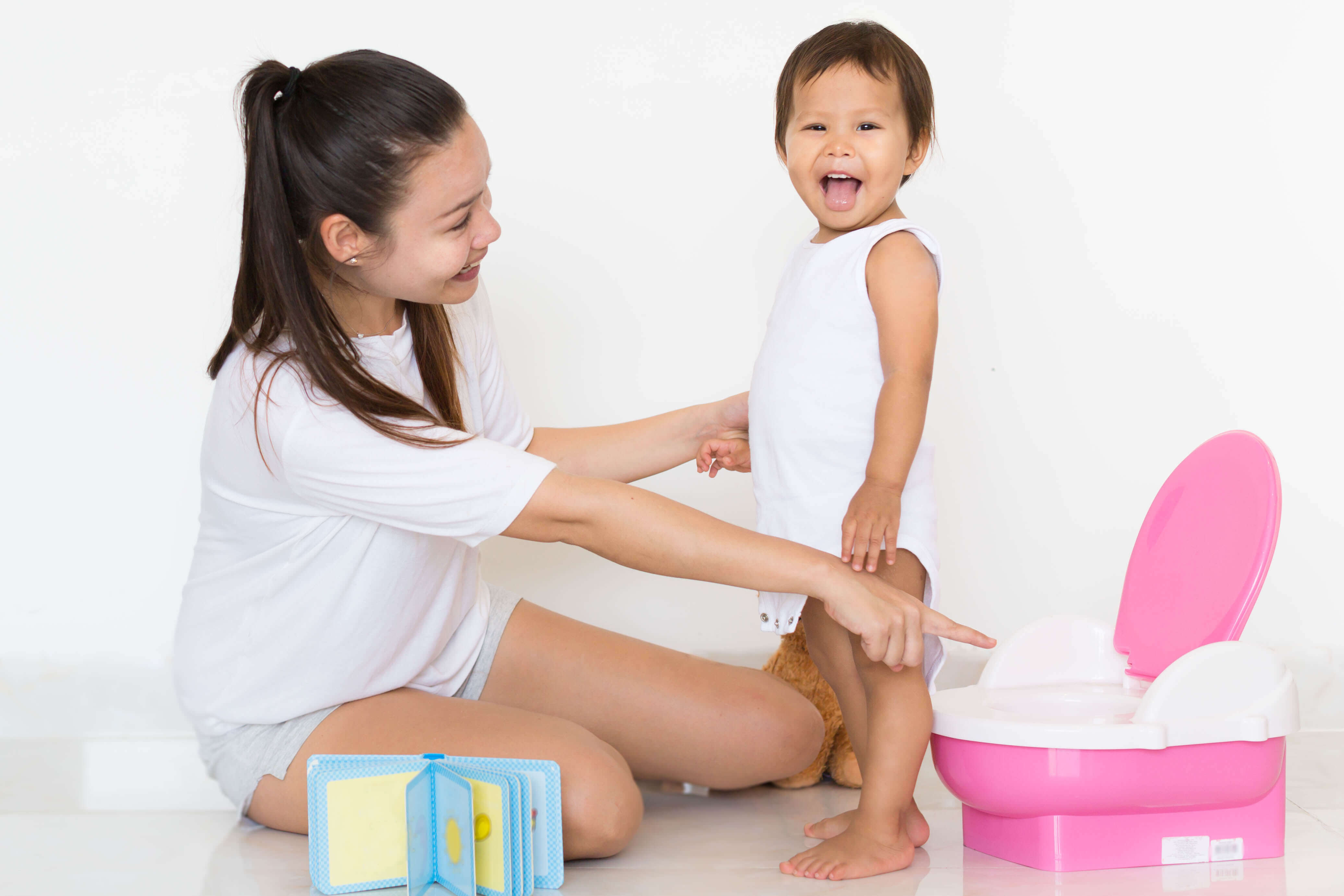 Why potty train during the summer?
• Imagine potty training a child in a bathing suit vs. a snow suit. Do we need to say more?
• Parents might be taking longer vacations with their kids at home in the summer. And while using vacation time to potty train doesn't sound ideal, establishing a solid routine at home can help set your child up for success.
• Summer makes it so much easier to take in extra fluids, which means extra practice for your little one!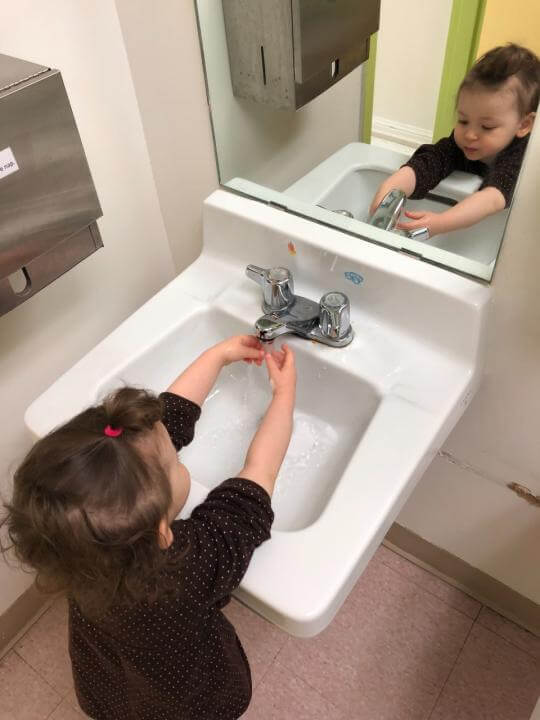 Consider these tips when potty training this summer:
• It's important to have the proper tools on hand. Kandoo Flushable Wipes clean up to 30 per cent better than regular toilet paper and help to foster your child's independence.
• Teach by example and allow your child to go to the bathroom with you. On a similar note, have your child teach their dolls and toys how to use the potty.
• Potty training requires patience, consistency, and perseverance. Don't put too much pressure on your child as that might backfire.
• Finally, celebrate you child's successes every time they use the potty!
Happy Potty Training Awareness Month!
Posted on: Monday June 18th, 2018
Posted by: Kidco Curriculum