Valentine's Day and Date Night
When I wrote my first blog about Valentine's Day, it was several years ago. I still had two boys in high school and my oldest was just about to get married. I wrote about having 9 Valentines – my husband and 8 kids.
Now, I have 3 grandchildren, another due to arrive very soon and a few wonderful daughter-in laws and a son-in law. As the family has grown and my children have started their own families, I look forward to any occasion that helps us stop and appreciate one another. Sure, Valentine's Day is a greeting card holiday, but I love another reason to get a new picture of my grandsons and some chocolate cherries (my favourites). It's also fun to sneak off with my husband for a quiet lunch or dinner, even when it's not on Valentine's Day itself.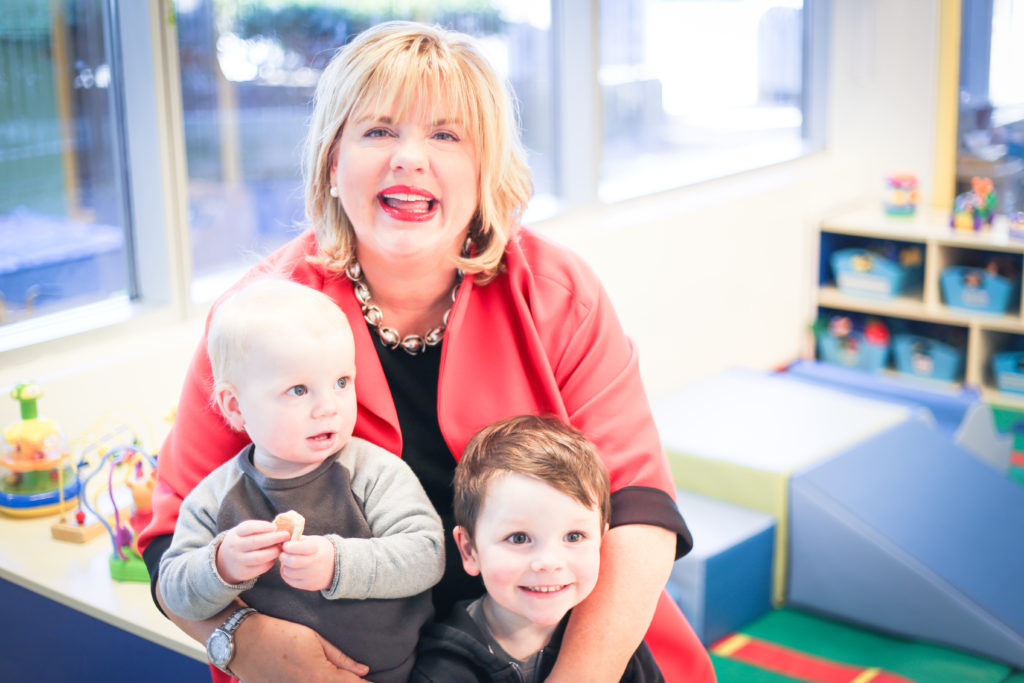 This is one of the reasons we offer Date Night at as many Kids & Company locations as possible. We love giving parents a few hours off where they don't have to worry about child care or preparing dinner for the little ones. Our Kids & Co team loves seeing photos of parents enjoying their evening on Instagram or Facebook. Whether it's at a meal with a friend or loved one, or even from the aisles of Home Depot, it's great to see our parents enjoy themselves. Finally getting that DIY project done can be romantic too!
We are also having a Date Night Contest to win a free Kids & Company birthday party! Post your Date Night photo on Instagram, Facebook or Twitter and use the hashtag #thanksfordatenight. Don't forget to tag us @kidsandcompany on Facebook and @kidcochildcare on Twitter and Instagram.
So, whether it's a card, chocolates, flowers, fun socks or some valuable time together, Valentine's Day is a great opportunity to show and be shown just how much love is out there! I hope your Valentine's Day is as wonderful as mine!
Posted on: Thursday February 9th, 2017
Posted by: Victoria Sopik