Victoria Day Picnic
I'm so excited for the Victoria Day long weekend coming up May 17-19. It's such a great opportunity to spend time with the family! My family and I try to always make an effort to do something together.
Some great ideas for family activities are having a picnic or going on a bike ride. Here in Toronto it looks like the weather is going to be sunny, and mild – which is great!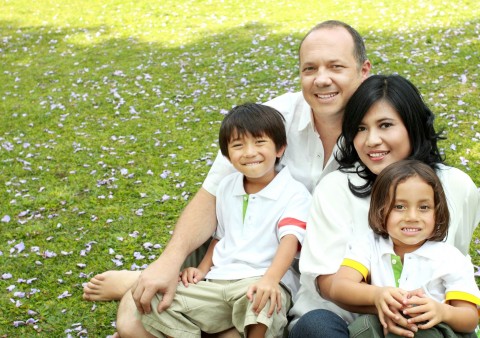 Some great tips for a family friendly outing are:
Eat a good breakfast before leaving – oatmeal is a great choice!
Bring sun protection – hats, sunscreen, sunglasses
 Don't forget the water – remind your kids to drink
Bring finger foods to eat – sandwiches, cheese and crackers, and pre-cut fruit
Prepare to clean up; messes happen – wipes, paper towels, plastic bags
This type of outing is easy to do even if your child is really little. Travel to your neighbourhood park, or try one new that's just a little bit further away.
A great snack to bring along with you is our Kidco Kitchen Trail Mix!
Kidco Kitchen Trail Mix
*Makes 6 Portions
What you need:
-       ½ cup shredded coconut
-       1 ¼ cup Shreddies
-       1 ¼ cup Cheerios
-       ½ cup raisins
What to do:
Make sure to wash your hands before you begin.
Preheat oven to 350F. Toast shredded coconut until brown - approximately 5 to 10 minutes. Turn the coconut over and bake for another 5 minutes. Keep your eye on the oven. Allow to cool.
Combine remaining ingredients and serve.
Portion with 1/2 cup per person.
Cheers,
Chef Lisa Ruscica
Chief Food Ambassador
Posted on: Wednesday May 14th, 2014
Posted by: Lisa Ruscica