Vivacious Veggies!
Hopefully after reading about some yummy seasonal berries last week, I've got you in the local eating mindset! Local veggies are abundant this time of year and can even be grown in your own backyard!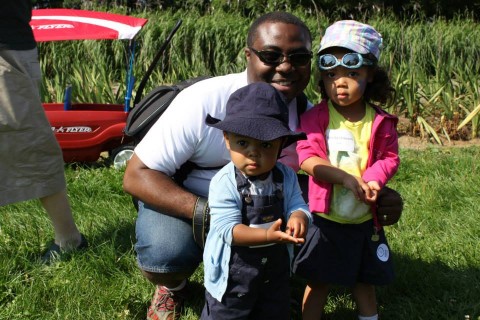 Usually produce will sit on a truck, then on a supermarket shelf before ending up on your table. By shopping at local farmers' markets, or growing your own veggies, the produce is coming from ground to table in hours or days rather than weeks!
Right now is peak time across Canada for fresh local vegetables! Vegetables that are harvested in July include: Summer Squash, Corn, Tomatoes, Peas and my personal favourite Zucchini! These are only a few of the fresh vegetables that you can expect to find in your local farmer's markets this weekend. Why not make it a day trip with your children?  Take them to the local market where they can learn all about how yummy veggies are grown, right from the farmer.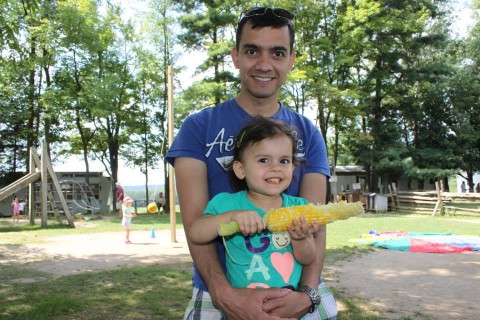 Tomatoes are one of the most popular vegetables this time of year! Kidco Kitchen recommends you give our awesome made from scratch Salsa a try. The best part is almost all these ingredients are available locally right now! This Salsa is great with pita chips, crackers, cheeses and more!
Kidco Kitchen Tomato Salsa
What You Need:
-       2 cups diced tomatoes
-       2/3 cup diced peppers
-       4 tsp lemon juice
-       1 tbsp. fresh cilantro, chopped
-       ¼ cup olive oil
-       ½ clove minced garlic
What to do:
Wash your hands before you begin.
Wash and chop the tomatoes and peppers. Allow the tomatoes to drain.
Combine tomatoes, red pepper, lemon juice, olive oil, cilantro and garlic.
Mix well and allow salsa to remain covered in the refrigerator for 1 hour.
Serve 2 tablespoons per portion.
Enjoy!
Cheers,
Chef Lisa Ruscica
Chief Food Ambassador
Posted on: Wednesday July 9th, 2014
Posted by: Lisa Ruscica