Ways to Show Love This Mother's Day
Mother's Day is the best opportunity to celebrate the mothers and the motherly figures in our lives and find ways to express our love and appreciation for all that they do! Love takes form in many shapes and sizes; see below for a list of ways to express love and gratitude this Mother's Day - through reading, cooking, and crafting!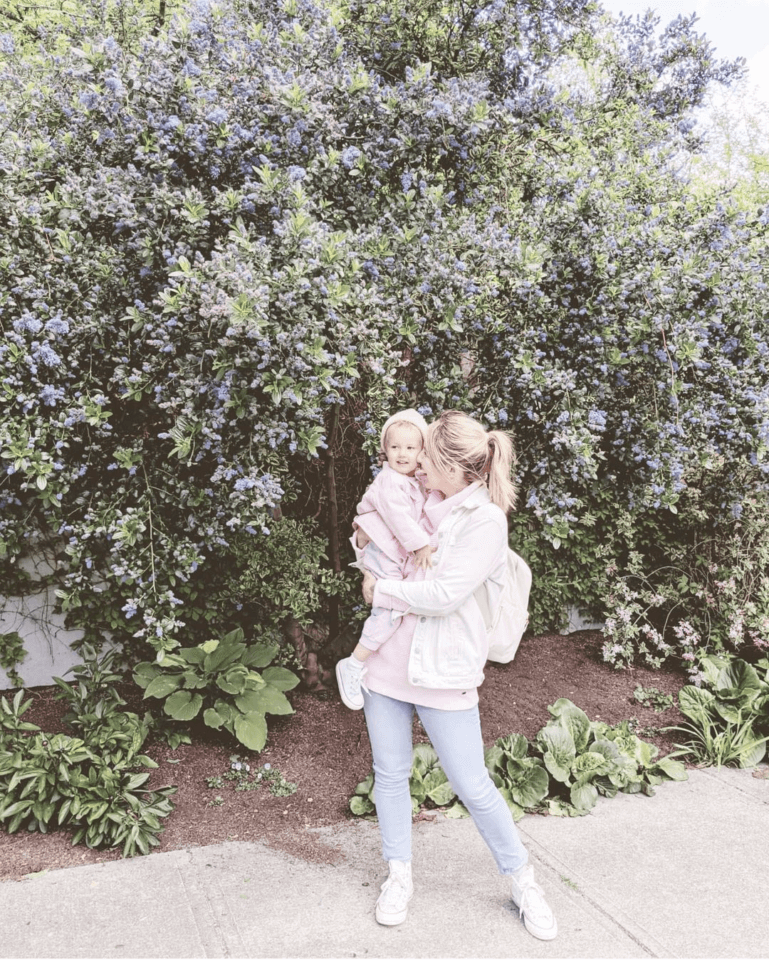 Reading about Mom
Books are an excellent way to show Mom how much she means to you. Find a book that resonates with you, or your children, in its depiction of a mom and read it together as a family. Authors have a way with words and can express our feelings for us - oftentimes even better than we can! Encourage your child to expand on the story and to tell Mom why they think this book is written especially for her!  Below is a selection of our favourite books that celebrate mothers. 
Mighty Moms by Joan Holub

Me and My Mom!  by Alison Ritchie

I love Mom with the Very Hungry Caterpillar by Eric Carle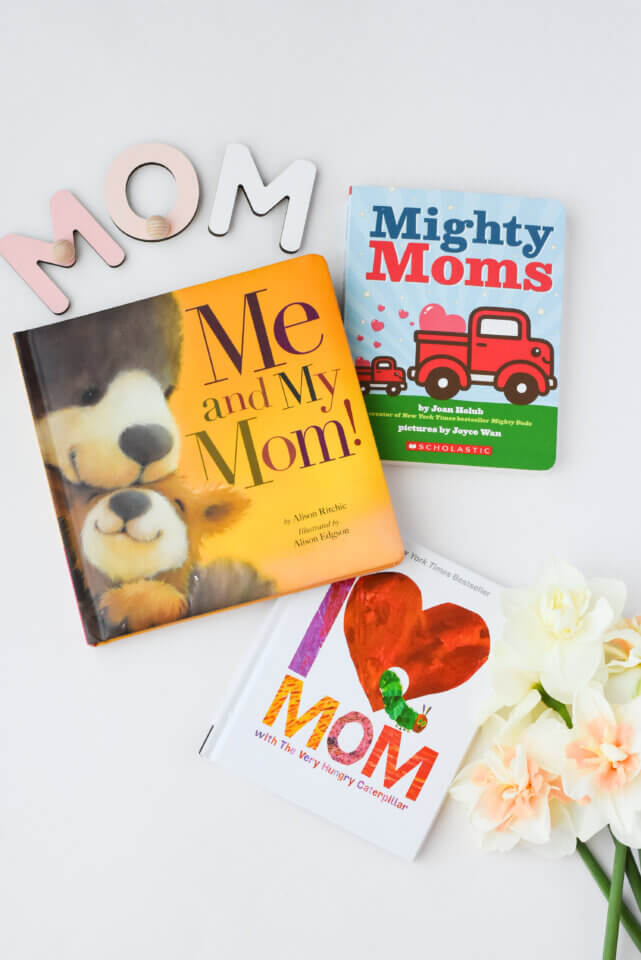 Cooking for Mom!
Cooking can be a love language on its own! Add to that a sleep-in and breakfast in bed, and you have the perfect recipe for a wonderful Mother's Day surprise! Try our easy French Toast recipe that you can make with your children in the morning. (Bonus: This is a much-loved item on our menu at our centres so your children are likely to enjoy their breakfast too!)  
Items you will need:
2/3 Cup Milk

2 Egg

1 tsp Vanilla

¼ tsp Cinnamon

1 Tbsp Unsalted Butter

6 Thick Slices of Bread
And ready in 4 easy steps:
Make sure to wash your hands before you begin.

Whisk milk, eggs, vanilla, and cinnamon together in a shallow bowl.

Lightly butter your pan and heat over medium-high heat.

Dunk bread in the egg mixture, soaking both sides. Transfer to the hot skillet and cook until golden, 3-4 minutes per side. Serve hot.
Serves: 6 portions
Time: only 20 minutes to make!
Check out the video for this Kidco Kitchen recipe here. It really is quick and easy to make!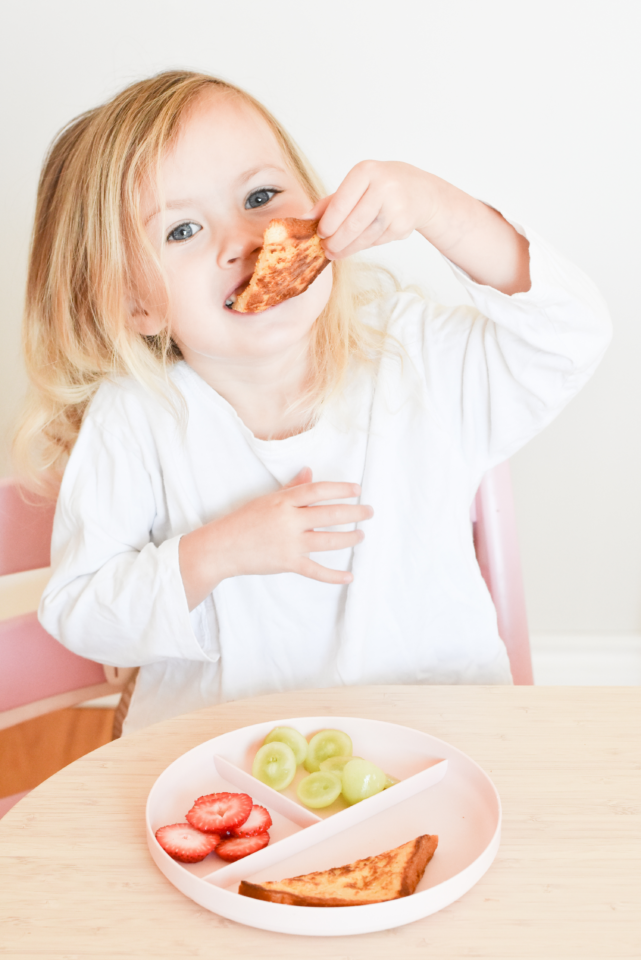 Mother's Day Activity
Mother's Day isn't complete without a homemade gift that Mom can cherish! Here's an activity to do with your children as a gift for Mom: Handprint Bowl Keepsake!
To make the keepsake, you'll need to make the dough first. Simply combine 2 cups of flour and 1 cup of salt in a large mixing bowl. Gradually add 1 cup of water while stirring and mixing to form a dough. Form the dough into a ball and knead for approximately 5-7 minutes, until the dough is smooth and firm. Additional water may be needed, depending upon humidity. Add a teaspoon of water at a time until the dough reaches the proper texture. On the other hand, if the dough is too sticky, add more flour by the teaspoon until it's no longer tacky. 
Taking a ball of dough to roll, press your child's hand into the clay to make an imprint. After pressing firmly and removing your child's hands, use a knife to carefully cut around the handprint and smooth down the edges using your fingers. Place the handprint into a small bowl (used as a mould to make the shape of the handprint bowl) and leave it to dry. You can invite your child to paint it afterwards. This is a great gift for grandmothers as well! 
BONUS: Gifts for Mom!
Remember that as part of the Kidco family, you get access to our Partner Perk discounts. Below are some that Mom might love:
Baskits - luxury gift baskets. Enjoy 10% off with KIDS&CO10
Hatley - premium clothing for women and children, including matching sets for Mom and baby!! Enjoy 15% off with KIDSCO15
We hope that you have some ideas of how to celebrate the special motherly figures in your lives! Rest assured we will be preparing some surprises of our own in the centres! 
Please know, we appreciate that this may be a difficult day for some of our community that are grieving a loss or longing to be mothers themselves. We see you, and send our thoughts, love, and best wishes always.
Posted on: Thursday May 4th, 2023
Posted by: Kids & Company