Yummy & Easy Slow Cooking!
Let's savour the last bit of winter by bringing out the slow cooker! Slow cookers achieved huge popularity during the 1970s, when many households found both parents working outside the home. They could start dinner cooking in the morning before going to work and finish preparing the meal in the evening when they came home. Slow cooking offers a healthier, low-fat method of cooking and requires a minimum amount of effort... no wonder the slow cooker is still a family mainstay! To get even more ahead, prepare your slow cooker the night before, leave in the fridge, and simply plug in and switch on in the morning! By slow cooking fresh food, it actually allows most food to retain nutrients better, as well as gives you the natural juices and flavour of all the veggies and meat. In addition to being an easy way to provide warm nutritious meals for your family, they are so easy to clean up! Also remember that the slow cooker is easily transportable! In a blink of an eye, transport your slow cooker meal on your next family occasion. Simply leave the meal in the slow cooker and switch on the warm setting at your destination. This is a win, win!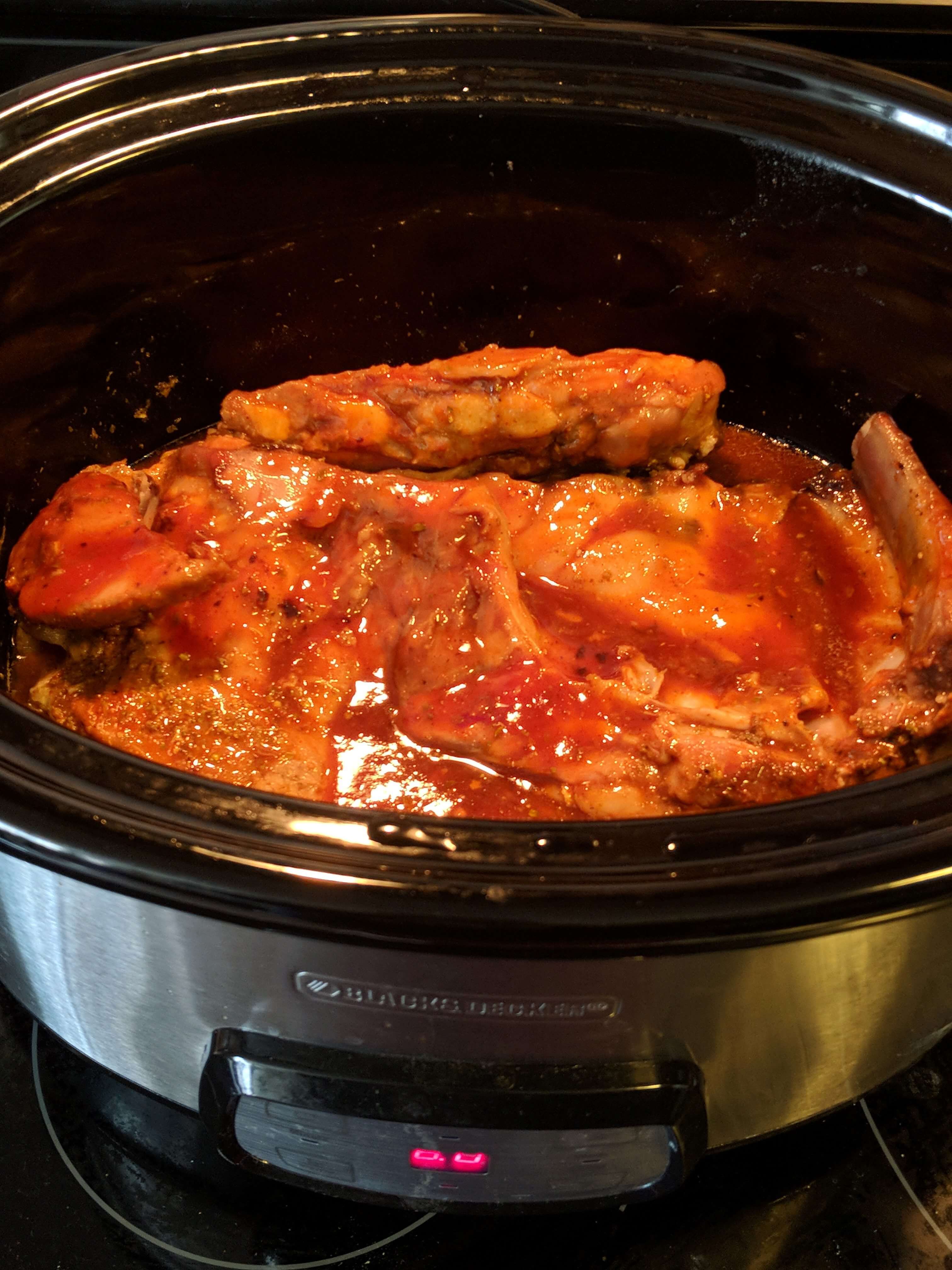 A great way to use up fresh vegetables in your fridge is in a slow cooked beef stew. Simply add whatever veggies are in your fridge; carrots, celery, potatoes, onion, etc. and combine them with the beef and other items. Turn on the slow cooker and you won't have to wait long before smelling mouth watering aromas! This will help cut down on waste while providing a hearty and nutritious meal for your family. I tend to only use fresh herbs when I am cooking – fresh thyme, basil and garlic are always available in my pantry. Before winter runs out, try making our Kidco Kitchen Beef Barley Stew for your next slow cooker meal! You and you kiddies will not be disappointed!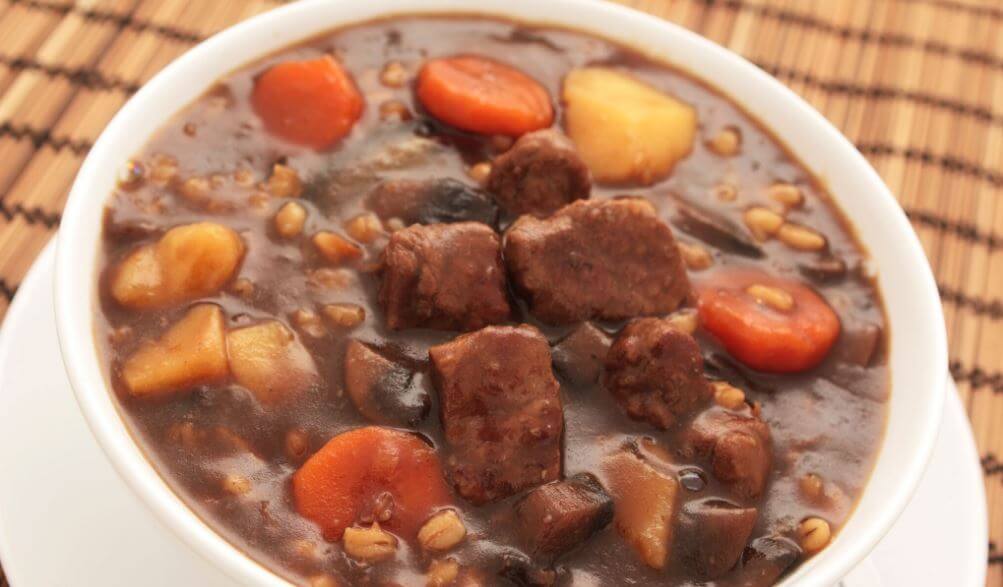 Don't forget to follow us on Twitter @kidcochildcare and on Instagram @cheflisaruscica!
Cheers,
Chef Lisa Ruscica
Chief Food Ambassador
Posted on: Wednesday February 28th, 2018
Posted by: Lisa Ruscica