Welcome to Kids & Company's Family Resource Centre - Infant & Toddler Messy Play!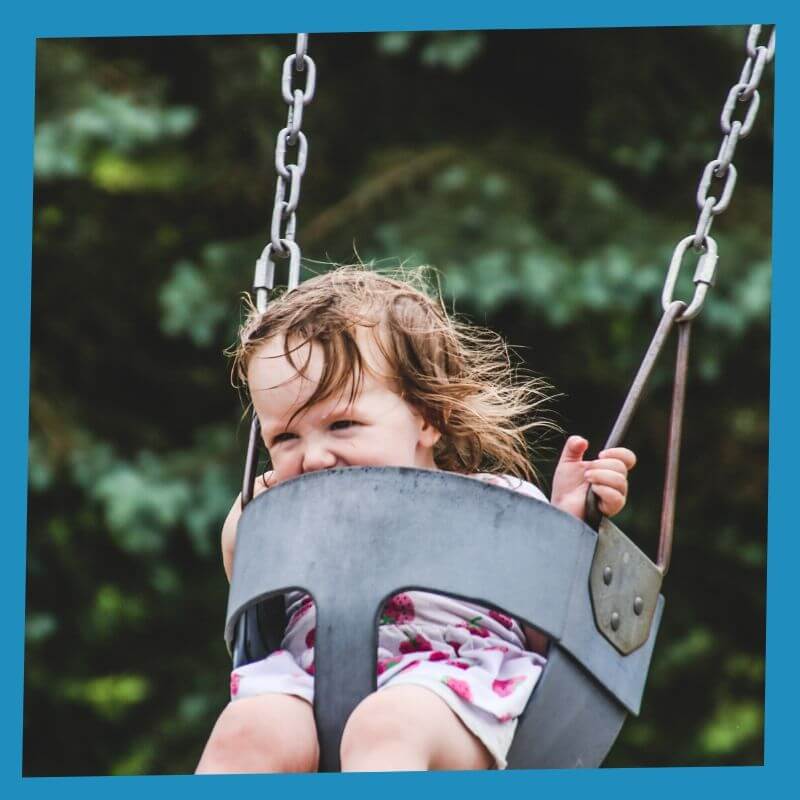 Play is key to your child's learning and well being!  Find ways to encourage their play and develop numerous skills below: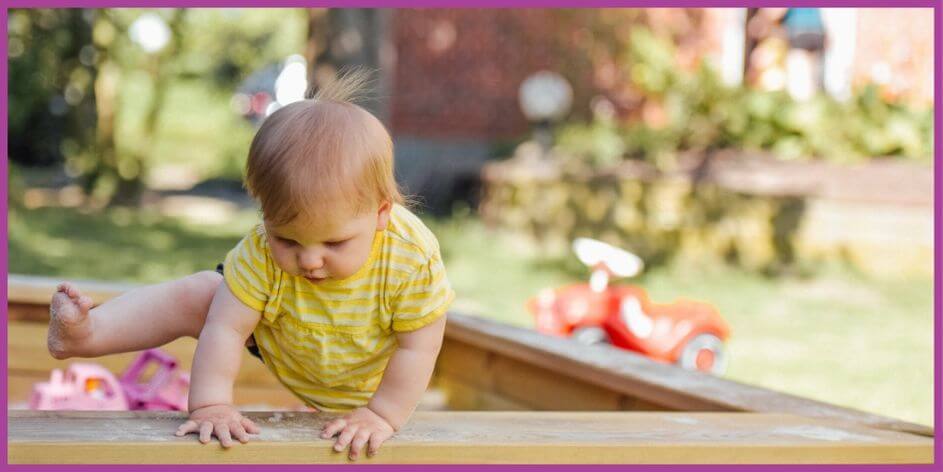 Exposing your child to sensory activities will encourage the development of their motor skills!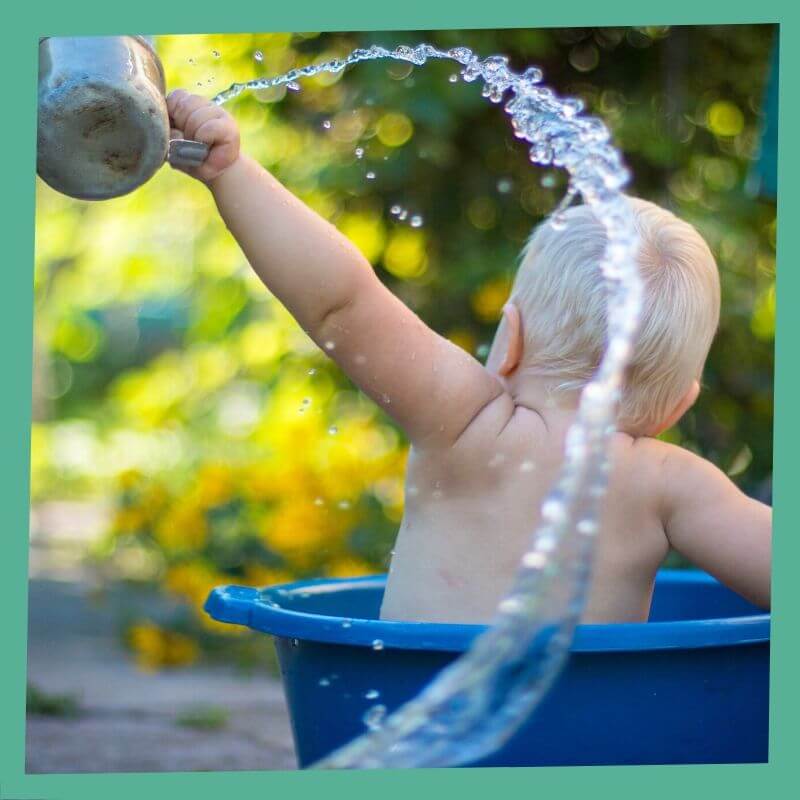 Try some Kidco approved sensory recipes!
Play fosters exploration and curiosity!