Welcome to Kids & Company's Family Resource Centre - Move + Groove!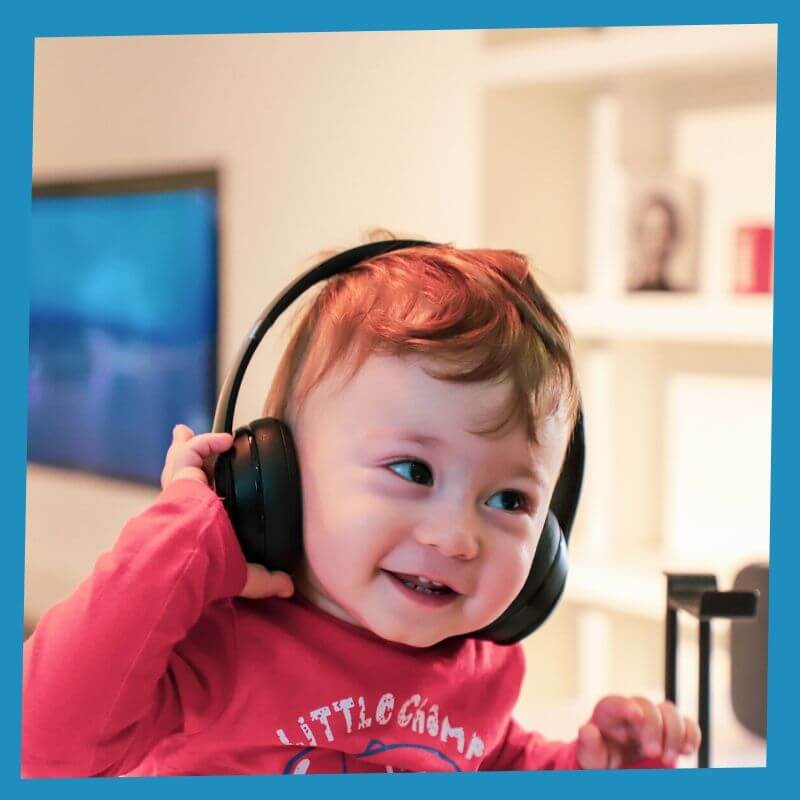 Active play helps build coordination, gross motor and balance skills that supports a happy, healthy lifestyle.
Here are some active activities for you to try at home!
Music and Movement Resource Guide
Find easy to make instruments below:
Singalong with our Kids & Company Educators by clicking into our song videos below!
Find a variety of Kidco Approved educational songs and events for you and your family to enjoy here!
Music Together Babies Class with ABC Music
Family Singalong with Nancy Kopman
Get moving with the following Energized Videos – easy to try at home!
Preschool Focus
Children's Workout with Christie: