Welcome to Kids & Company's Family Resource Centre - Nutrition, Recipes and More!
Our Kidco Kitchen offers hundreds of healthy and delicious recipes you can make for your family at home!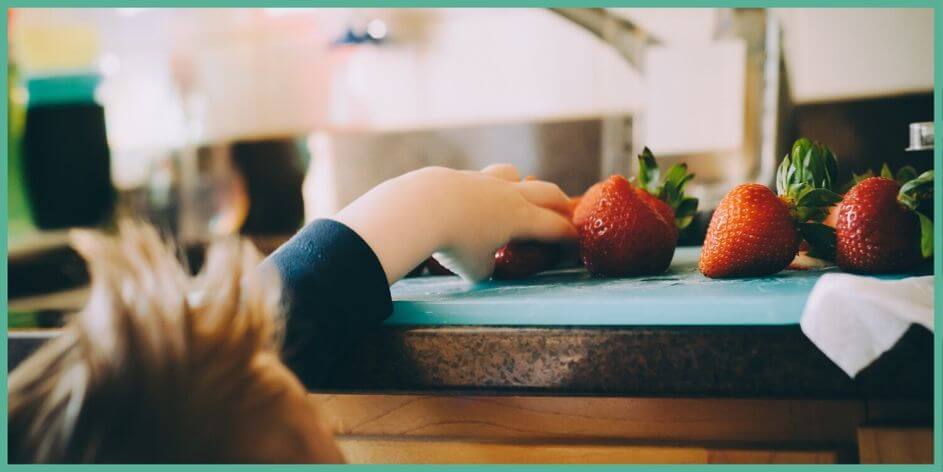 Recipe Spotlight:
Family Guides for Successful Dining!
Our Kidco Families in the Kitchen!
Join Ivy Bynoe from our Kids & Company family as she makes pancakes for her baby brother!  This is an easy recipe that you can make with your little ones at home – it is Kidco Kitchen approved!
Check out one of our families make dinner rolls – Chef Anthony and his son AJ!
Making Memories in the Kitchen!