Burloak
Our Centre
Our Kids & Company Burloak centre is located at Burloak Dr, directly off of the QEW. We have 9 classrooms and can accommodate up to 123 children ranging from infant to school age. Everyday our centre is brightly illuminated by the sun shining through our large classroom windows, creating a warm and fresh learning environment. The brightness of our centre is matched by the positivity and energy of our fantastic staff, who are constantly working together to bring out the best in your children! Subsidies are accepted in Burloak. Contact the Centre Director for more information.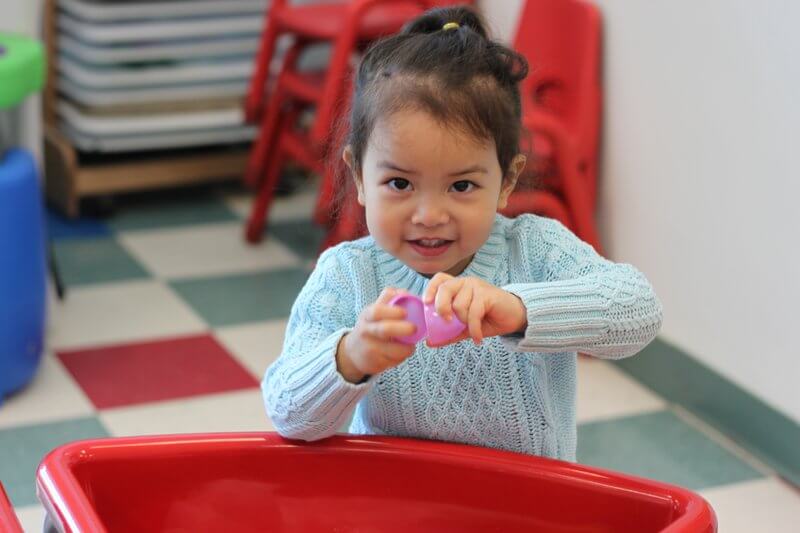 Meet The Director
My name is Shondra Costie and I am the Director at the Kids & Company Burloak Centre. I have my Early Childhood Education Diploma from Mohawk College and have been working in the child care field for over 12 years. To tell you more about myself, I've been married for just over a year to my wife, Natalie. In my spare time, you will always find me around family and friends. Some of my interests include travelling to new places, fitness, playing with our new puppy, Nixon and enjoying the outdoors.
My name is Sarah Koschir and I am the director at our Kids & Company Burloak 2 centre. I have been working at Kids & Company since June of 2014 and have been working with children for over 13 years. I am the recipient of an Early Childhood Education Diploma from Mohawk Collage as well as a Masters in Education from Niagara University.  To tell you a bit about myself, I have been married to my husband Derek for over 7 years and we have two beautiful children, Mya and Aria. In my spare time I enjoy spending time with my family and travelling to new places. Now that you know a bit more about us, we would love to meet you! We hope you come visit our centre and see for yourself how Kids & Company Burloak can provide the right care and education for your child.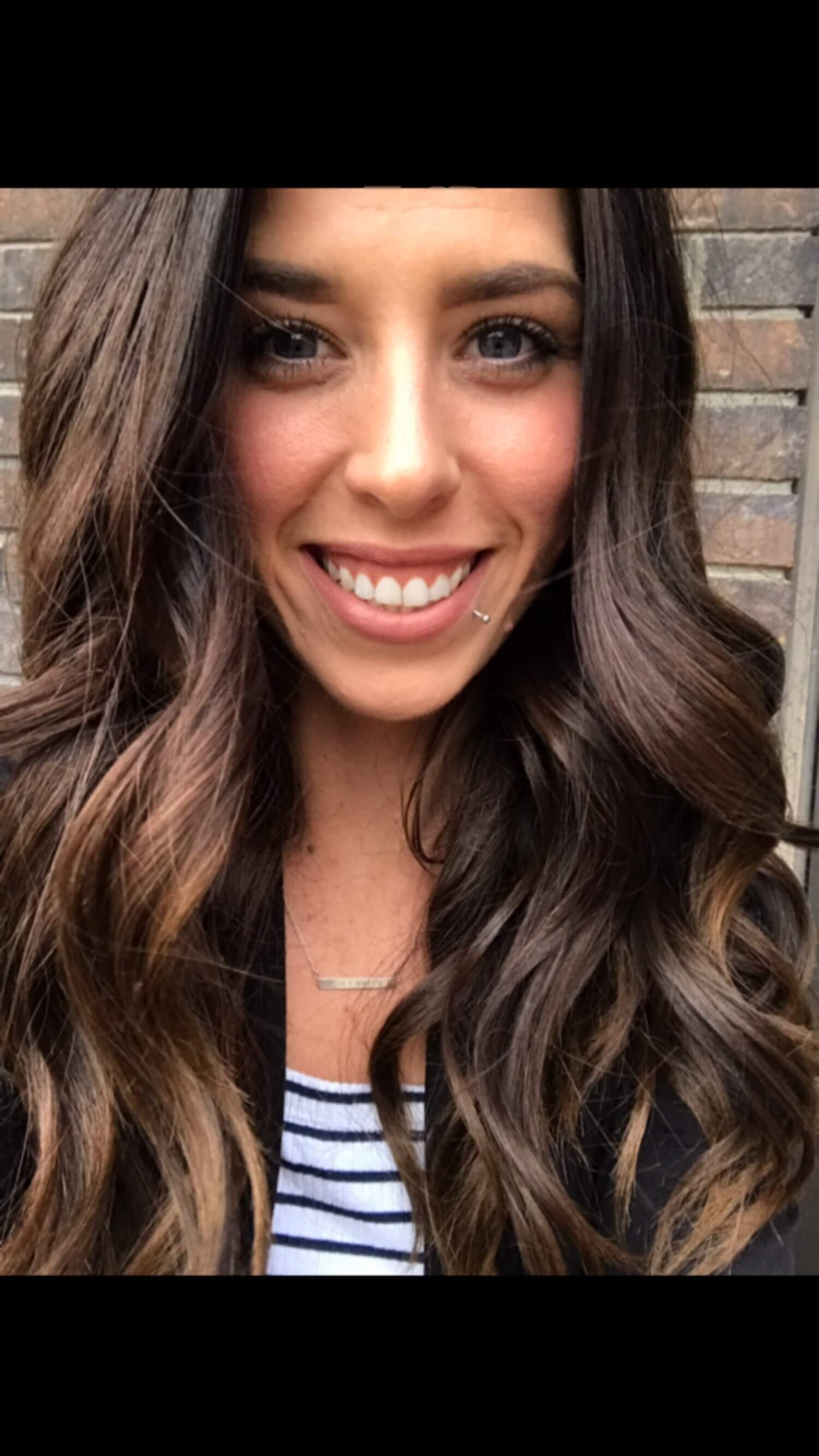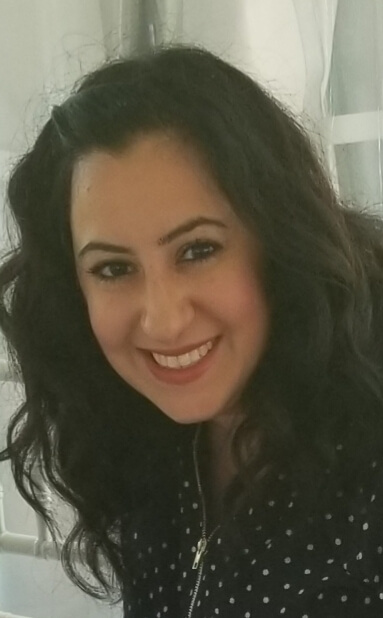 Tell Me More About Kids & Company
You may unsubscribe at any time
Our Centre Information
Address
Burloak
1100 Burloak Drive
Burlington, Ontario, L7L 6B2
Contact Information
905-331-2300
burloak@kidsandcompany.com
Centre Hours
Monday to Friday, 7:00 am - 6:00 pm