Edmonton (108th ST. NW)
Our Centre
Our Kids & Company Edmonton centre is located in the heart of downtown Edmonton, within close proximity to MacEwan University. Our centre opened in 2012, and offers programs for children ranging from newborn to preschool age. In total we have 12 classrooms and can accommodate up to 184 children. Our centre is a home-away-from-home for our Kids & Company families. We have a wonderful group of teachers who work superbly as a team and treat all of our children as their very own. We work hard to create a nurturing and wholesome environment for our children that offers endless opportunities for growth and development. Subsidies are accepted in Alberta for families who qualify. Contact the Centre Director or click here for more information from Alberta Child and Youth Services. Did you know we have camp programs for school age kids? Sign up for a day, a few days, a week or the entire summer and let them explore their communities, stretch their minds and build lasting friendships! Find out more here. Kids & Company is a proud member of the Edmonton Chamber of Commerce.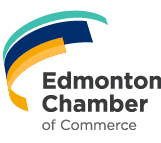 INTRODUCING THE STREAM PRESCHOOL PROGRAM Our Edmonton location offers our STREAM preschool program (science, technology, reading, engineering, arts, math). In addition to our core pillars, the STREAM preschool program features: an emphasis on STEM learning, a Montessori approach including observations of the child, individual liberties and preparation of the environment, and elements from Kids & Company standard curriculum including Mini Masters (artistry), Alpha-Mania (early literacy) and Munchkinetics programming (movement). Children suited for the program are those with curiosity about numbers, how things work, mechanics and construction, and a sense of independence and self-direction. Please click here to find out more.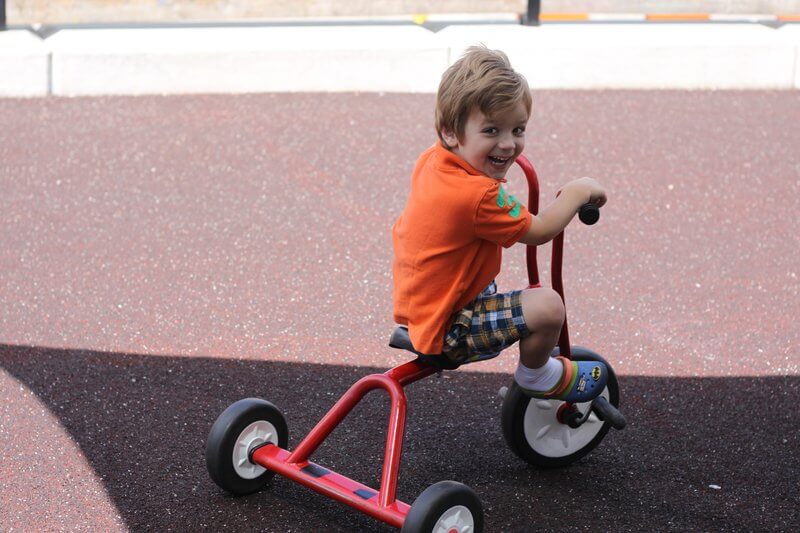 Meet The Director
My name is Krystal Bavaro and I am the Director at the Kids & Company Edmonton centre. I am a recipient of a Bachelor of Science, Math/Physics major/English minor and a Bachelor of Education with a Math major and have been with Kids & Company since May 2018. I have over 3 years of experience in the child care field. To tell you a bit more about myself, I have a wonderful husband, Armando and a beautiful daughter, Carmen. We are very close with our families and are blessed to have a niece and nephew on both sides! We love to travel! You can often find us looking forward to our next big trip. My husband and I love Disneyland! We took Carmen at only 2 months old and we can't wait to take her again in the fall of 2020. My favourite thing about the Edmonton centre is how passionate this team is about child care. They are always striving to make the program better. I especially love our SAM (Science, Art and Music) room and the work we are doing to make that program dynamic and unique! Now that you know a bit more about me, I would love to meet you! I hope you come visit our Edmonton centre and see for yourself how Kids & Company can provide the right care and education for your child.