Edmonton (108th ST. NW)
Our Centre
Our Kids & Company Edmonton centre is located in the heart of downtown Edmonton, within close proximity to MacEwan University. Our centre opened in 2012, and offers programs for children ranging from newborn to preschool age. In total we have 12 classrooms and can accommodate up to 184 children. Our centre is a home-away-from-home for our Kids & Company families. We have a wonderful group of teachers who work superbly as a team and treat all of our children as their very own. We work hard to create a nurturing and wholesome environment for our children that offers endless opportunities for growth and development. Subsidies are accepted in Alberta for families who qualify. Contact the Centre Director or click here for more information from Alberta Child and Youth Services. Did you know we have camp programs for school age kids? Sign up for a day, a few days, a week or the entire summer and let them explore their communities, stretch their minds and build lasting friendships! Find out more here. Kids & Company is a proud member of the Edmonton Chamber of Commerce.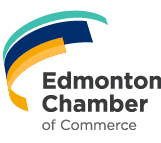 INTRODUCING THE STREAM PRESCHOOL PROGRAM Our Edmonton location offers our STREAM preschool program (science, technology, reading, engineering, arts, math). In addition to our core pillars, the STREAM preschool program features: an emphasis on STEM learning, a Montessori approach including observations of the child, individual liberties and preparation of the environment, and elements from Kids & Company standard curriculum including Mini Masters (artistry), Alpha-Mania (early literacy) and Munchkinetics programming (movement). Children suited for the program are those with curiosity about numbers, how things work, mechanics and construction, and a sense of independence and self-direction. Please click here to find out more.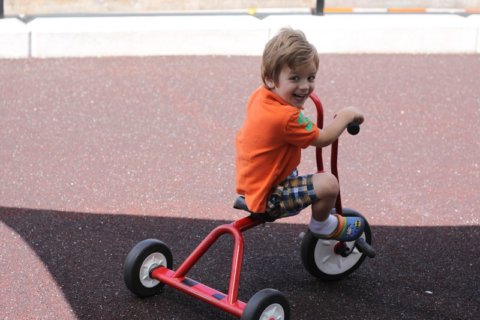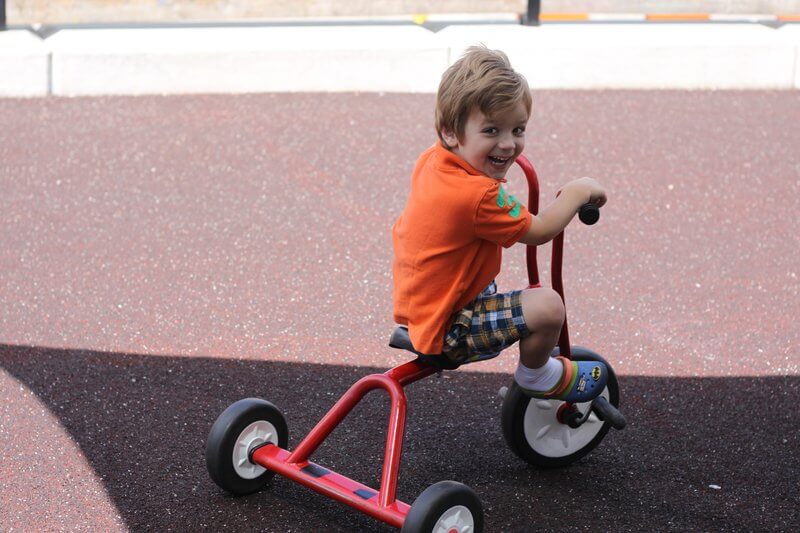 Our Centre Information
Address
Edmonton (108th ST. NW)
10304 108th Street Northwest
Edmonton, Alberta, T5J 1L9
Contact Information
780.757.1311
edmonton@kidsandcompany.com
Centre Hours
Monday to Friday, 6:30 am - 6:00 pm
Parking
There are designated Kids & Company Stalls behind the building, off of 108 Street.
Meet The Director
My name is Luisa Lomibao and I am the Director at the Kids & Company Edmonton centre. My background is in BS Elementary Education/Early Childhood Supervisor and I have been with Kids & Company since February 2014. I have 10 years of experience in the child care field. It has always been my passion, since my college days I knew that I was going to work with children. To tell you a bit more about myself, I have a big family. I have three children; two stepsons and a daughter. My husband's name is Sam and our daughter's name is Lenaya. I love scrapbooking, flower arrangements and baking. I love the smell of my freshly baked goods! What I like most about my centre is the smiles and beautiful stories from the children. I like the diversity of my team, this makes us strong and unique. Our diversity is our strength. Our environment offers the children a diverse learning experience utilizing spacious indoor and outdoor space. Now that you know a bit more about me, I would love to meet you! I hope you come to visit our Edmonton centre and see for yourself how Kids & Company can provide the right care and education for your child.