Kids World
Our Centre
Our Kids & Company Kids World centre is a unique and beautiful facility. Our spacious centre is surrounded by greenery and lovely flower gardens. The natural atmosphere extends inside our centre with wood and wicker furnishings and soft, muted colours. We have a library, an indoor multipurpose common room and three terrace playgrounds which are great play spaces for our children to enjoy their outdoor activities. We have 8 classrooms which each grow their own plant and vegetable gardens, giving our children a fantastic hands-on learning experience. Our wonderful team of teachers work hard to create a warm and nurturing environment for our children and their families!
Subsidies are accepted in British Columbia for families who qualify. Contact the Centre Director or click here for more information
Did you know we have camp programs for school-age kids? Sign up for a day, a few days, a week or the entire summer and let them explore their communities, stretch their minds and build lasting friendships! Find out more here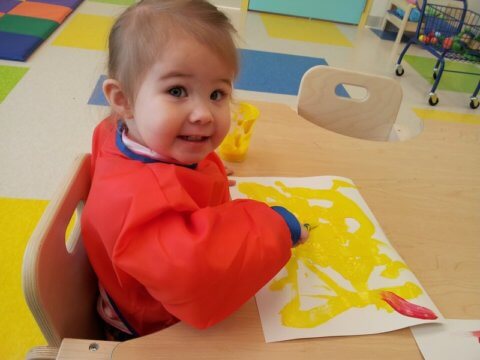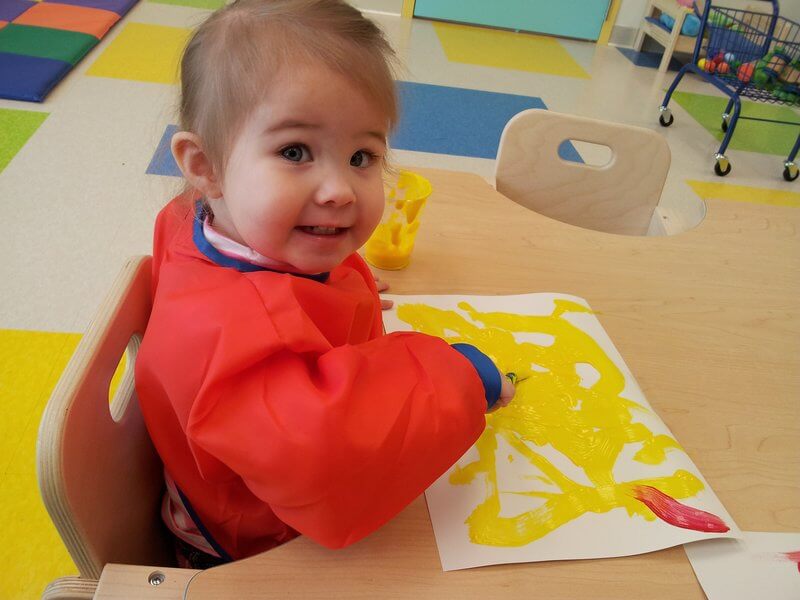 Our Centre Information
Address
Kids World
6942-202 B St.
Langley, British Columbia, V2Y 1P7
Contact Information
604.539.0033
kidsworld@kidsandcompany.com
Centre Hours
Monday to Friday, 6:30 am - 6:00 pm
Meet The Director
My name is Lisa Hoggard and I am the the Director at the Kids & Company Kids World centre. I have been working at Kids & Company since 2011 and am a recipient of an Early Childhood Education diploma. I have been working in child care for over 30 years! To give you a few fun facts about myself, I have been married for over 28 years to my husband David and we have 2 daughters. Kiara is our oldest (she turns 25 soon!) and our youngest daughter Natasha is 21. My husband and I go for walks/hikes and bike riding in our spare time. We also love reading at the beach or outside on our porch enjoying the fresh air. One thing I love about working here at Kids World is that it's all nature based. We have an amazing backyard where the kids can get some fresh air, explore and have fun. However, my favourite thing about our centre is that we are a team and that we pull together when needed to support each other. Now that you know a bit more about me, I would love to meet you! I hope you come visit our Kids World centre and see for yourself how Kids & Company can provide the right care and education for your child.