Morgan Crossing
Our Centre
Our Kids & Company Morgan Crossing centre is conveniently located in Shops at Morgan Crossing. We are excited to join the vibrant and growing community of South Surrey and offer flexible child care options to its' residents. Our centre has 7 classrooms that can accommodate up to 101 children ranging from newborn to 5 years. Each of our classrooms are filled with bright colours, natural sunlight and the smiling faces of both our children and teachers. We have a lovely outdoor playground with separate areas designed and suited for each age group. We are close by to the 4 Cats Art Studio and Arts Umbrella School , which are great options for occasional field trips. Although we are located in a wonderful neighbourhood, it is the people inside our centre that really make Morgan Crossing a special place. We are a tight-knit team that takes both pleasure and pride in seeing all of our children grow and develop as they transition through our programs. We also consider it vital that our families are with us every step of the way through constant communication and interaction. F
Subsidies are accepted in British Columbia for families who qualify. Contact the Centre Director or click here for more information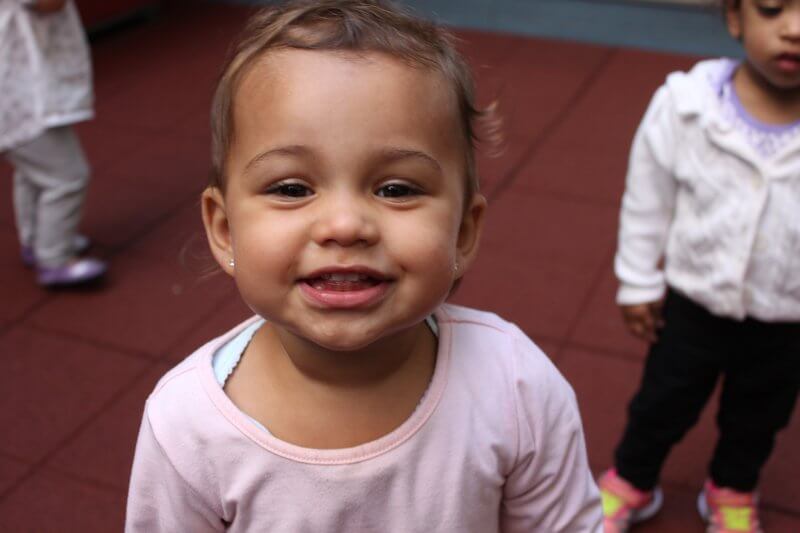 Meet The Director
My name is Joanna Cogswell and I am the Director at the Kids & Company Morgan Crossing Centre. I have over 20 years of experience in the child care field as well as an Early Childhood Education diploma from Langley College. I knew from a very early age that I wanted to work with children as I was always looking after my neighbour's children and caring for everyone younger than me.
To tell you a bit more about myself, I am happily married with 5 children, 3 of my own and 2 step children ranging from ages 12 – 26. I love spending time with my family and doing fun activities together. In my spare time, I also enjoy camping, dancing, scrapbooking, nature and road trips. 
Morgan Crossing is expanding and becoming a vibrant shopping and residential area. We are happy to be a part of the diverse community and to offer flexible child care to its residents. Now that you know a little more about me I would love to meet you! I hope you will come visit our centre and see for yourself how Kids & Company can provide the right care and education for your child.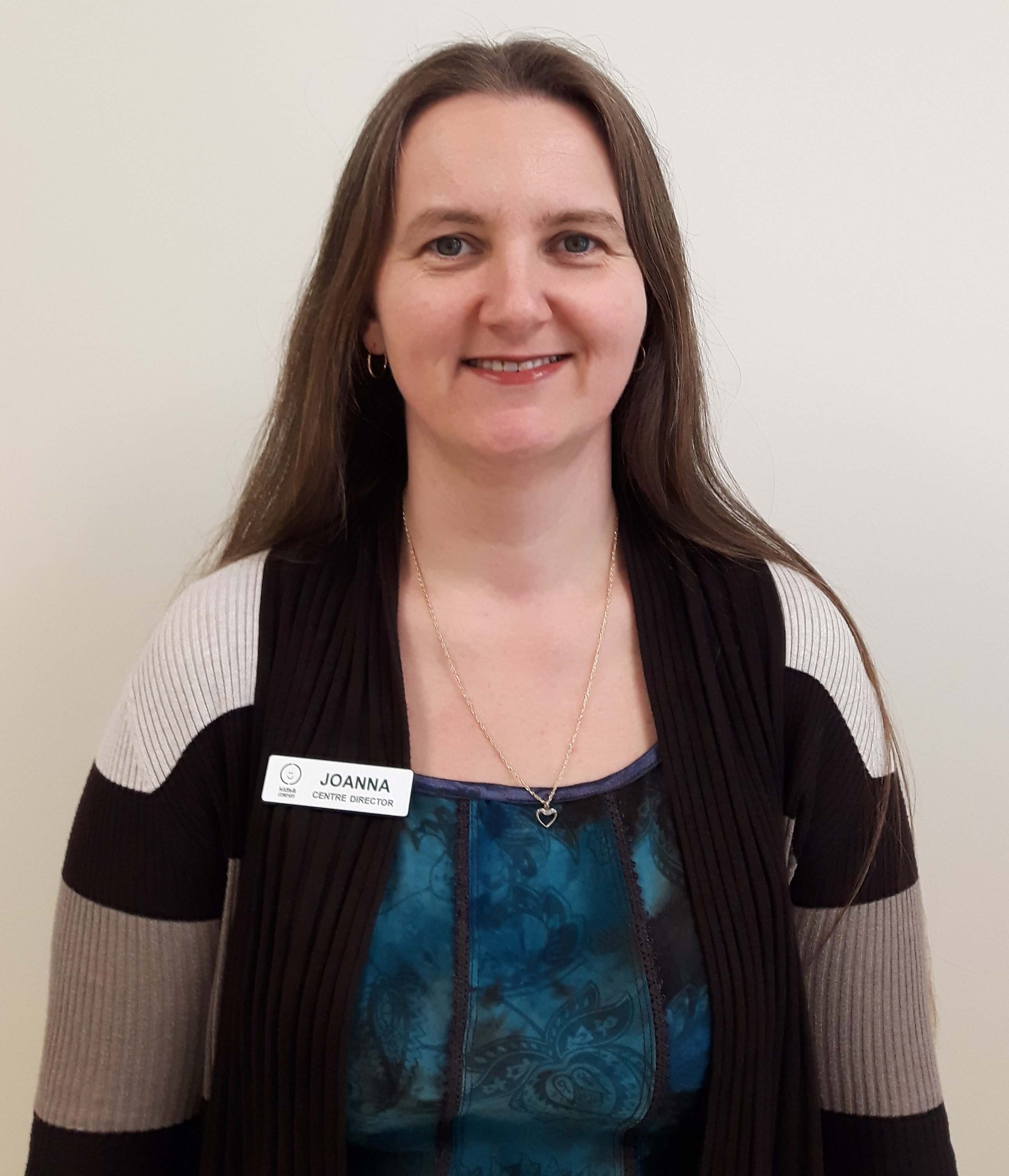 Tell Me More About Kids & Company
You may unsubscribe at any time
Centre Events
Shopping Day
Saturday, December 2, 2017
Community Events
The Great Big Boo!
More Info
Wednesday, October 18, 2017 - Monday, October 30, 2017
Our Centre Information
Address
Morgan Crossing
15715 Croydon Drive
Surrey, British Columbia, V3Z 2L5
Contact Information
778-294-2262
morgancrossingsouthsurrey@kidsandcompany.com
Centre Hours
Monday to Friday, 6:30 am - 6:00 pm