North Vancouver
Our Centre
Our Kids & Company North Vancouver centre is conveniently located on Marine Drive and Mckay, just a few minutes away from the Lions Gate Bridge. We have 7 classrooms and can accommodate up to 95 children ranging from infant to school age. Our classrooms have large windows which allow for natural sunlight throughout the day, and create a warm and fresh atmosphere. Our adjoining playground provides the children with a great, safe space to play and practice their Munchkinetics physical activity program outdoors. Something else that makes our location particularly special is our preschool ski lessons in the winter months. From November to January, we visit Grouse Mountain once a week and spend the day developing skills and having tons of fun on the slopes! 
Subsidies are accepted in British Columbia for families who qualify. Contact the Centre Director or click here for more information.
Did you know we have camp programs for school-age kids? Sign up for a day, a few days, a week or the entire summer and let them explore their communities, stretch their minds and build lasting friendships! Find out more here.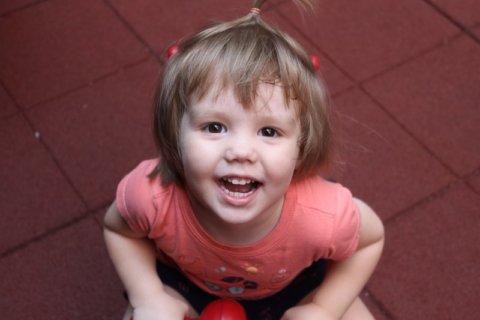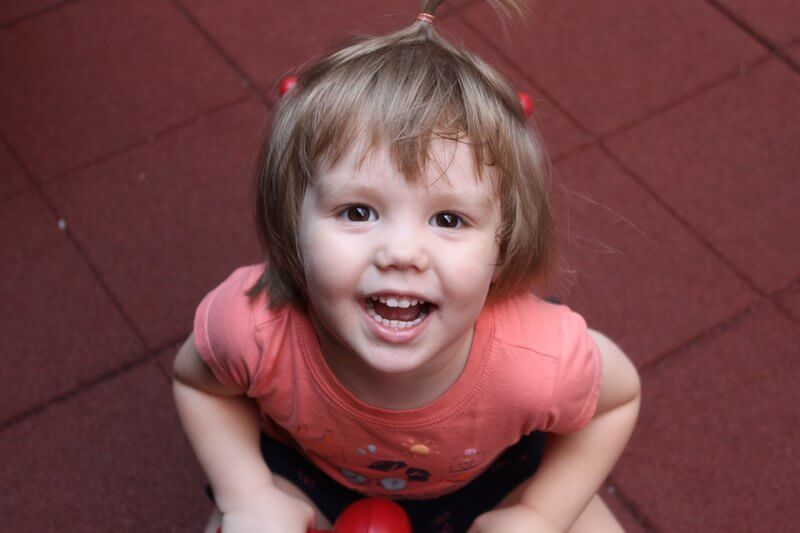 Our Centre Information
Address
North Vancouver
1035 Marine Drive
North Vancouver, British Columbia, V7P 1S6
Contact Information
604.770.0909
northvan@kidsandcompany.com
Centre Hours
Monday to Friday, 7:00 am - 6:00 pm
Meet The Director
My name is Natasha Sullivan and I am the Director at the Kids & Company North Van centre. I have been working at Kids & Company since 2015 and have over 9 years of experience in the child care field. I am a recipient of an Early Childhood Education diploma from Fanshawe College, with a specialization in Autism and Behavioural Sciences.
To tell you more about myself, I come from a very small family and have 1 younger sister. In my spare time I enjoy reading and yoga. I have always been passionate about working with children. My aunt was a Grade 2 Teacher and I always enjoyed helping her set up her classroom! I also grew up in a home daycare where I spent a lot of time with younger children and helped take care of them.
Now that you know a bit more about me, it would be my pleasure to meet you and give you a tour of our North Van centre. Come see for yourself how Kids & Company can provide quality care and education for your child.